On Monday, Samsung's latest SSDs hit store shelves, and they're great ones. The Samsung 970 Pro is the fastest NVMe ever, full stop, and the Samsung 970 EVO challenges the WD Black 3D for the 'best budget NVMe SSD' crown. Reviews of the drives published weeks ago, but Samsung still pulled off a surprise for the launch: Both drives launched at considerably lower prices than previously stated, putting serious pressure on rival SSDs.
Samsung originally stated 970 Pro pricing at $330 for 512GB or $630 for 1TB. But Newegg lists the drive at $250 for 512GB and $500 for 1TB. Those are steep cuts, and they aren't listed as sale prices either. B&H Photo lists the 512GB and 1TB drives at the original higher prices, but is offering "Instant Savings" deals that bring actual prices in line with Newegg's.
The Samsung 970 EVO also got an apparent price drop, though it wasn't as drastic as the 970 Pro's. Here's what the four available capacities cost now, and Samsung's initial prices:
Newegg, Amazon, and B&H Photo all show the new, lower prices for the Samsung 970 EVO.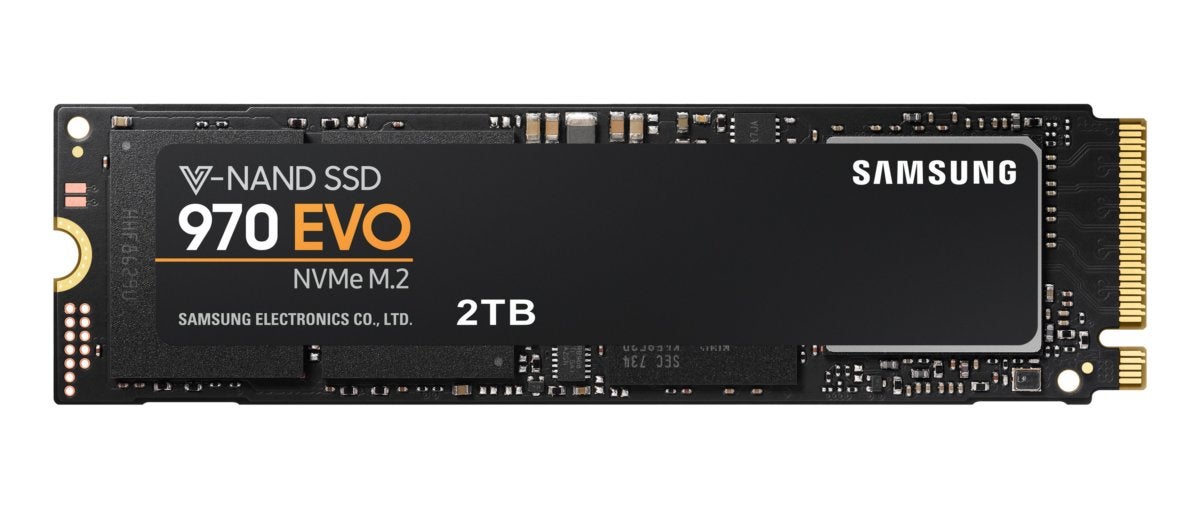 The impact on you at home: Samsung took the feedback from reviews seriously, it seems. While we found the WD Black 3D held a very slight performance over the Samsung 970 EVO in the 250GB and 500GB capacities, our bottom line was "your buying decision should mostly come down to which drive has the lower price when you're shopping." With these launch day price reductions, the 970 EVO now undercuts its rival rather than merely matching it.
Mentioned in this article
970 EVO NVMe SSD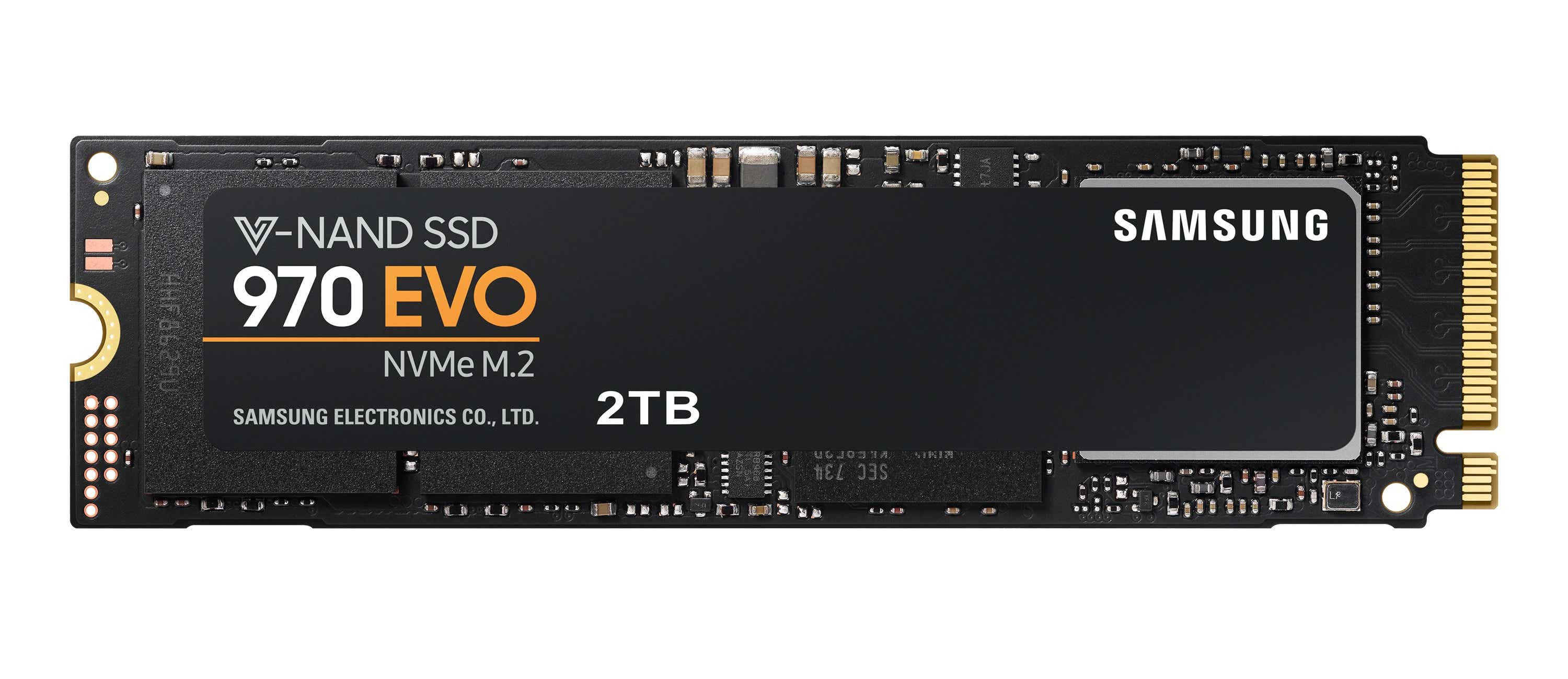 Price When Reviewed:
$199.99
The Samsung 970 Pro's steeper price cuts add to its appeal as well, reducing its premium over the 970 EVO and WD Black 3D from about 35 percent to around 25 percent. It's the fastest NVMe drive you can buy, but it's not all that much faster than the cheaper SSDs, and we still recommend most people pick up a 970 EVO or WD Black 3D instead.
If performance is paramount, however, the Samsung 970 Pro's lower price is welcome indeed—assuming Intel's bleeding-edge Optane 900P SSD can't meet your needs. Check out PCWorld's guide to the best SSDs to see all of our top picks and general solid-state buying advice.