Google Assistant may have debuted as a bonus feature in the company's ho-hum Allo messaging app, but it's been on a roll ever since. The AI helper is now embedded in more than 500 million devices worldwide, Google revealed Tuesday during its annual I/O developer conference keynote. The company is rolling out new features and products to make Assistant more helpful no matter what sort of device you use—and to keep pace with Amazon Echo's fast and furious improvements.
And get this: In the future, Google Assistant will even call local businesses to book appointments for you.
It's true. Google's machine learning chops have advanced far enough that you'll be able to ask Assistant to schedule an appointment for you at a business that can't be easily booked online, and Google's big brains in the sky will actually ring local shops to set up a reservation.
The technology sounded eerily accurate in a pair of onstage demos. Google Assistant used human voices, complete with ummms and ahhhs in the middle of sentences, where it sounds natural. The tool was even flexible enough to navigate a complex call with a person with a thick accent.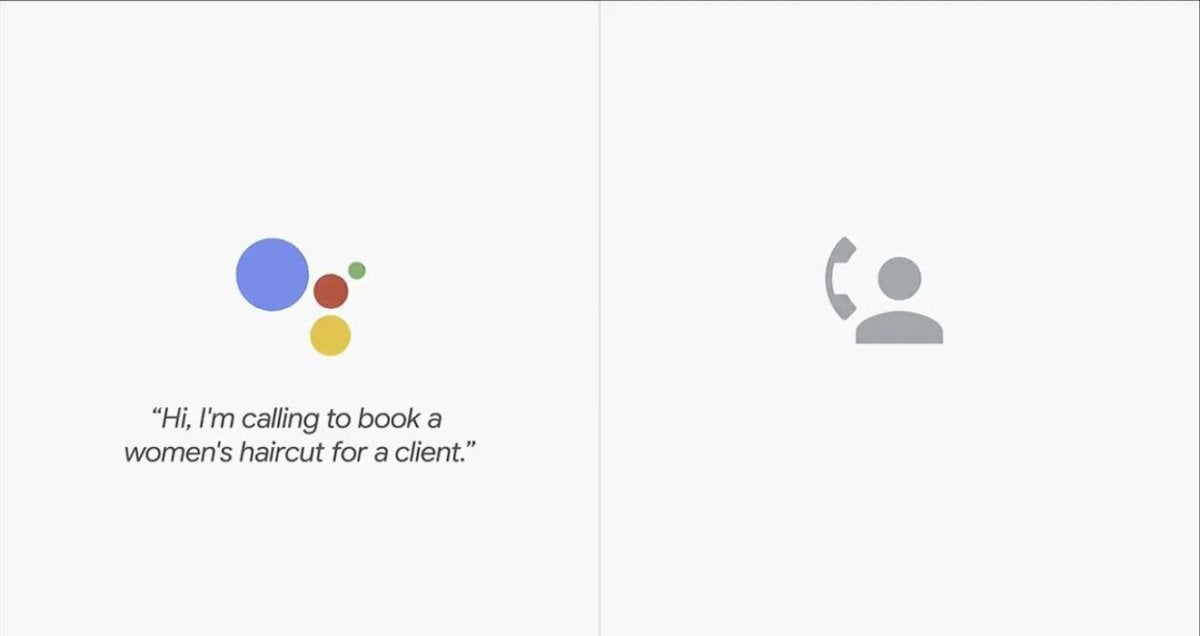 On a similar note, Google Assistant is also getting visual food pickup and delivery functionality, so that you aren't stuck in a chat-style interface when you want to grab a coffee. When you say you want to place an order at a given chain, the AI will remember your favorite foods and pickup locations and offer them up to ease your order. Domino's, Dunkin Donuts, Starbucks, Applebee's, Door Dash, 7-Eleven, Just Eat, and Panera Bread will be the initial partners.
On phones, Google is redesigning Assistant to show an overview of your day, drawing in data from various sources and services. Assistant will also debut in Google Maps this summer.
Chatting with Google Assistant
Mentioned in this article
Google Home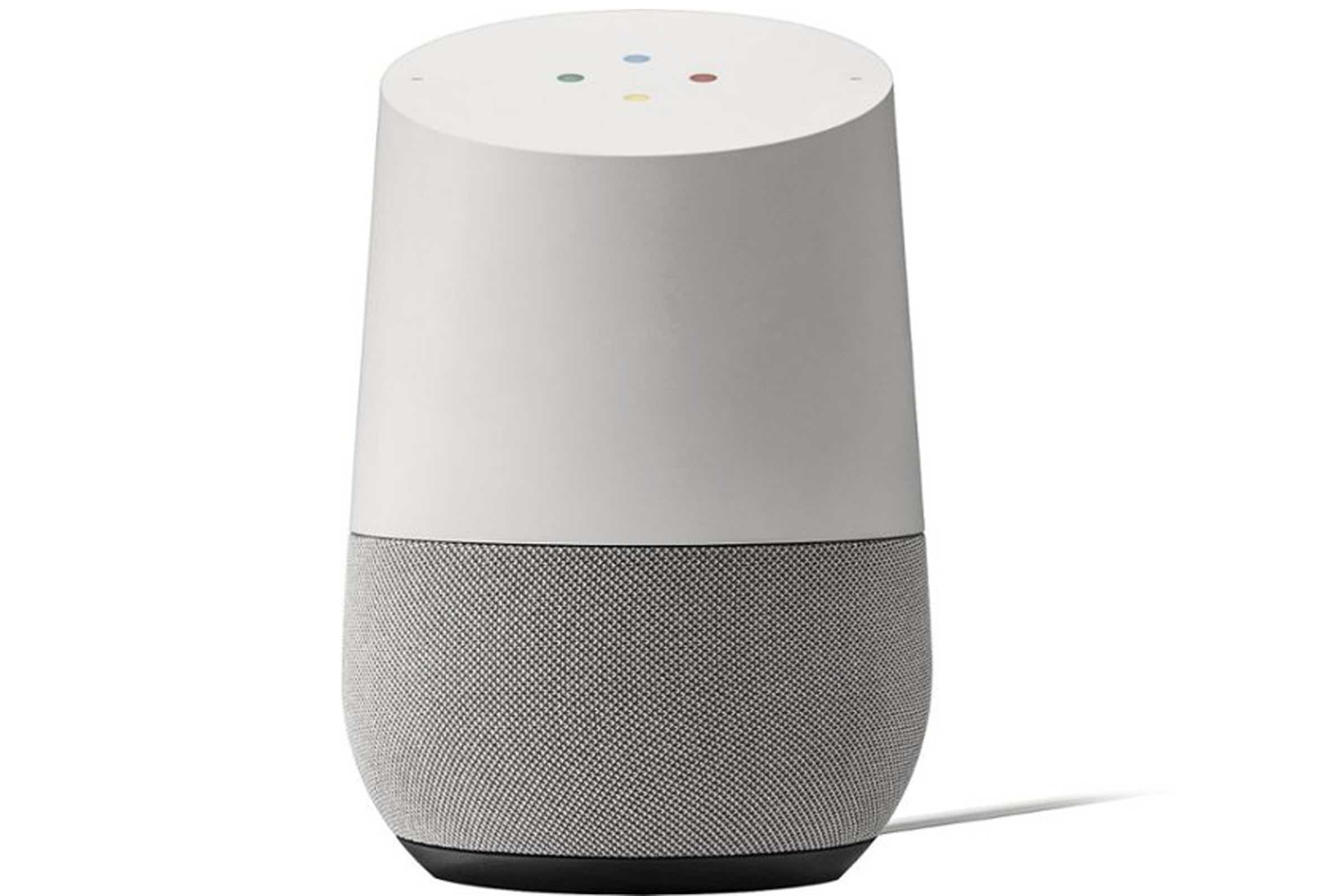 Google Assistant's voice is changing as it gets older, too, expanding beyond its sole "Holly" voice with six new voice options. Later this year, you'll even be able to use a Google Assistant voice pack by music superstar John Legend. Seriously.
Appropriately, interacting with Google Assistant will also become more natural over the coming weeks, thanks to new "Continued Conversations" and "Multiple Actions" features.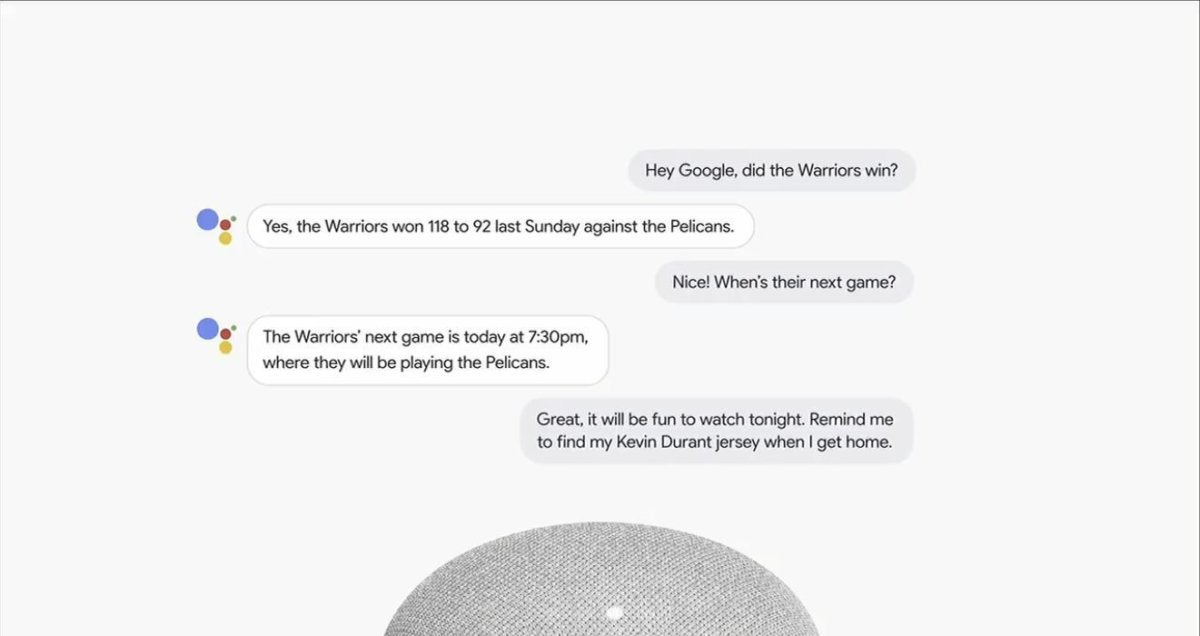 Once enabled, Continued Conversations will allow you to conduct a conversation naturally with Google Assistant, letting you ask follow-up questions or make additional commands without having to use the Assistant's "Hey Google" wake keyword. The AI helper will remember the topic as conversation meanders, meaning if you ask "What year was he drafted?" after asking about Lebron James, it can understand and respond.
Multiple Actions helps Google Assistant parse complicated queries that involve one or more command, such as "Turn on the Warriors game and start the popcorn maker." The new feature breaks commands like that into separate queries and responds to each.
Echoing Echo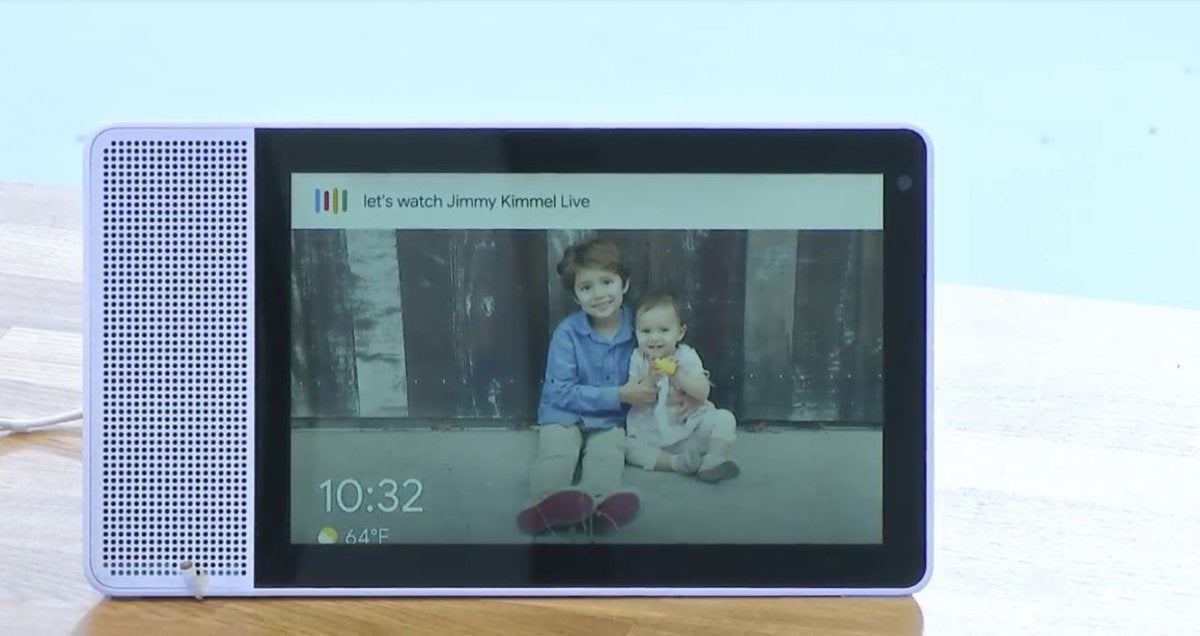 A couple of final features follow down a path already blazed by Amazon.
First up is "Pretty Please." Like the Magic Word that appeared in Amazon's recently released Echo Dot for Kids, Pretty Please offers positive reinforcement when kids use their manners—and won't even respond if you don't say "Please." It's a worthy tool, I guess, but something about having bodyless robot assistants train children to use manners strikes me as deeply dystopian.
Finally, Assistant is coming to devices with screens in the coming weeks, giving Google a toehold in a market currently cornered by the Amazon Echo Show.