Say it with me: Finally. EVGA is bucking the trend and embracing the new normal by shipping the drivers for its new motherboards on a tiny flash drive instead.
"No more driver DVDs in future EVGA motherboards including the new H370," EVGA product management director Jacob Freeman tweeted late Thursday. "Instead you get the drivers on this small 8GB flash drive."
Optical drives might not be dead yet, but they're certainly an endangered creature in the age of Steam and blisteringly fast broadband speeds. At a time when many cases—including Corsair flagships—don't even include a 5.25-inch drive bay anymore, we're baffled that so many motherboards still ship with their drivers imprisoned on discs.
[ Further reading: Intel 8th-gen motherboards explained: Z390 vs. Z370 vs. H370 vs. B360 vs. H310 ]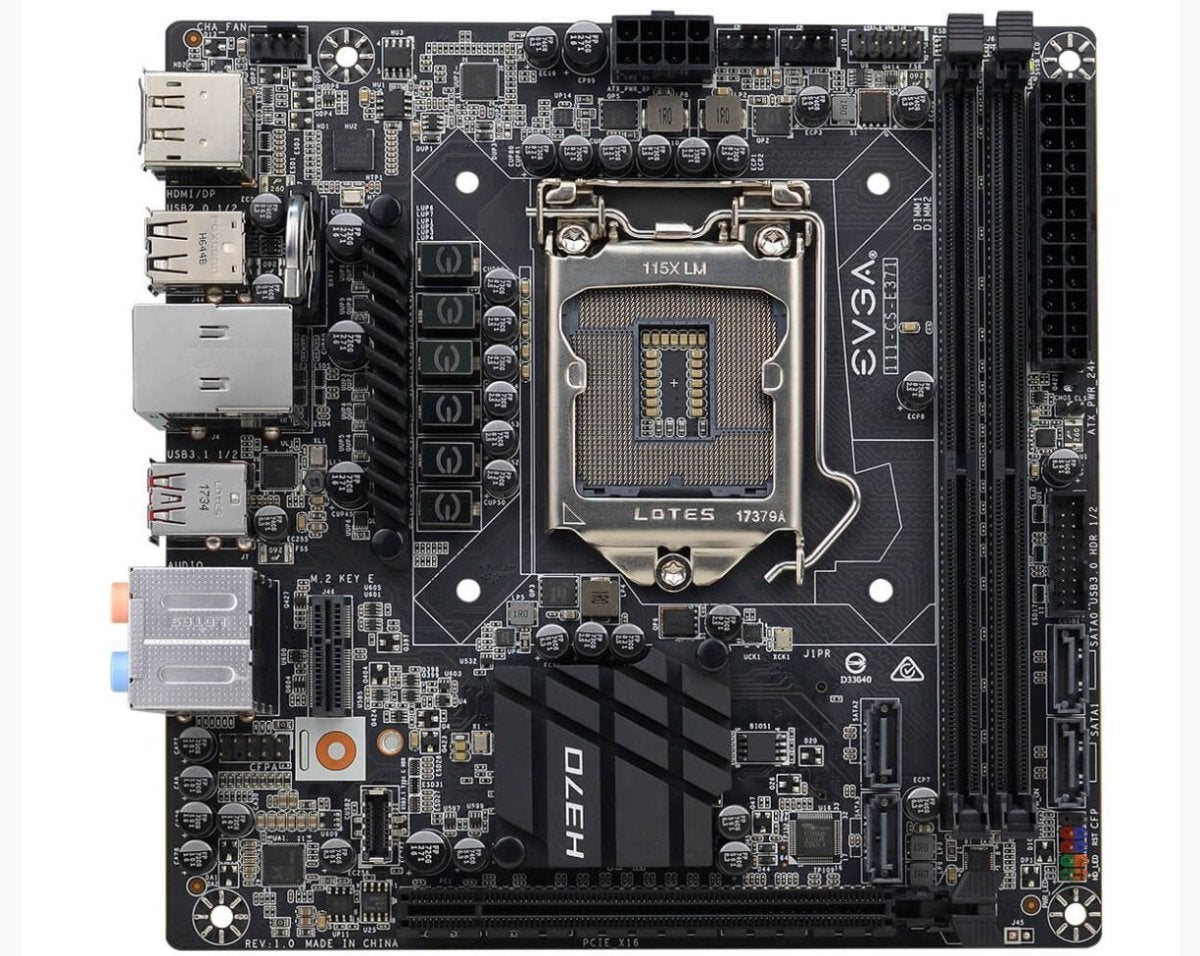 You'll still likely want to grab the latest motherboard drivers from EVGA's website once you're up and running, but this small yet thoughtful change will make it easier to get going out of the box.
Why this matters: It's not surprising that EVGA is leading us out of these dark days. The company ships a small number of expensive, well-built boards that cater to enthusiasts, the sort of crowd that seems likely to abandon DVD drives first.
EVGA makes the change painless, too
EVGA won't charge more for its motherboards even though shipping drivers on flash drives costs about 20 times more than using DVDs, Freeman said. The USB 2.0 drives feature EVGA's logo and are rewriteable, so once you've snagged your motherboard software you can repurpose them for general portable storage.
Previously released motherboards will still come with DVDs for now, however, including Z370 hardware. The just-launched H370 Stinger ($160 on EVGA.com) is the first to ditch discs for flash drives.