As promised, Intel's limited edition Core i7-8086K hit the streets on Friday, showing up at Newegg, Amazon, and Best Buy for $425.
The Core i7-8086K was christened to honor the 40th anniversary of Intel's legendary 8086, the processor that introduced the x86 architecture that's still powering PCs today. But despite the nostalgic name, the Core i7-8086K is one of the most advanced CPUs in Intel's arsenal. It's essentially a faster binned version of the Core i7-8700K flagship ($350 on Amazon), already the best no-holds-barred gaming CPU—and the 8086K is the first Intel chip capable of breaking the 5GHz barrier out of the box, with no exotic overclocking needed. (Though we definitely encourage it for a CPU like this!)
A 240mm+ closed-loop cooler would improve overclocking capabilities
EVGA CLC 240 closed-loop liquid-cooler
Price When Reviewed:
$119.99
The Intel Core i7-8086K packs 6 cores and 12 threads running at between 4GHz and 5GHz, compatible with standard Intel 300-series motherboards. (You'll want a Z370 board if you plan to overclock it.) You'll also need to bring your own CPU cooler, as K-series chips don't ship with any cooling in the box.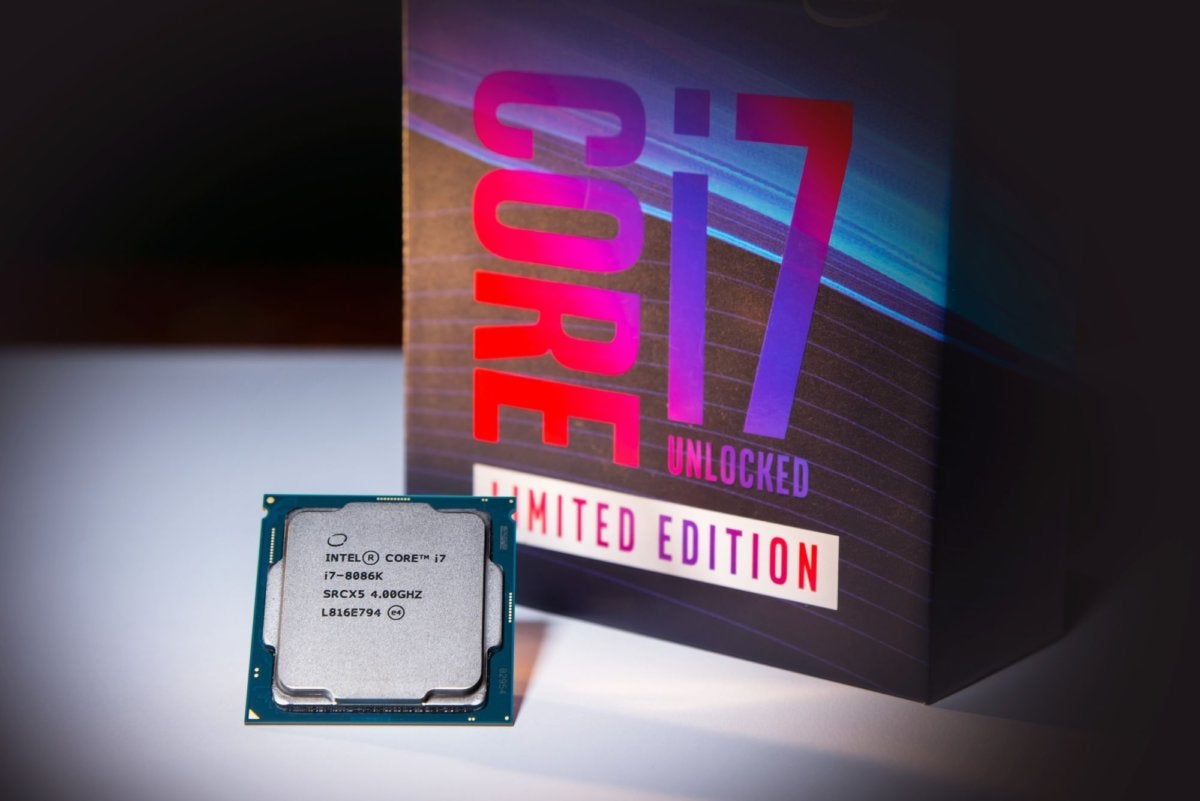 This is a limited edition part, so be sure to head to Newegg, Amazon, or Best Buy ASAP if you've got your eyes on one. Don't have $425 to plunk down on a cutting-edge processor tinged with nostalgia? You might still be able to get your hands on one. Intel is giving away 8,086 of the processors around the globe, but you have to act fast—the sweepstakes is only open until 8 p.m. ET / 5 p.m. PT on June 8.