We never finished reviewing Middle Earth: Shadow of War and we never finished reviewing it because…well, I never finished it period. Still to this day I haven't seen the credits. I think I made it 15 to 20 hours in before giving up on its bloated campaign, repetitive structure, and of course the stink of loot boxes layered over the top. A game that promised to capitalize on the potential of Shadow of Mordor's Nemesis System instead felt like it buckled under the weight of "More! More! More!"
But perhaps there's hope for Shadow of War ($60 on Humble) yet. Today Monolith finally releases an extensive patch that promises to address most if not all of people's problems—and it's a lot of changes. Not since Final Fantasy XIV have I seen a game undergo such extensive reworking as what Monolith's apparently done with Shadow of War.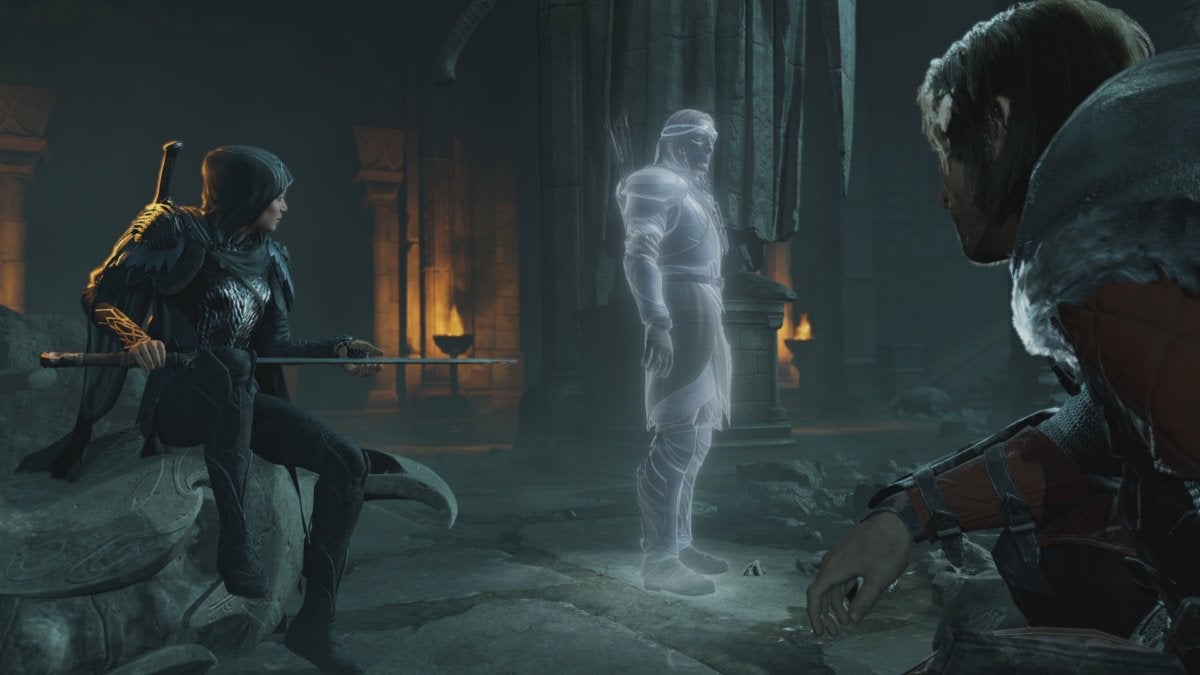 First and foremost: No more loot boxes. No microtransactions of any kind actually. I don't know whether this was always the plan or whether the blowback from last year's loot box scandals prompted WB into action, but either way it's a huge change—at least in attitude, if not the game itself.
It does feel like removing loot boxes has rippled into other systems though. The main complaints I heard last year revolved around the titular "Shadow Wars," a lengthy end-game segment that required players to basically grind out fortress conquests over and over and over. It seemed almost tailor-made to coerce impatient players into spending money on loot boxes.
Whether by coincidence or not, the entire Shadow War chapter has been reworked now too. It's now called "The Epilogue" and according to this press release has been "vastly streamlined to include new narration from Shelob, the Witch-king and Dark Talion." Those who want to keep playing after the credits can do so, but everyone else should have a shorter, more concise experience.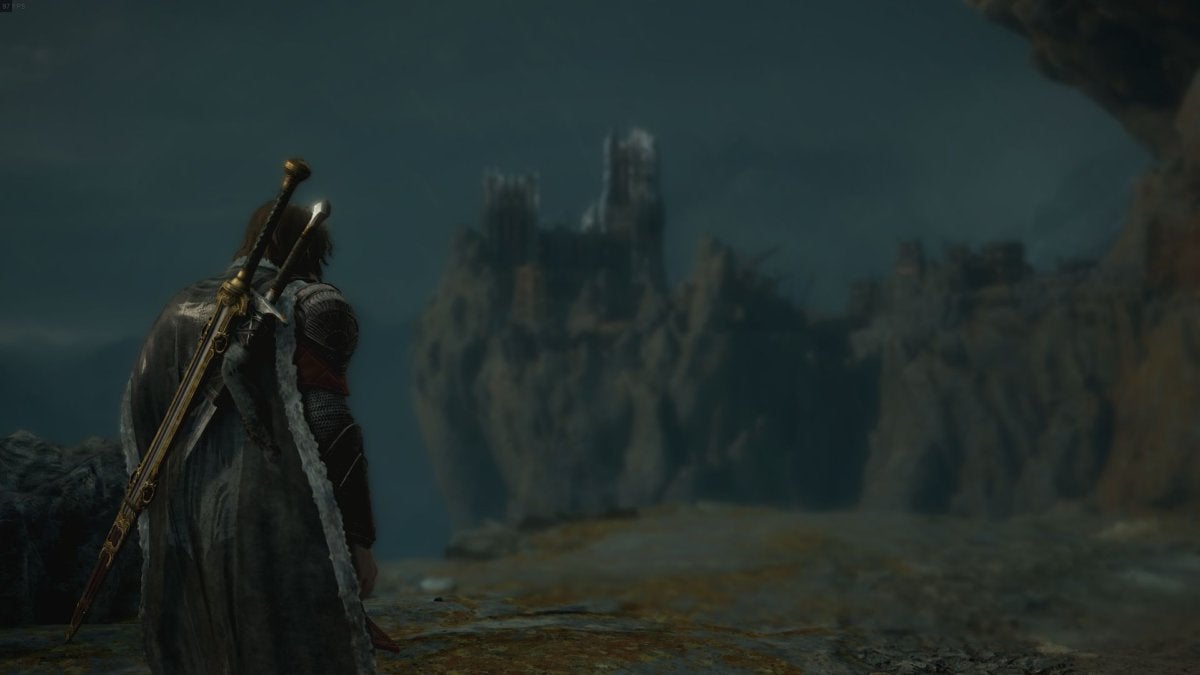 Again, whether this was always the plan? And whether removing the loot boxes then fed into Monolith fixing other systems designed around loot boxes? No idea.
It's a pretty huge step for Monolith to take regardless, and it means Shadow of War now should be a much more pleasant experience than it was the last nine months.
There are other, smaller changes too. More ways to customize Talion, faster level progression, randomized gear stats, tweaks to the Nemesis System, new player skins, and so on. But "We rebuilt the entire end of the game" is the most noteworthy change, and one that has me tempted to give the game another shot. Not very tempted—my problems extended beyond the Shadow War section, and I think the entire game could've been shrunk down by half. But at least now I know there's a light at the end of the tunnel, and that it won't take me 45 hours of grinding to get there.
And hopefully this is the final nail in the coffin for loot boxes, or at least the sort of exploitative behaviors we saw from publishers last year. Fingers crossed.