If you've been coveting an 8th-gen Dell XPS 13 but couldn't quite justify the price, here's some good news for you: The company has just added a Core i3 version that's a hundred bucks cheaper.
Announced Wednesday at IFA in Berlin, Germany, the XPS 13 9370 features a dual-core 8th-gen Core i3-8130U, 4GB of LPDDR3 RAM, a 128GB SATA SSD, and 1080p panel for $900.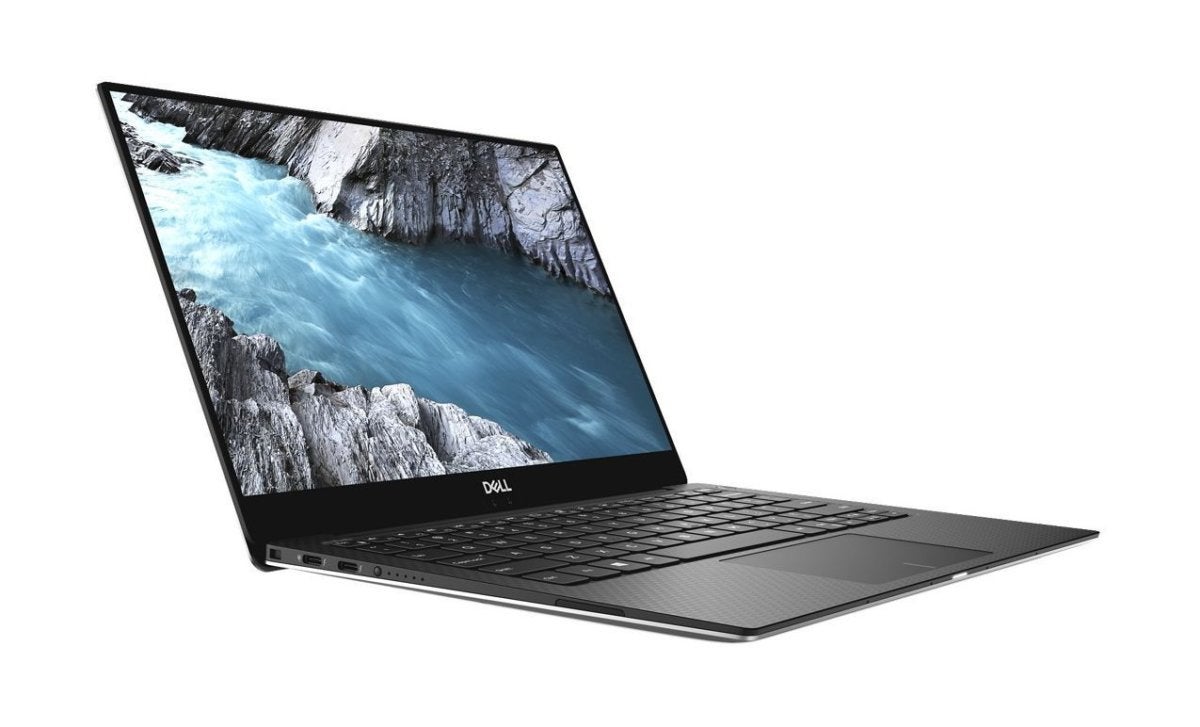 Don't turn your nose up at the thought of a low-rent Core i3. It's likely to be nearly as fast if not faster than the previous XPS 13 model with a mid-range Core i5 inside of it. We can say this with some confidence because Dell's redesigned XPS 13 9570 (reviewed here) hammered the previous version, thanks to its enhanced cooling. Dell likely used the same cooling system in the Core i3 too, which means greater performance.
Intel's trick with the 8th-generation CPUs is to give you features the previous generation didn't have at all. A Dell XPS 13 9560, for example, with a dual-core 7th-gen Core i3, gave you Hyper-Threading, a good thing. The 8th-gen Core i3 takes that Hyper-Threading and adds the ability to boost up to 3.4GHz. With the addition of better cooling, there's a very good chance the New XPS 13 9570 with a Core i3 will match the older XPS 13 9560 with a Core i5-7200U inside of it.
Much of the rest of the XPS 13 is the same, including the tiny size, low weight, and top-notch build quality. But at $899, this new model suddenly makes the XPS 13 attainable for a lot more people.