AMD's dynamic duo is coming to the masses. On Thursday, the company announced the Athlon 200GE, a $55 processor that includes Radeon Vega graphics and CPU cores built using AMD's Zen architecture. It also radically alters AMD's approach to the Athlon brand.
You won't get much of either at this price point, but the Athlon 200GE looks like a solid option for budget PC builders. The 35-watt chip packs two cores and four threads humming along at 3.2GHz, with no turbo speeds listed, a configuration that should handle basic office and everyday computing tasks just fine. It also includes three Radeon Vega compute units, which can handle high-definition videos and "720p esports gaming out-of-the-box."
But don't try to push it too hard with more demanding AAA games. The superb Ryzen 3 2200G APU ($99 on Amazon) packs more than twice as many Radeon Vega compute units, at eight, and it still requires dropping down to 720p with some graphical compromises in AAA games. The Athlon 200GE will likely be fine for getting your game on in League of Legends or Rocket League though, especially since it supports AMD's gameplay-smoothing FreeSync technology. AMD claims the processor offers "Up to 84 percent faster high-definition PC gaming" than rival Intel chips, though you should always take unverified performance claims with a grain of salt.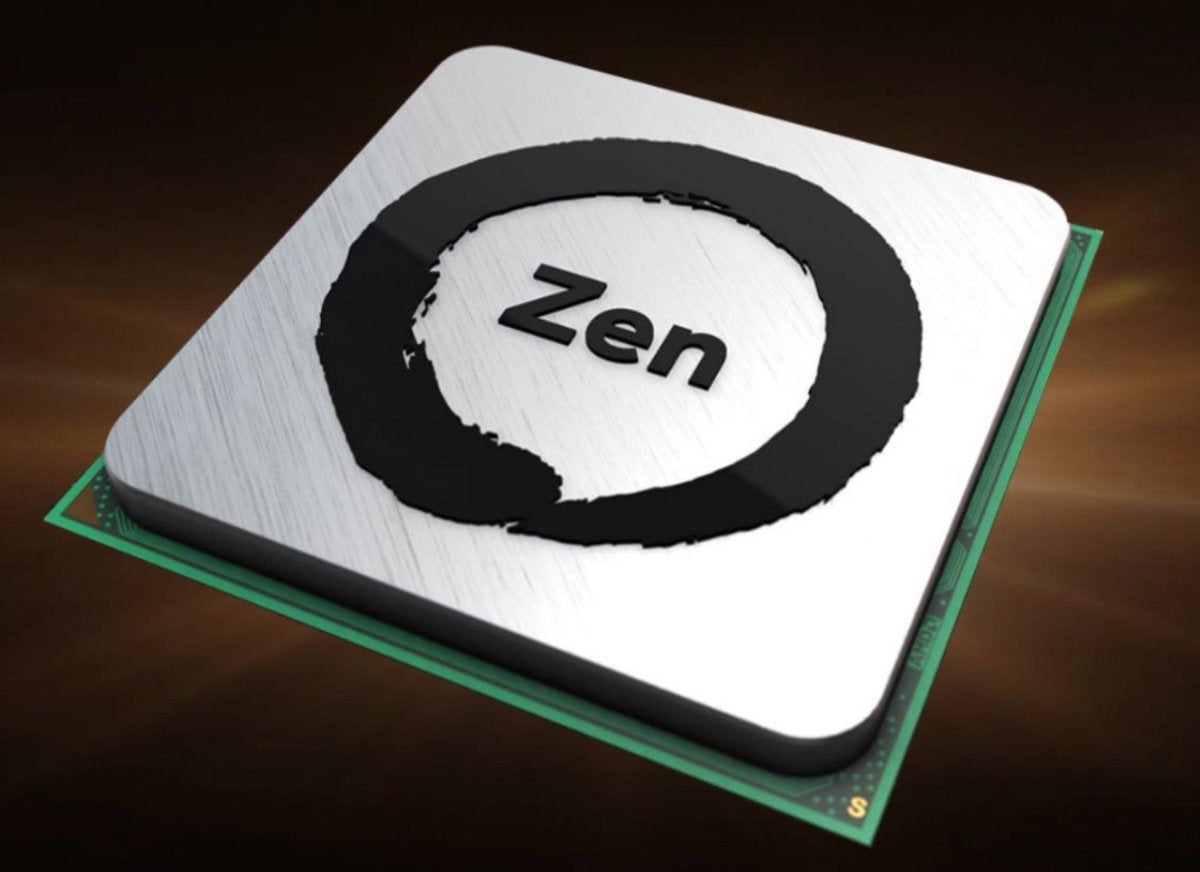 This is just the beginning of the new Athlon line. AMD promises to release details about Athlon 220GE and 240GE chips "at availability in Q4 2018."
The story behind the story: Before now, the Athlon brand consisted of AMD processors with integrated graphics disabled. Now, it seems like AMD's using Athlon as a counterpart to Intel's Pentium or Celeron brands, slapping the name on affordable, high-volume processors that can power your PC without the need for a discrete graphics card.
At this price point, the Athlon 200GE pairs naturally with AMD's budget-oriented A320 AM4 motherboards. Like the chip itself, A320 motherboards are a no-frills option equipped with the basics you need for everyday computing. You can't overclock with these boards, but seeing as how the Athlon 200GE is locked to 3.2GHz anyway, that's no great loss.