At a Glance
Expert's Rating
Pros
Simple, accessible control over privacy and public profile
Largest DNA database to match you with relatives
Ethnic breakdown grows more accurate as more data is added
Cons
Doesn't provide motherline or fatherline
Doesn't provide historical migration patterns
Extra costs for family tree and additional genealogy services
Our Verdict
AncestryDNA lives up to what you'd expect from a DNA kit, delivering simple instructions and interactive results on the web alongside a growing database of relatives and ethnic identities.
Best Prices Today: AncestryDNA
If you're looking to find relatives you've never heard of, AncestryDNA is your best bet. That's because the company has the largest DNA database out there. Since launching AncestryDNA in 2013, Ancestry has tested the DNA of more than 10 million people, which is more than half of the estimated 18 million people who've taken DNA tests worldwide, according to the International Society of Genetic Geneology.
Ancestry has been around long before it got into the DNA business. The Utah-based company got its start in 1996 building a network of genealogical data from historical records. Along with your DNA results, you can use these records to find relatives and discover your genealogy (for an additional fee, of course).
AncestryDNA is an autosomal DNA test, which is by far the most common test in the industry. Your autosomal chromosomes are the 22 of your 23 chromosomal pairs that are numbered by size and are shared with relatives on both sides of your parents' family. Genetic genealogists say autosomal chromosomes are only accurate for relatives within seven generations or roughly 210 years from your birth.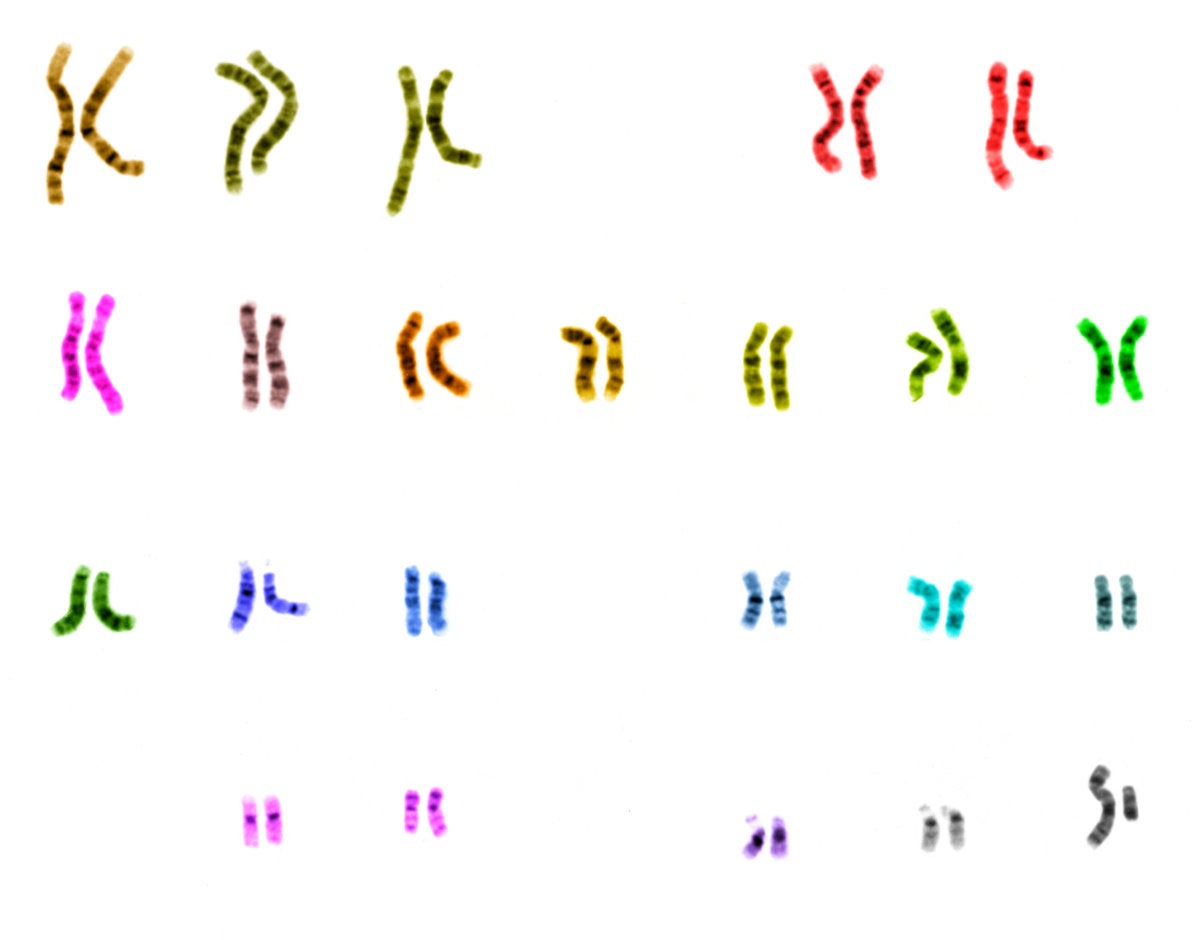 Mentioned in this article
Ancestry Service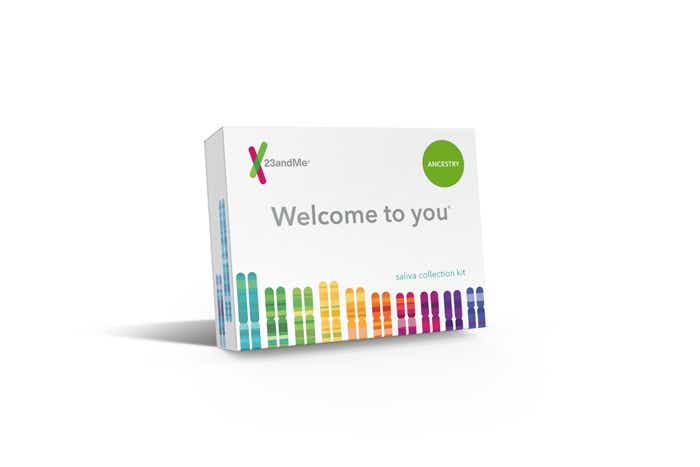 By testing these chromosomes, AncestryDNA determines your genetic cousins and child-parent relationships, and is 90-plus percent accurate when finding first and second cousins, but loses accuracy as the genetic relationship grows more distant. Some tests, such as Living DNA and 23andMe, look at the DNA from your mother, mtDNA, and from your father, yDNA, to pinpoint your lineage's ancient migration pattern.
But if you're like me and mostly interested in seeing your ethnic origins, AncestryDNA will do nicely. The test estimates your ethnicity by checking your DNA against people from more than 700,000 locations to see how much DNA you share. In other words, people you match with from regions across the globe are your very distant cousins. Ancestry even claims your ethnic results will only grow more accurate and detailed as they collect more data and DNA samples.
Note: This review is part of our best DNA test kit roundup. Go there for details about competing products and how we tested them.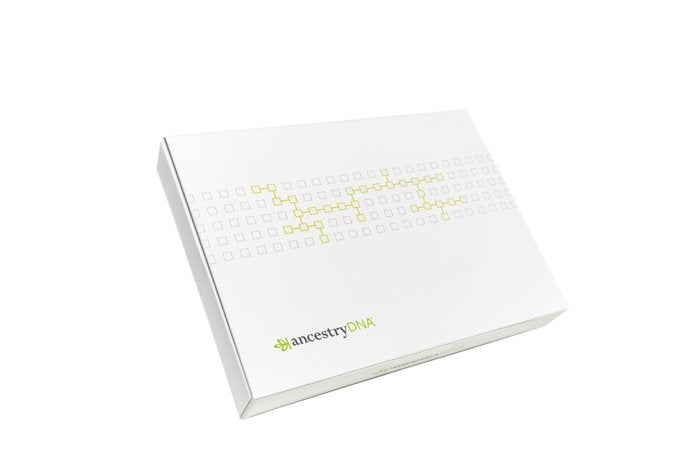 DNA Collection
Instead of taking a cheek swab, AncestryDNA's kit collects your saliva so you can send it off for testing. Here's what's in the kit:
Saliva collection tube
Funnel
Cap with DNA stabilizing solution
Collection bag
Prepaid return mailer box
Instructions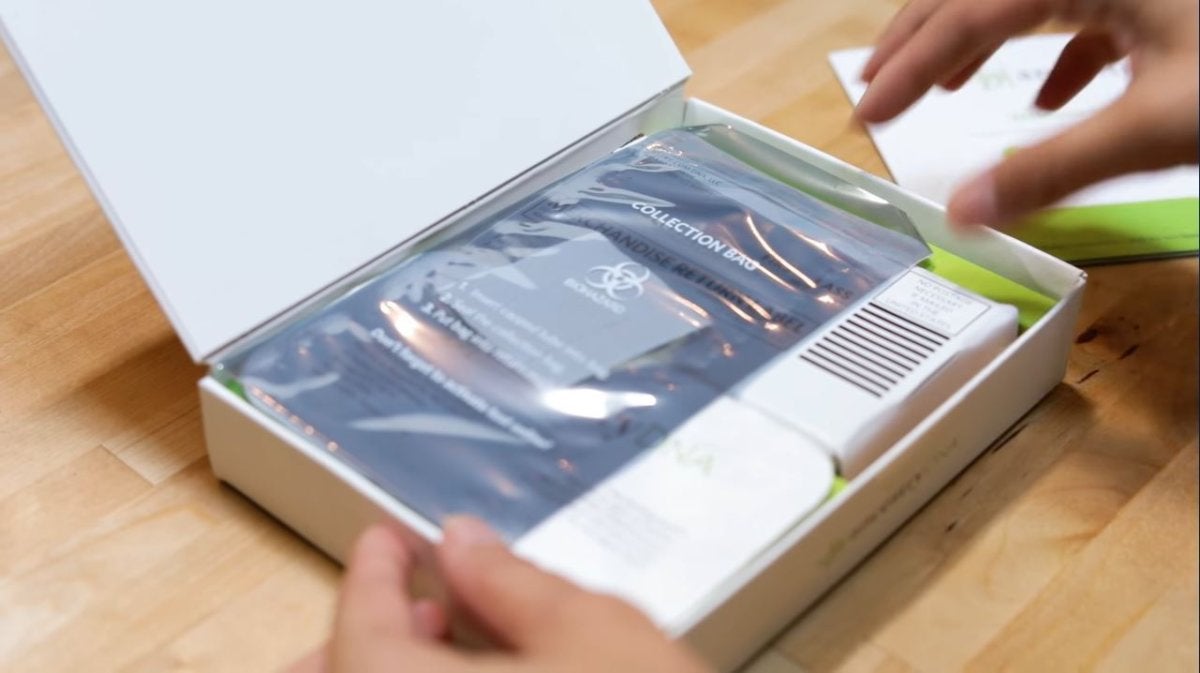 Collecting and sending off your DNA is pretty straightforward. Probably the most annoying part of the whole test is having to spit over and over again into the tube until it's filled to the line. I personally prefer DNA tests that take a mouth swab over saliva, but this a small price to pay and way better than drawing blood. Also: Make sure you don't drink, eat, or smoke anything for 30 minutes before spitting in the tube. (I waited an hour just to be extra careful.)
After it's filled, remove the funnel and tightly screw on the DNA solution cap. This releases a solution that'll preserve the DNA during its journey to the lab. Now, shake the tube for at least five seconds to even out the solution. Then seal it in the collection bag, stick it in the prepaid mailer box, and send it off.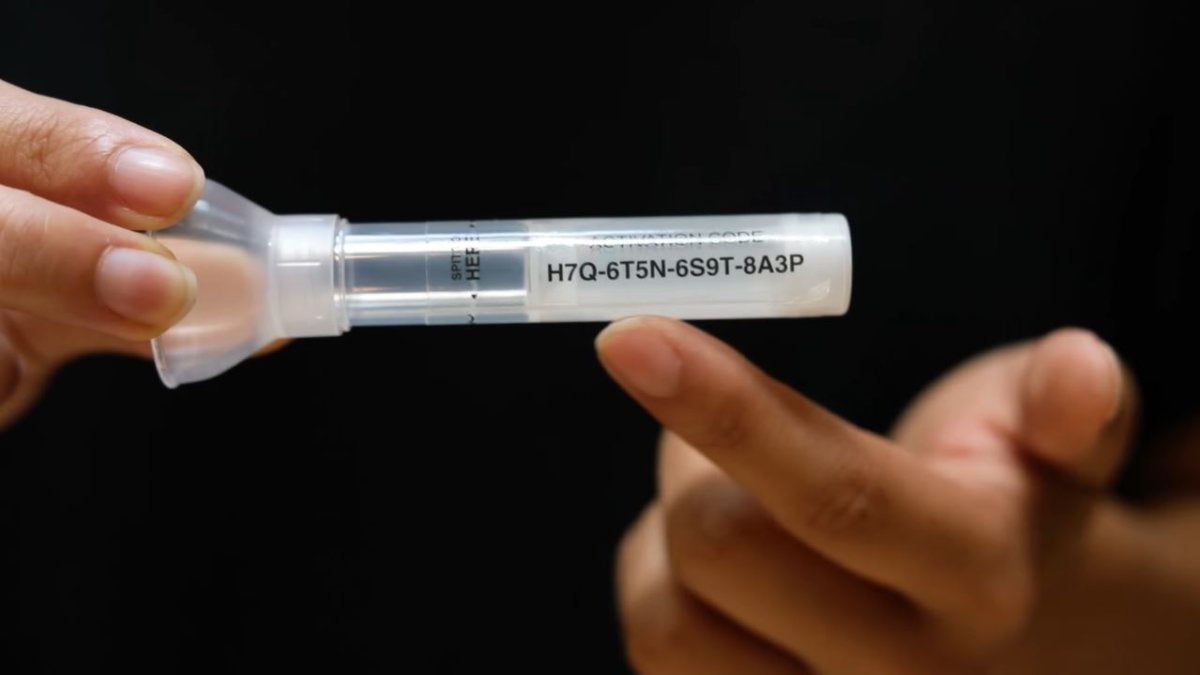 Like all DNA tests, you'll also need to activate your account online since this is where you'll receive your results. AncestryDNA provides the 15-digit activation code on the saliva collection tube. Make sure you enter this online or write it down before you mail off your sample.
Speed
AncestryDNA says your results can take up to six to eight weeks to report after your sample arrives at the lab. (We were not able to confirm this timing, as our test kit was marked in the queue as a review sample.) This is pretty much in line with other providers. 23andMe also says it takes six to eight weeks to provide a report on your DNA after it arrives at the lab. MyHeritage claims it only takes four weeks to get your results back after they receive your DNA. Living DNA, which offers more details on your motherline, fatherline, and ancestral migration patterns, can take 10-12 weeks.
Results
AncestryDNA currently has 363 possible ethnic regions and matches your DNA against 3,000 different samples from across these regions. They also say they'll update the accuracy of your test so "you can expect to see additional updates as DNA science evolves." In other words: As they gather more samples, the more detailed and accurate the results become.
What follows is a percentage breakdown and interactive color-coded map for each of the ethnic regions on the globe. For instance, "Europe West" contains modern-day France and Germany. But since the vast majority of people who've so far taken these DNA tests are of European ancestry, the regional breakdown is much more specific for Europe than for Africa, Asia, and the Americas. This will continue to be the case until more people from non-European ancestry provide their DNA.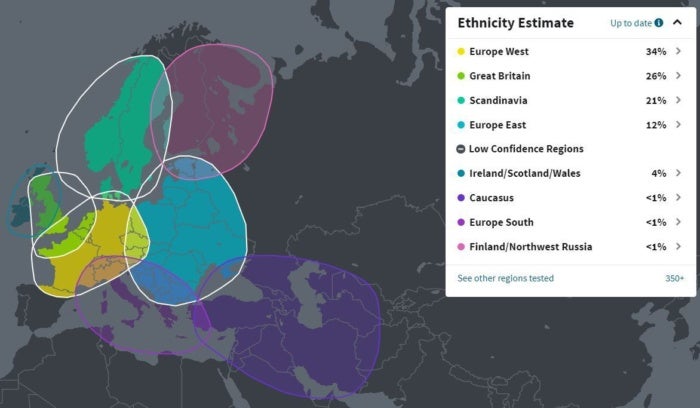 You can also click on each of the regions to see the DNA ethnicity range. This is basically the percentage of times the ethnicity came up in the 40 times your DNA was matched against the samples.
The breakdown also includes "low confidence regions," which are any ethnic regions that are less than 5 percent. For instance, I had 26 percent for Great Britain but I had a low-confidence region of 4 percent for Ireland/Scotland/Wales. So you could argue my origins are 30 percent from that region.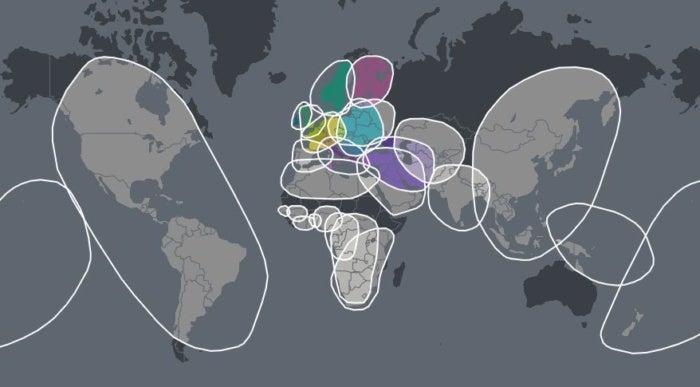 This was easy enough to understand. But one thing AncestryDNA doesn't test is your motherline or fatherline, which divides your genetic ancestry between your mother and father. It's important to note that tests on motherline or fatherline—derived from mtDNA and yDNA, respectively—do provide more information about your lineage going back 10,000 years, but are considered less accurate than autosomal tests. Like the autosomal test, the more data the test has to compare to, the more accurate it is. In the absence of mtDNA and yDNA tests through AncestryDNA, you could get an even clearer picture of your heritage if one or both of your parents also took the AncestryDNA test.
Another key service of AncestryDNA is matching you with relatives, which you can choose to opt-out of. The web interface presents you with a list of people your DNA matches with and estimates whether they're first, second, third or even fourth cousins. (I found family members I knew on this list, so I don't have any reason to doubt the results.) You can then get in touch with them via Ancestry.com's messaging service.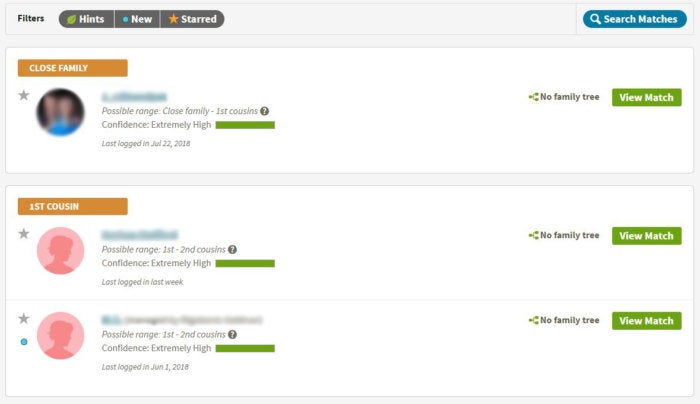 Privacy
When you register your DNA kit and account with AncestryDNA, there are two consent agreements. The first one is the basic agreement you need to consent to for AncestryDNA to take, process, and store your DNA. This means your DNA data will essentially be kept by the company and used to improve the system. If you don't agree to this, you won't be able to get your results.
The second one is an optional "Research Consent" for whether you want to let your data be used for research purposes. Now this may seem innocent enough or for a good cause, but "research" also means your data can be used by private pharmaceutical companies. In the past, AncestryDNA has shared genetic data with Calico, a venture of Google's parent company Alphabet, to study the science of aging.
Some people might not be comfortable with this. Fortunately, you can easily opt-out whenever you want from the DNA page under Settings and Research Consent. (You can read AncestryDNA's full privacy and data policy statement on its website.)
Be aware that if you opt-out, that won't shield you from data access by law enforcement—AncestryDNA does say they'll cooperate with the police on such requests.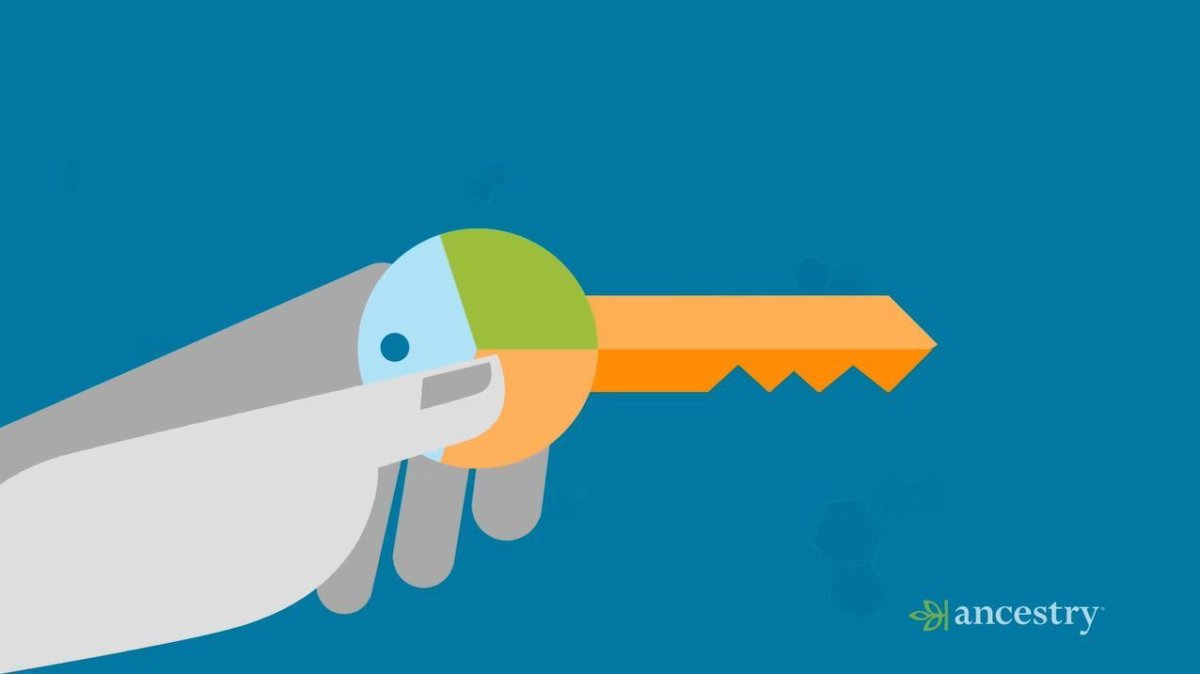 You do have general control over your data and DNA sample though, because Ancestry is GDPR compliant, giving you the same level of control as a European Union citizen. The privacy policy gives you the right to have your data deleted, DNA sample destroyed, or to download the raw data they have on you. You can have your data deleted or downloaded under the account settings. To have your DNA sample destroyed, you'll need to contact member services at memberservices@ancestrydna.com.
Value
You definitely get plenty of bang for your buck from AncestryDNA. The kit, which costs $99, includes the mailing fee to the lab. Your membership and results stored with AncestryDNA also never expire, so your results will become more accurate over time and your access to current and new relatives in the database will grow.
Additionally, the DNA service can leverage Ancestry.com's genealogical records. You can combine your results with family tree services and historical records, for a monthly fee starting at $19.99, to learn even more about your heritage. Overall, it's an impressive tool that uses the power of DNA testing to take a digital genealogy service to the next level.
Editor's note: Because online services are often iterative, gaining new features and performance improvements over time, this review is subject to change in order to accurately reflect the current state of the service. Any changes to text or our final review verdict will be noted at the top of this article.
Best Prices TodayAncestryDNA