With barely a month to go until Google holds its annual Pixel event, it seems as though one of the most anticipated announcements won't be happening. In an interview at IGA on Friday with Miles Barr, director of engineering for Wear OS, former Macworld reporter Caitlin McGarry of Tom's Hardware learned that Google won't be releasing a watch this year, as had been previously rumored.
Well, at least we now know how Google was actually able to keep something secret. We'll likely never know whether the project was canceled, delayed, or simply never existed, but the fact of the matter is that we haven't seen any leaked Pixel Watch shots because there weren't any to take. So now there probably won't be any surprises at the event since we've already seen every square inch of the Pixel phones.
That's a bummer for anyone who is waiting for a Wear OS watch that is actually worth wearing. Whether they're too slow, too big, or too ugly, the current crop of Wear OS watches is in desperate need of a fresh start, and all hopes were riding on Google to show us the way.
But Google squashed those dreams, along with a month of bogus leaks and rumors. And let's face it: Google's watch probably wouldn't have been very good anyway.
Wear-ing thin
Earlier this week, Google shocked the wearable world by announcing the first major update to the OS formerly known as Android Wear in nearly two and a half years. It brings new navigation, smarter shortcuts, and a renewed focus on Google Assistant.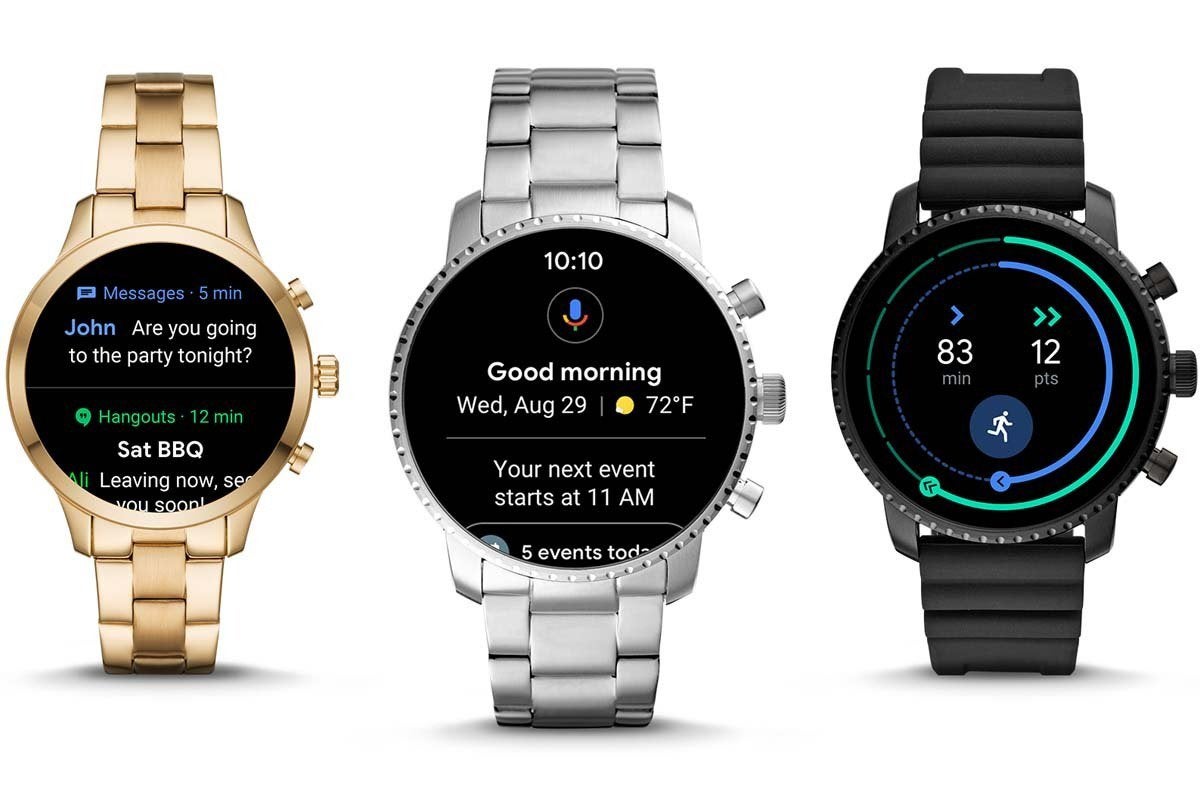 What it doesn't do is change the overall issues with Wear OS. While Apple is continually revising its watchOS for utmost glanceability and touch efficiency, Google hasn't really done much to evolve Wear OS. Despite the new name, the features in the latest version—which Google is purposefully not calling version 3, according to Barr—will certainly enhance Wear OS, but there's nothing about it that's going to change anyone's perception of Google's wrist-sized OS.
There's still lots of tapping, swiping, and scrolling, and while the Assistant integration adds a new layer of information, it doesn't seem to make it any easier to use. And Google has yet to figure how to optimize Wear OS for circular screens like Samsung has.
That's what I hoped the Pixel Watch would do. Much like Google's phones are both a showcase for the best and newest features of Android and a model for phone makers to emulate, I envisioned a Pixel Watch would be the ultimate vessel for Wear OS. I'd hoped we'd see a device that finally challenges Apple Watch for wearable dominance. But maybe I was a little too optimistic.
Back to the drawing board
Based on Barr's comments, it seems like Google is just as clueless about wearables as every other Wear OS watch maker. When asked about a possible Pixel Watch, Barr pointed to the Wear OS revamp as the direction Google would take if, you know, it were to actually put its efforts into making a watch.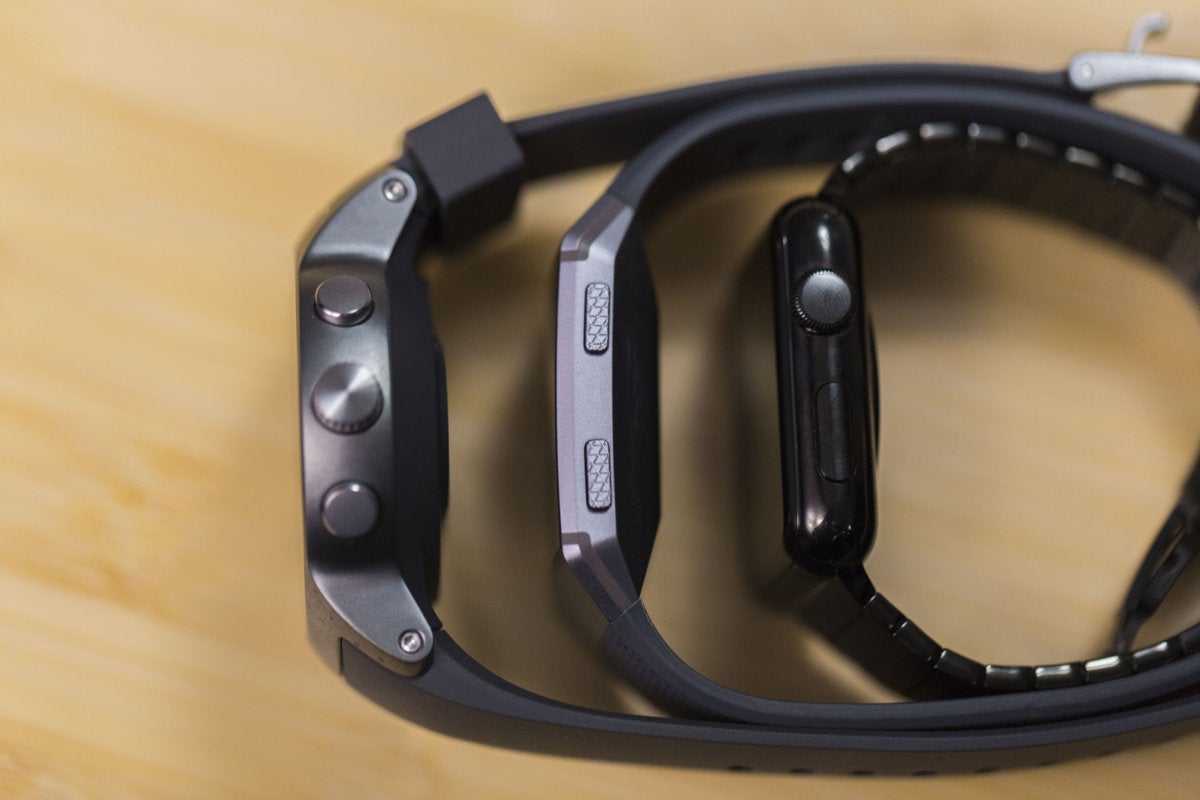 "Our Google Pixel line of phones is the best experience and Google's take on it, so I imagine we would focus heavily on the Assistant to integrate AI and machine learning into the device, which is Google's forte," he said. That speaks volumes about Google's smartwatch mindset. Assistant is certainly important on a watch, and machine learning could go a long way toward enhancing battery life and boosting health and fitness features, but neither needs to work the way they do on our phones.
Pixel-style AI and ML could work in small doses, but we don't need our watches to be miniature clones of our phones. And with the new update to Wear OS, that's exactly what Google is trying to do.
I probably look at my watch 40 to 50 times a day, and I rarely spend more than a second or two. Proactive Assistant on Wear OS is designed to save time, but you need to tap, swipe, and then scroll through a list of suggestions to get to it. Instead of incorporating it into a watch face like Apple does with its Siri face, Google has hidden it on a new screen that requires another tutorial step.
That might be fine on a phone, but vital information on our watches should be visible without needing to tap or swipe. The leaked Apple Watch Series 4 image might seem like overkill, but it shows that Apple gets it. If it takes more than a few seconds to use your watch, that's too many. Until Google can make a Pixel Watch that adds significant value to the Wear OS world—as it did with the Pixel phones—there's just no reason to release one.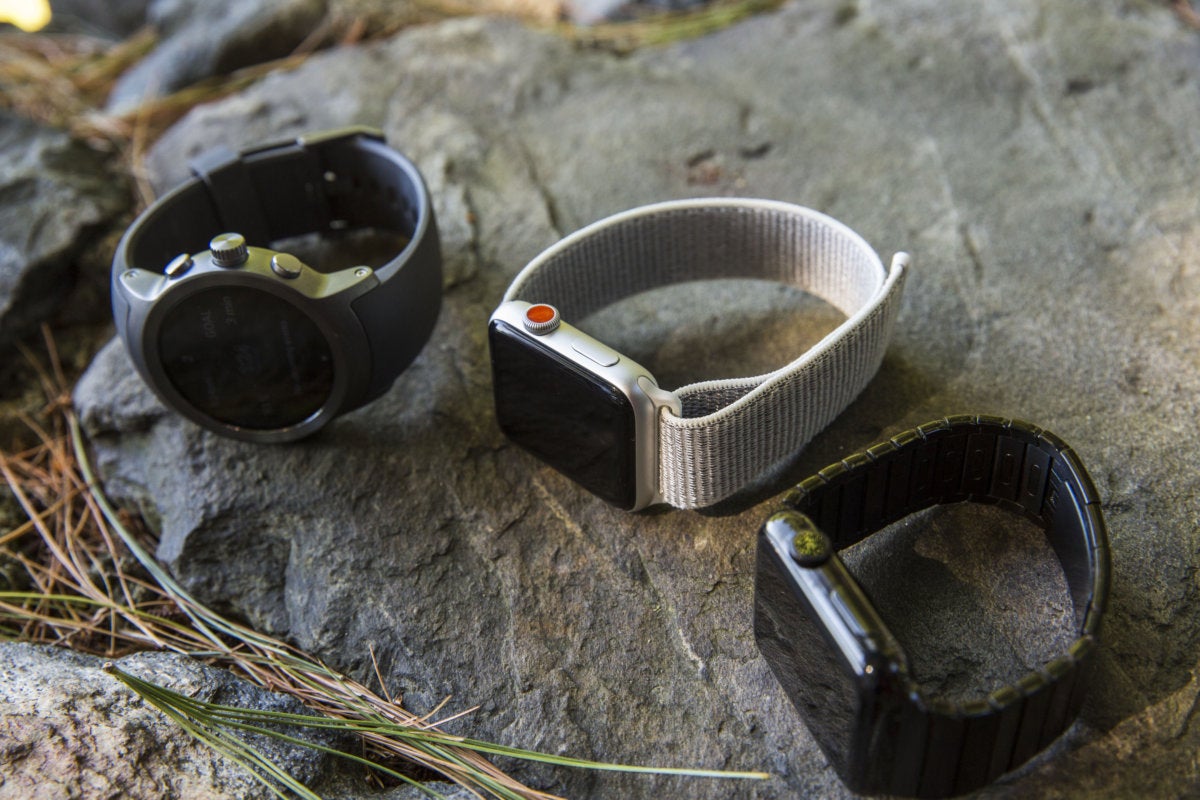 And besides, none of this speaks to Wear OS's biggest problem: design. Looking at the Pixel 3 leaks, Google hasn't exactly filled us with confidence in that department, and it dashed the hopes that it would make a svelte watch that didn't look ridiculous on most wrists. When Google first took on co-designing credit with the LG Style and LG Sport watches, what we got were a bundle of compromises and poor choices.
Even Barr understands that: "To think of a one-size-fits-all watch, I don't think we're there yet," he said. "Our focus is on our partners for now."
And that's probably for the best. Maybe Google never considered a watch. Or maybe it decided that it couldn't do anything better than what was already out there. But whichever the case, at least we won't have to be disappointed by anything other than the Pixel 3's notch.