It should have been a great week for Huawei. Following the news that it had overtaken Apple as the No. 2 phone maker in the world, the company set the stage for the next generation of must-have phones with the unveiling of its Kirin 980 processor and the launch date for the highly anticipated Mate 20 Pro.
But instead of a series of positive headlines about what's to come, Huawei's old phones were in the news for all the wrong reasons. It started with an AnandTech report that uncovered some major inconsistencies with benchmark results. Inside the latest version of software on the P20, P20 Pro, and Honor Play, Huawei was discovered gaming its scores by optimizing the system for certain benchmarking apps, most notably the popular 3DMark and GFXBench suites. According to AnandTech, "the newer devices come with a benchmark detection mechanism that enables a much higher power limit for the SoC with far more generous thermal headroom."
That means the phones will not only score significantly higher than Huawei handsets without the boost, but also wildly inflate real-world performance. Basically, Huawei was benchmarking its chips' theoretical results without taking things like battery life and overheating into account. It didn't behave like the phone would in real-world scenarios.
In response, UL (maker of benchmarking leader 3DMark) delisted the phones from its database and Huawei spent the better part of the week rattling off excuses for why its results may have seemed fishy. The gist of it was basically that since its Chinese competitors all cheat to eke out better performance while running certain benchmarking apps, Huawei needs to as well. While the company insists the phones are capable of achieving the speeds recorded, it still recognized that customers wouldn't actually see that level of performance in everyday use. That's not a great look for the No. 2 phone maker and one of the largest chip designers in the world.
Coming clean
But now Huawei has gone even further to mitigate the blowback around its shady benchmarking tactics. In a statement, the company says it reached out to 3DMark over the use of the so-called "Performance Mode" and didn't dispute AnandTech's finding that the latest Huawei handsets saw a significant boost with the new toggle turned on. Or as Huawei puts it, the phones "leverage innovative technologies such as artificial intelligence to optimize resource allocation in a way so that the hardware can demonstrate its capabilities to the fullest extent, while fulfilling user demands across all scenarios."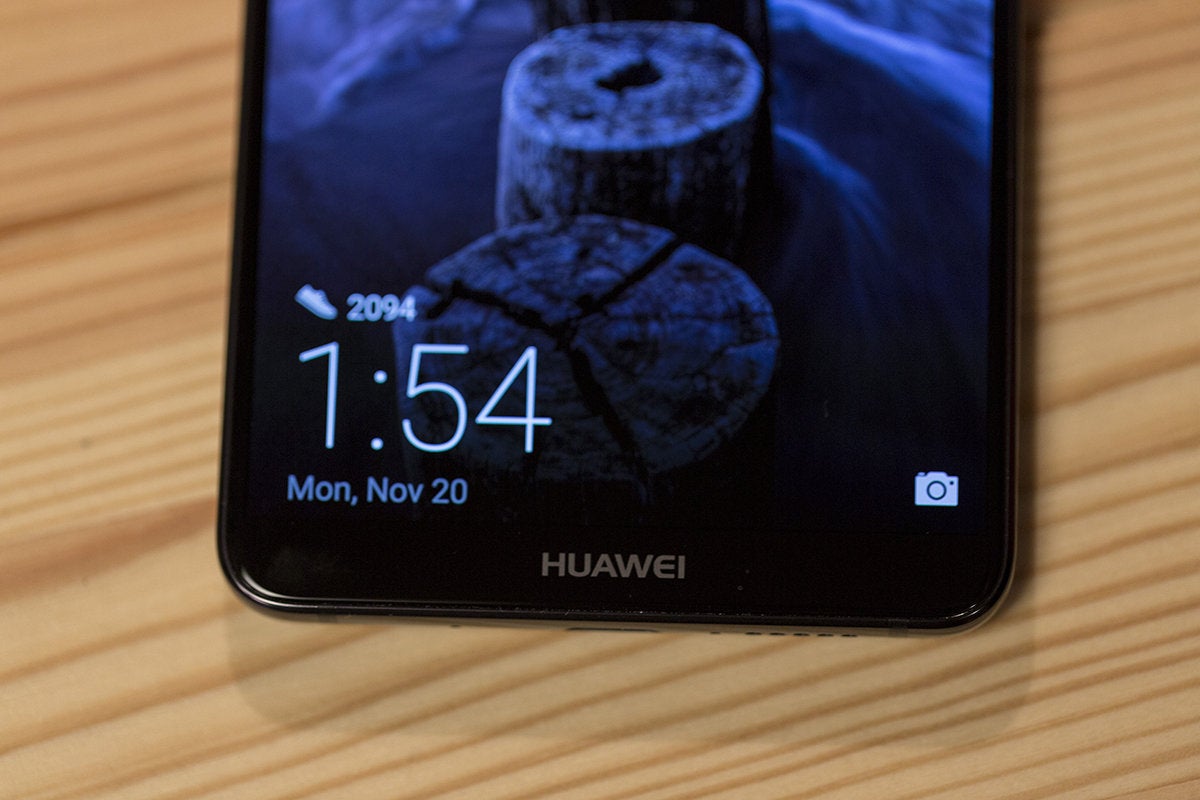 Rather than simply removing Performance Mode, however, which Huawei says would put its phones at a disadvantage in the cutthroat benchmarking landscape, it will be adding it as a feature in the next version of its upcoming EMUI OS 9.0 update. That means the phone maker can still use it during benchmarks since it will be testing actual performance that users can get.
Subsequently, UL says it will relist Huawei's phones on 3DMark's charts once the feature goes live. But by opening Performance Mode to the masses, Huawei doesn't re-gain control of the narrative. It also gets one of the most important groups on its side: Android enthusiasts.
Performance on demand
For most Huawei customers, Performance Mode won't matter all that much. It's not like the Mate 20 is suddenly going to gain unheard-of speeds and most users will probably never even turn it on. However, for Android enthusiasts, it will be one more reason to buy a Huawei phone.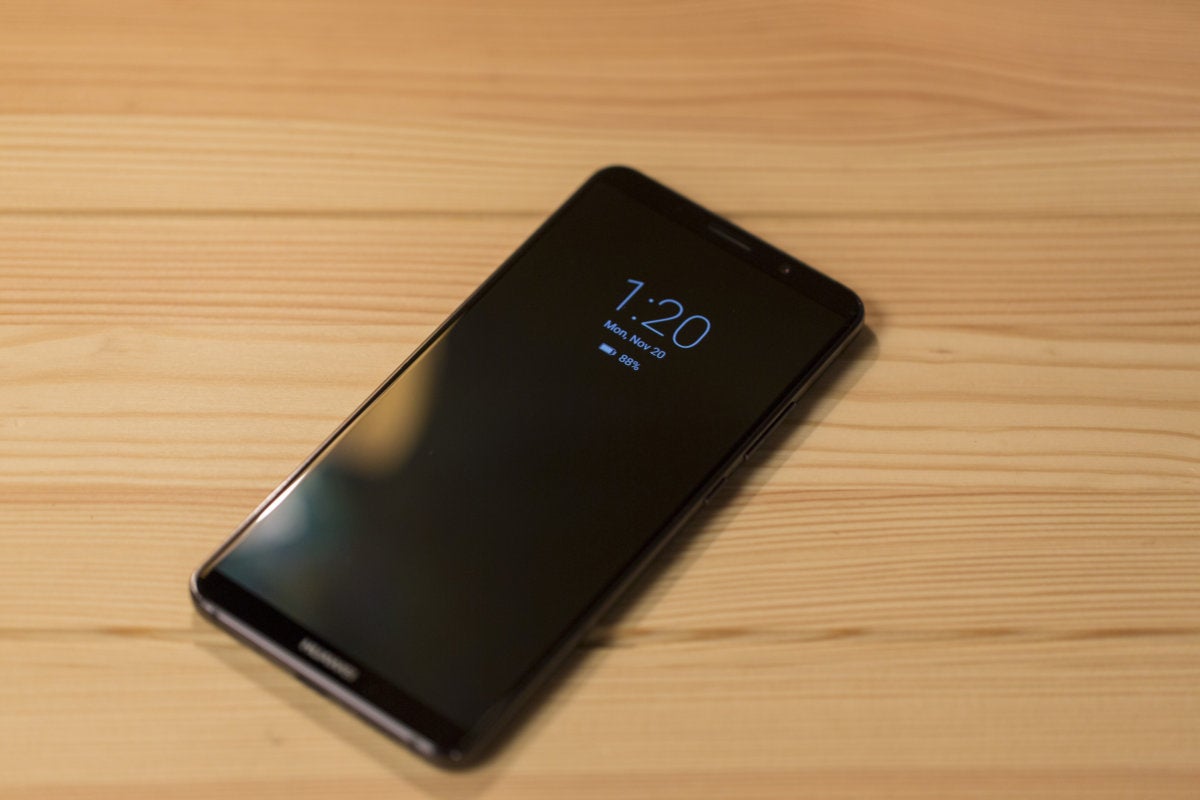 Basically, Huawei is giving power users a key to unlock the "maximum power" of their phone. It's almost surely to harpoon battery life and cause overheating issues when used for extended periods of time, but that won't matter to hardcore Android fans. Huawei is essentially giving them a switch to overclock their Huawei Mate 20 whenever they want, not just when running benchmarks, so processor-intensive games and apps will scream, albeit in short bursts.
So while this doesn't excuse Huawei's underhanded benchmarking or fix what is an issue across the Android ecosystem, the saga could have a happy ending for both Huawei and its users. And they say cheaters never win.