The buzz continues to build for major changes to Apple's most affordable MacBook Air 13. Few have any concrete facts on what Apple plans to do, but we've got some ideas, freshly ripped from the dozens of beautiful, sexy, stylish and fast PC laptops that have come out since the latest MacBook Air debuted in…2015?!.
While adding touch and 360-degree convertible support might seem like a given—those are the two things least likely to happen to a MacBook today.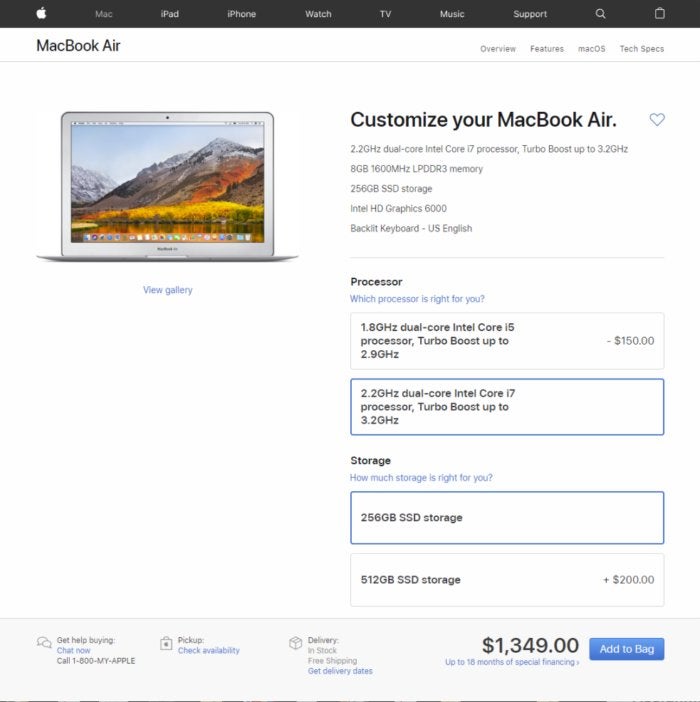 Damn, it's old: Today's MacBook Air 13
Apple doesn't actually give you specs of its hardware because, well no one knows why, but the current MacBook Air 13 (which has received some minor refreshes since its 2015 debut) features:
Mentioned in this article
1.8 GHz Core i5 MacBook Air 128GB storage (mid 2017)
Price When Reviewed:
$999
Intel 5th-gen Core i7-5650U or Core i5-5350U
8GB of LPDDR3/1600 RAM
13.3-inch 1440×900 TN screen
Proprietary 128GB or 256GB SSD
For ports it has:
Thunderbolt 2
Two USB 3.0 Type A (5Gbps) ports
SD card reader
No, this isn't a typo, and you didn't land on a years-old webpage archived at the Wayback Machine. Apple actually sells a laptop for more than $1,000 that's using parts largely introduced in 2015. Not to say the MacBook Air 13 is a terrible laptop, but today's iteration would feel right at home in a museum with dinosaurs.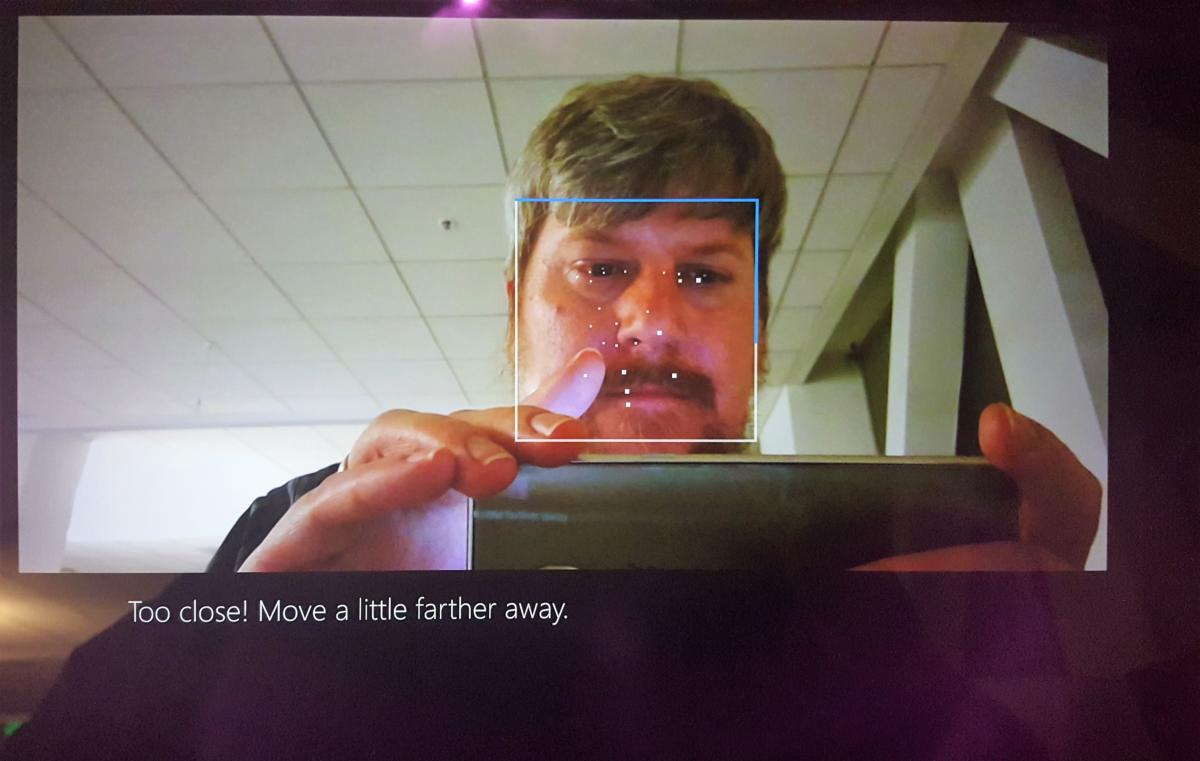 Facial recognition
Anyone who's used a Windows Hello laptop can tell you just how great it is to skip typing in your password. Sure, Mac fans like to boast about how you can open a MacBook with one hand (what are you doing with that other hand?). But with Windows Hello and a biometric face reader, you can basically tap your sleeping laptop's keyboard with an elbow and have it log you in while keeping both hands on your Krispy Krunchy Chicken. Yes, Windows Hello and Krispy Krunchy Chicken are that good. Even better: Windows Hello works even when the entire laptop is turned over into tablet mode. Try that with your iPhone X.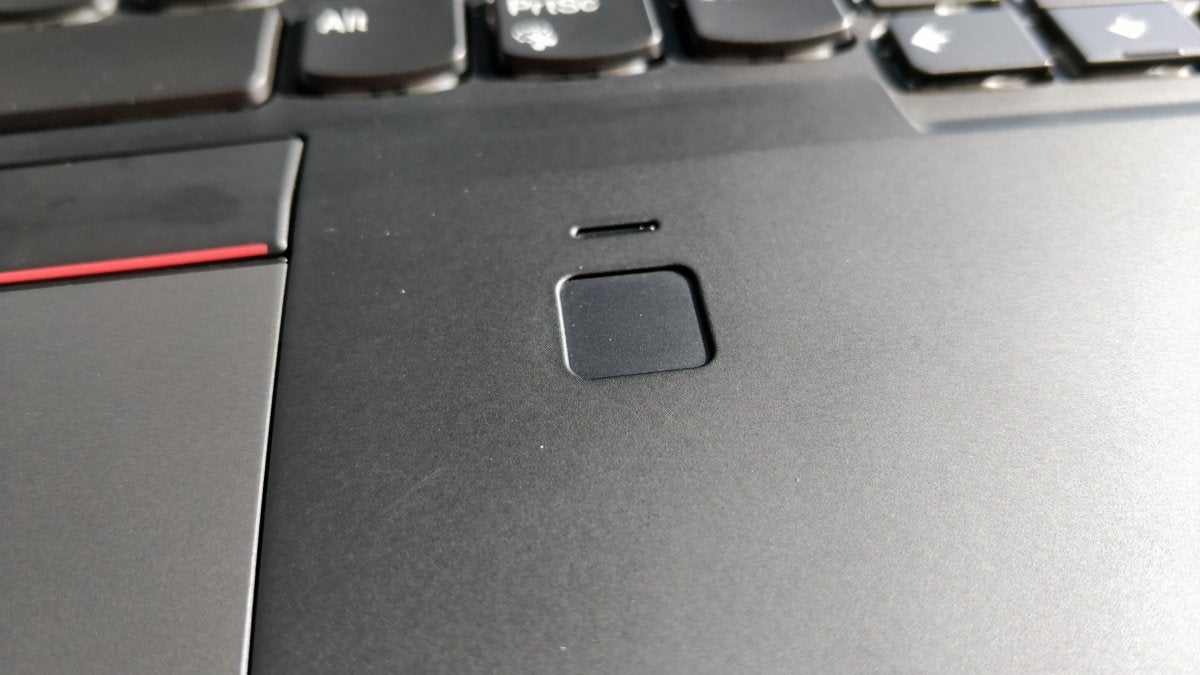 Fingerprint reader
A biometric IR camera isn't exactly cheap, and we understand a certain company really likes its profit margins. So if a $1,350 MacBook Air 13 can't get features that are standard on a $400 Microsoft Surface Go, then maybe a fingerprint reader? They're abundant on the PC today at all prices, and would let a MacBook Air 13 user open the laptop and log in with a single hand.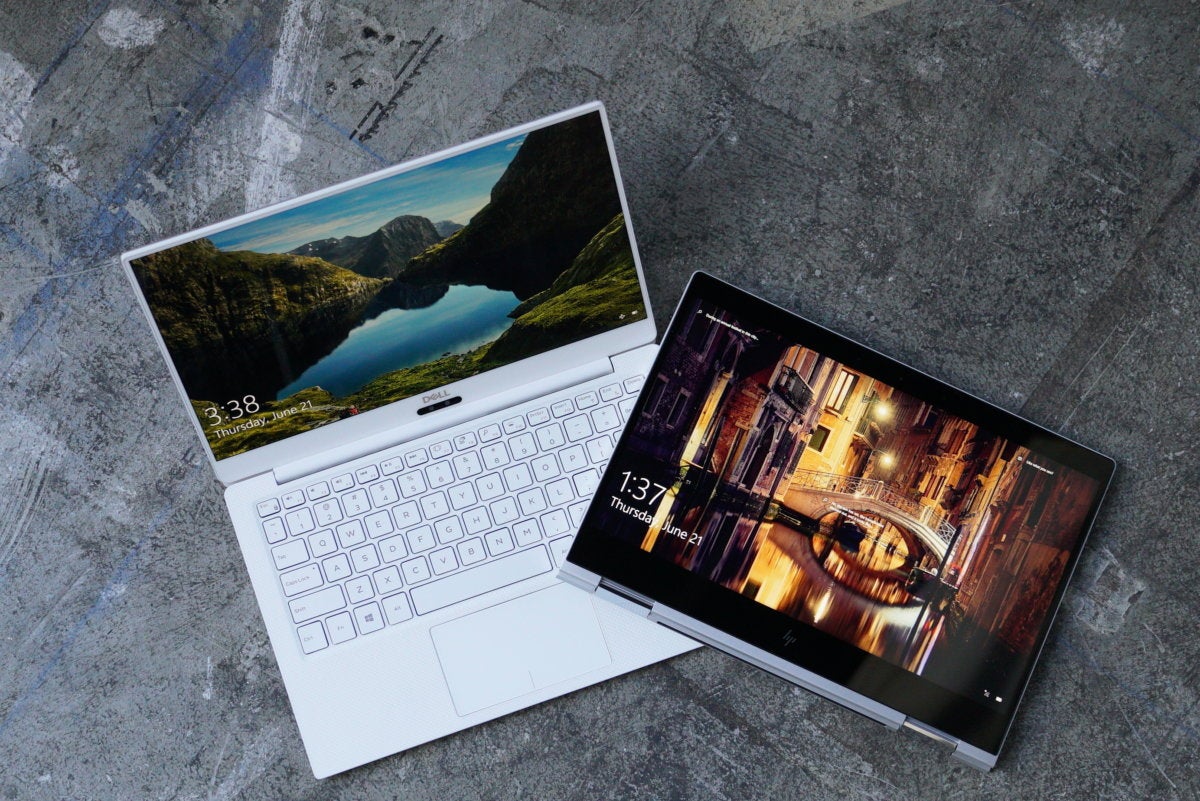 An actual HD screen
You know what's really not HD? The 1280x800p display on the original MacBook Air 13 from 2008. Sure, it's technically high-def, but only if you've been trapped in a pitch-black cave. You know what's really not much more 'p'? A screen resolution of 1440×900—in a refreshed $1,350 MacBook Air 13 sold in 2018. But yup, that's the standard screen that's basically been in use in the MacBook Air 13 since 2010. And I'm not even making that up.
Even worse: It's a TN, panel which is the same display technology typically found in $150 Chromebooks and $300 Windows PCs. To be fair, Apple's TN panels are usually pretty good—for a TN panel. That's basically like being the least smelly person of a smelly group of people.
I'm thinking that maybe the new MacBook Air 13 could use, I dunno, an IPS-technology or VA panel at a 1920×1080 resolution, or 1920×1200 at a minimum. There are rumors of a "Retina display," but remember folks, this is a $1,350 laptop. Let's not get greedy.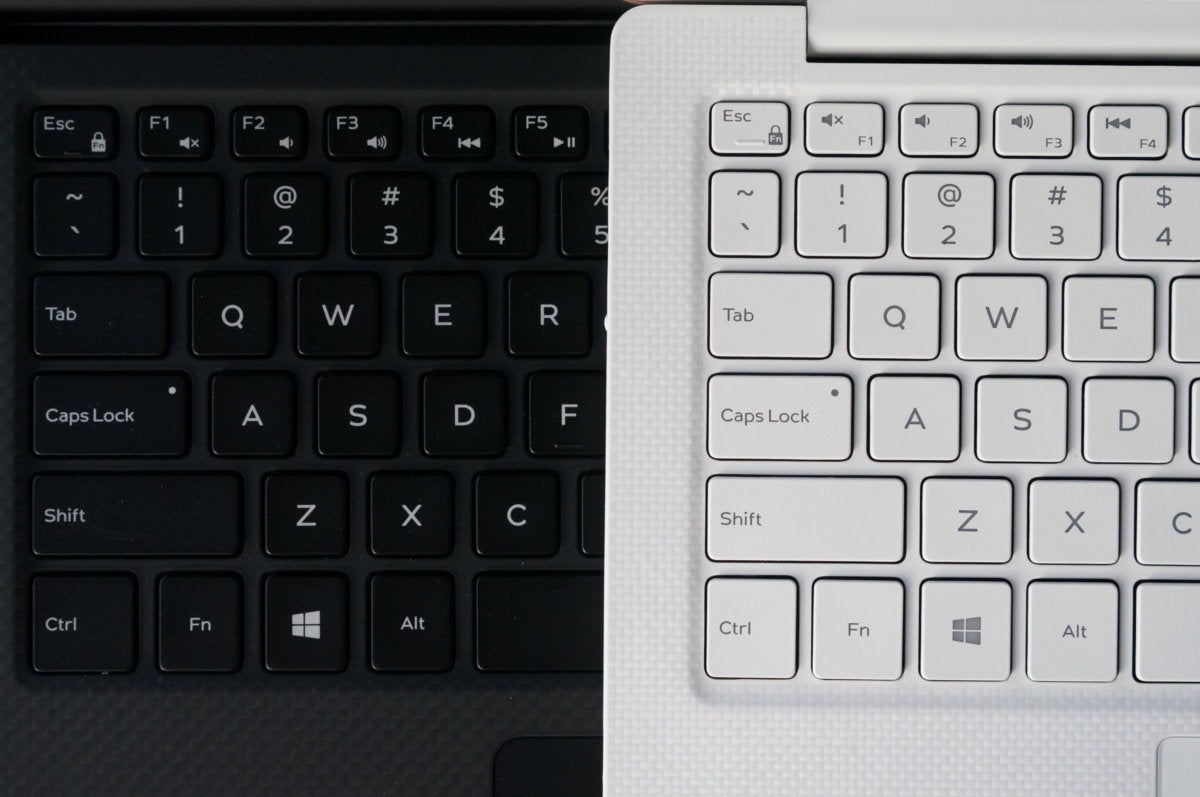 A keyboard that's good
While some might argue that selling someone 2010-era display technology with 2015-era chip technology in 2018 for $1,350 sounds more like an unbelievable dystopian sci-fi movie on Netflix—we'll admit Apple's keyboard and trackpad technology are among the best out there. That's why it's almost a foregone conclusion that Apple will switch from that to one that is almost universally despised and shunned: The Butterfly keyboard.
The good news is that when Apple pries your cold, dead MacBook Air 13 from your hands, you'll get the improved Butterfly keyboard that doesn't require you to put on a new pair of white gloves every time you use it to prevent it from breaking.
Or Apple can just surprise the hell out of everyone by keeping the exact same, good ol' keyboard. The odds of that? Not good, when the MacBook Air 13 is the only laptop left that doesn't have Butterfly keys.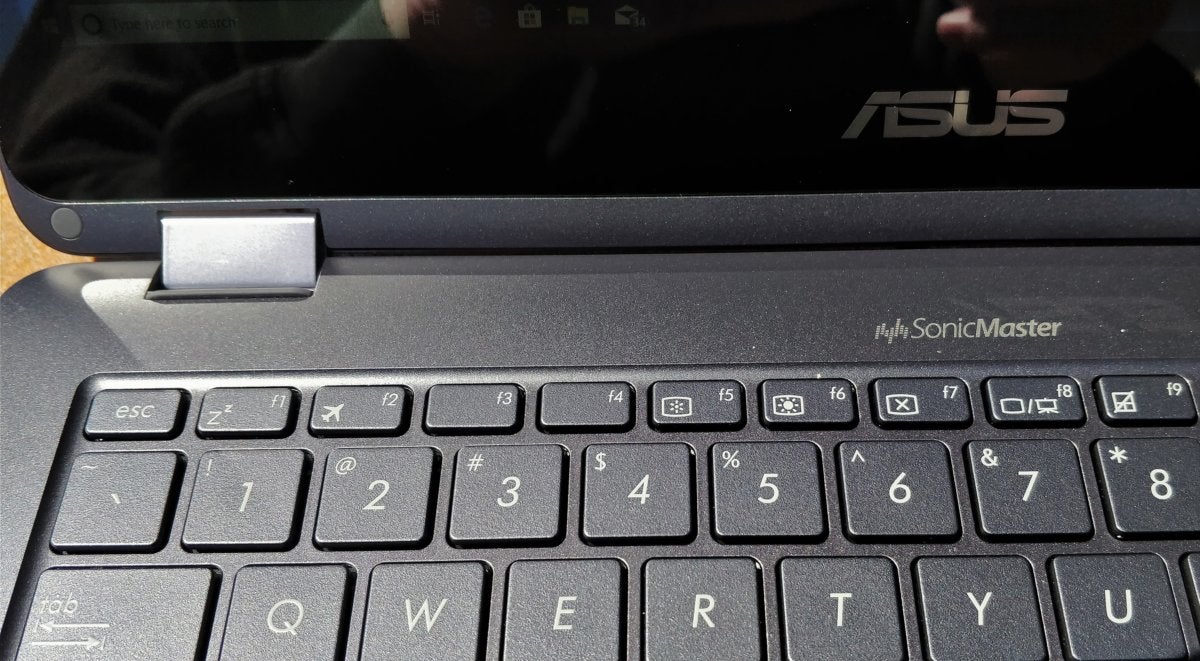 Function keys (and you too, Esc)
It's pretty hard to find a PC laptop without function keys, and that's unlikely to change. Apple, however, is enamored with the Touch Bar, even though it tries the patience of its most loyal customers.
This "feature" has largely been confined to pricier laptops, so we don't expect Touch Bar to show up on a $1,350 budget laptop. But there's a high probability that Apple could do what PC makers have been doing and use physical function keys on the updated MacBook Air 13.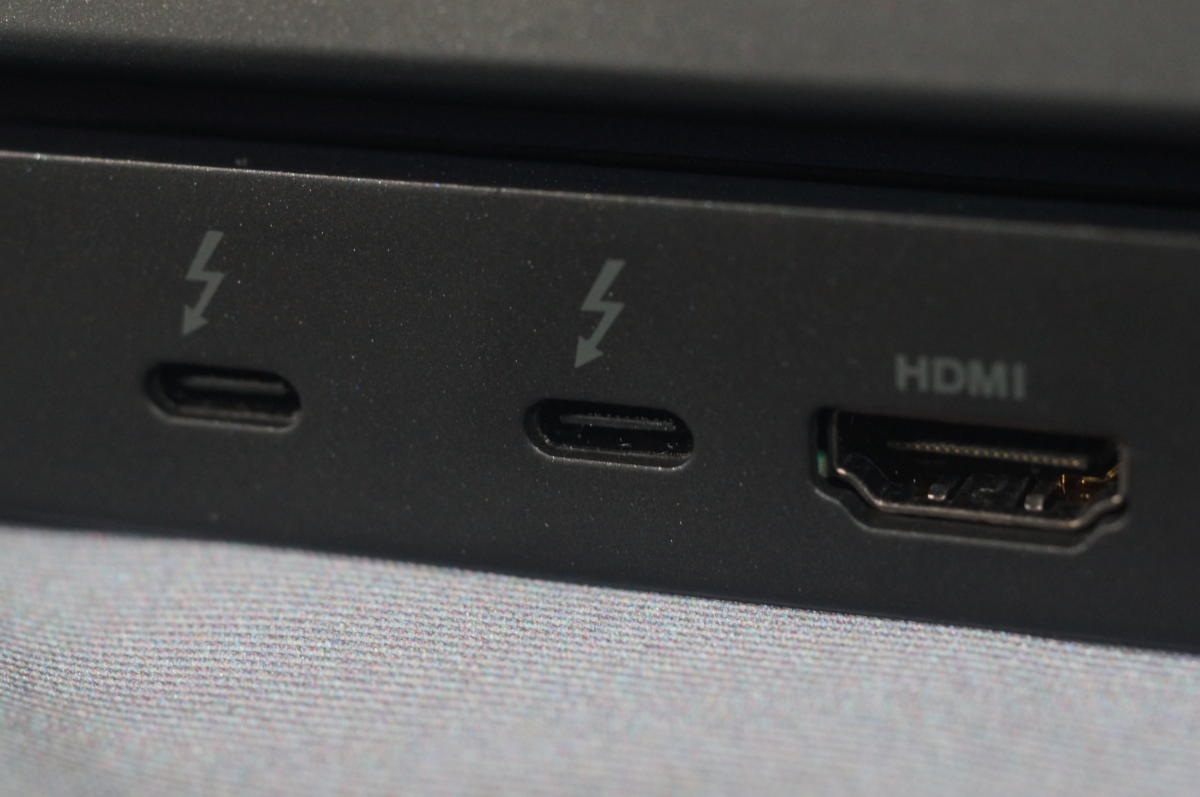 Thunderbolt 3
A lot of Mac fans like to say Apple kicked off the Thunderbolt 3 party. Truth be told, the company didn't really show up to until 2:00 a.m., when most of the partiers had left and all they could do was collect red plastic cups.
The first instance of a Thunderbolt 3 laptop appears to be Dell's XPS 13 and XPS 15 on October 8, 2015. Apple wouldn't introduce its first Thunderbolt 3 laptops until October 27, 2016.
If Apple actually deleted Thunderbolt 2 from the refreshed MacBook Air 13 for Thunderbolt 3, it'd be basically copying the PC—which is a good thing.

Standardized storage
MacBook Air 13 users have long enjoyed secretly upgrading the SSDs in their laptops. Sure they had to buy proprietary and expensive SSDs, but at least they could do it. If the MacBook Air 13 follows the pattern of the pricier MacBook Pro Touch laptops, the SSD will be permanent. While Apple's newest SSDs are stupidly fast compared to those in average Windows laptops, the option of replacing a 128GB SSD for a fast and cheap 512GB or 2TB drive down the road is pretty damned appealing.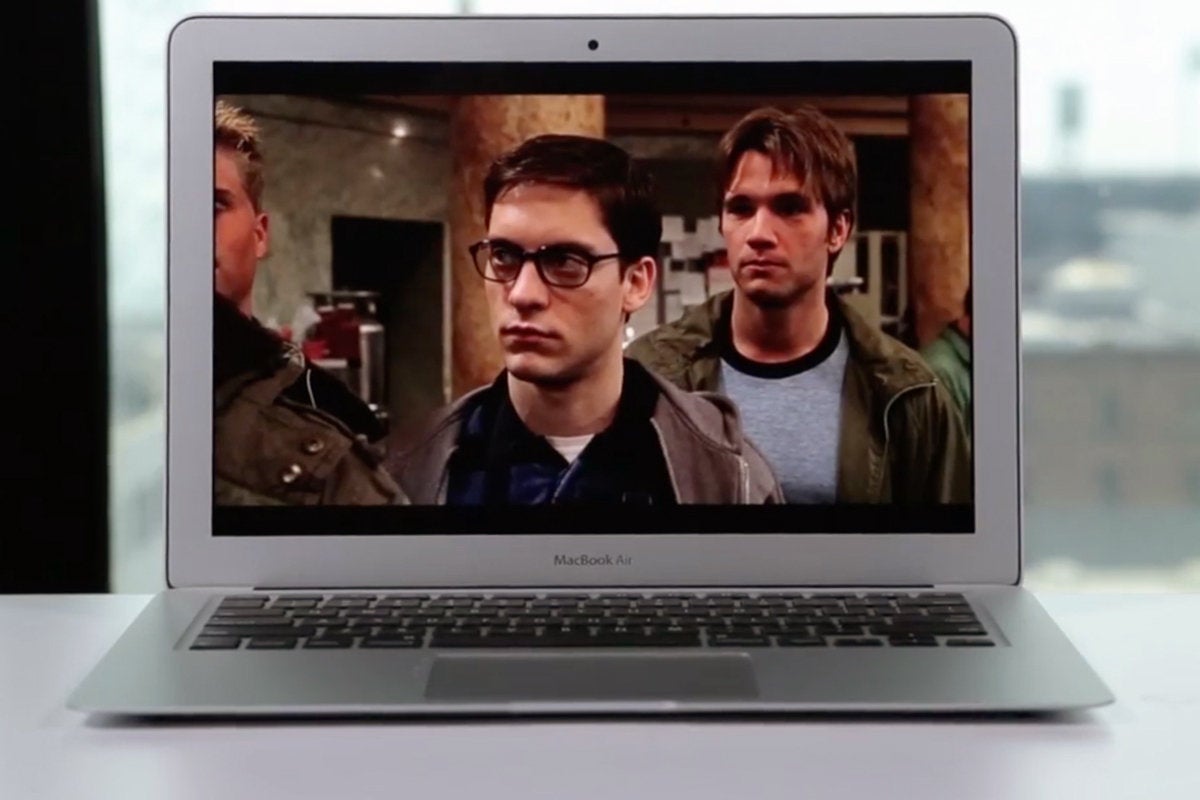 Narrow bezels
Ever show up to a party wearing a jacket with wide lapels and bell bottoms only to realize it wasn't a 70s themed party? Well, the MacBook Air 13 looks that bad if not worse. So, hopefully, Apple actually decides to copy what PC makers have been doing for sometime now with narrow bezels.