In this episode of the Full Nerd, Gordon Mah Ung, Brad Chacos, Adam Patrick Murray, and PCWorld's resident Microsoft expert Mark Hachman dive deep into the slew of Surface device updates and what to expect from the big (and boringly named) Windows 10 October 2018 Update.
We start by talking about Surface, as Microsoft refreshed most of its lineup earlier this week. Mark got hands-on time with the new Surface Pro 6, Surface Laptop 2, Surface Studio 2, and Surface Headphones in New York, and he shares his impressions of all the new gear. And, well, we mock the updated-but-still-outdated CPU and GPU inside the new Studio 2 all-in-one. (That luscious display though!)
Mentioned in this article
ROG Strix RTX 2080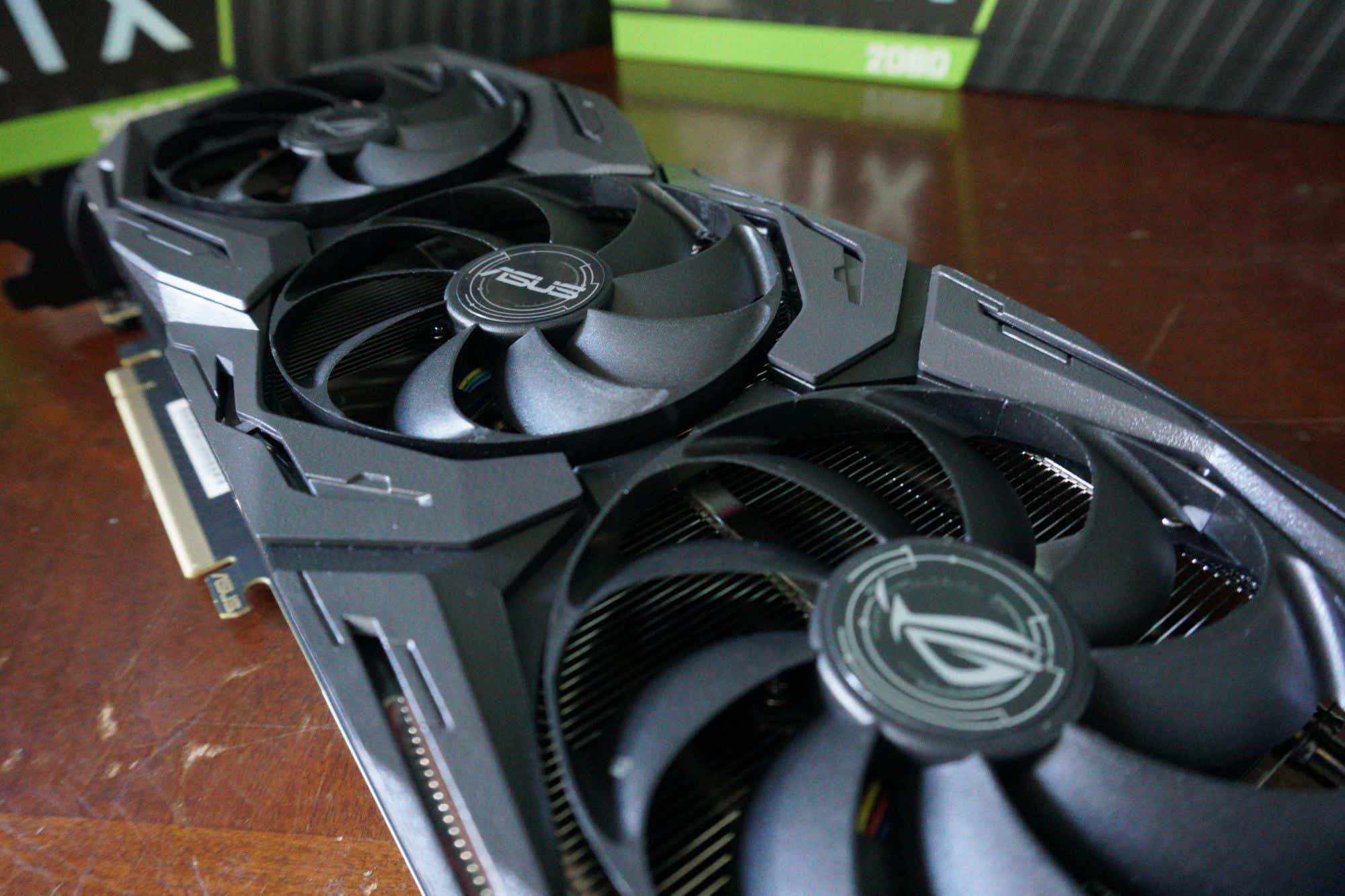 Note: When you purchase something after clicking links in our articles, we may earn a small commission. Read our affiliate link policy for more details.