"The newest Windows feature update is ready to install. We need you to kick it off. With new features and apps, this one could take a little longer than other updates."
That's how Windows 10 tells users that it's about to upgrade to one of Microsoft's twice-yearly milestone updates, like the Creators Update. Does it sound like you're about to perform major surgery on your operating system, the sort of upgrade that could result in file deletion and system corruption if things go sideways? Because that's what you're doing when you upgrade to a new milestone version of Windows 10, and Microsoft needs to be more clear about it—a fact made startlingly obvious now that the company pulled back the Windows 10 October 2018 Update because of user reports about mass file deletion.
Microsoft strives to make milestone upgrades sound as innocent and painless as possible. But as any PC enthusiast (and our Windows upgrade guides) can tell you, tinkering with the very core of your operating system carries inherent risk.
Driver problems can occur. Your hardware might be incompatible with the new version. Activation errors sometimes pop up. In the worst cases, like the October 2018 Update, system instability or file loss can result. It's seriously nasty stuff, especially for non-technical users. Though OS upgrades carry much less danger than they used to, there's still the potential for disaster.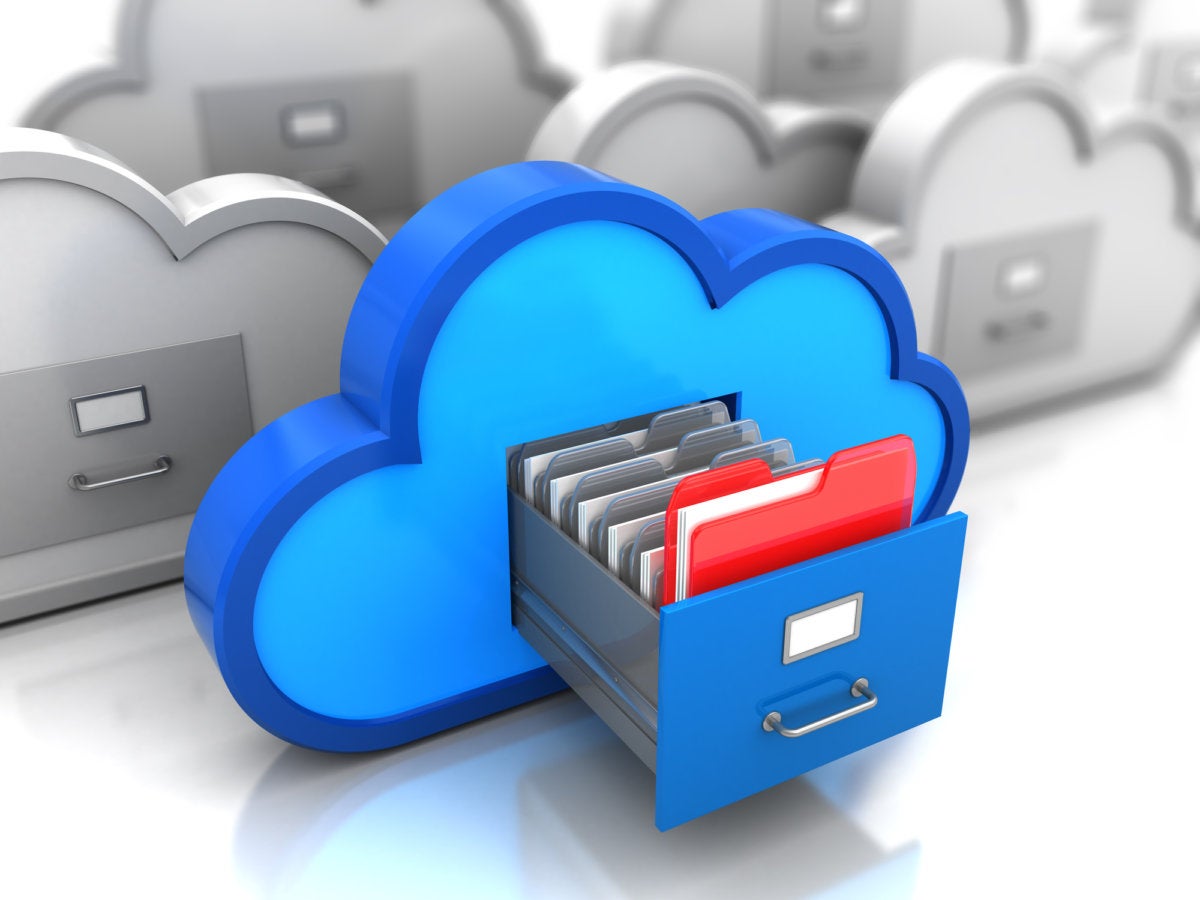 Unless you back up your data.
Data backups fix all woes. If you backed up your system before upgrading to the Windows 10 October 2018 Update, the deletion of your Documents folder would be an annoyance. You could simply restore your saved data, and get all your crucial work documents and family photos back. But if you didn't perform a backup before upgrading, the rogue update issue may be ruinous—that's why Microsoft pulled it.
But users need to know that they should back up their data before a major upgrade. The Microsoft's Windows 10 upgrade prompt whitewashes the severity of feature updates, and doesn't make it obvious that significant surgery will occur underneath the hood, let alone the risk that major surgery entails. It just sounds like you'll wait a little more than usual after you reboot and get rewarded for your patience with cool new stuff. And to be fair, that's all that happens in the vast majority of cases.
Unless something goes wrong, and a bug eradicates years' worth of files.
The best Windows backup software
True Image 2017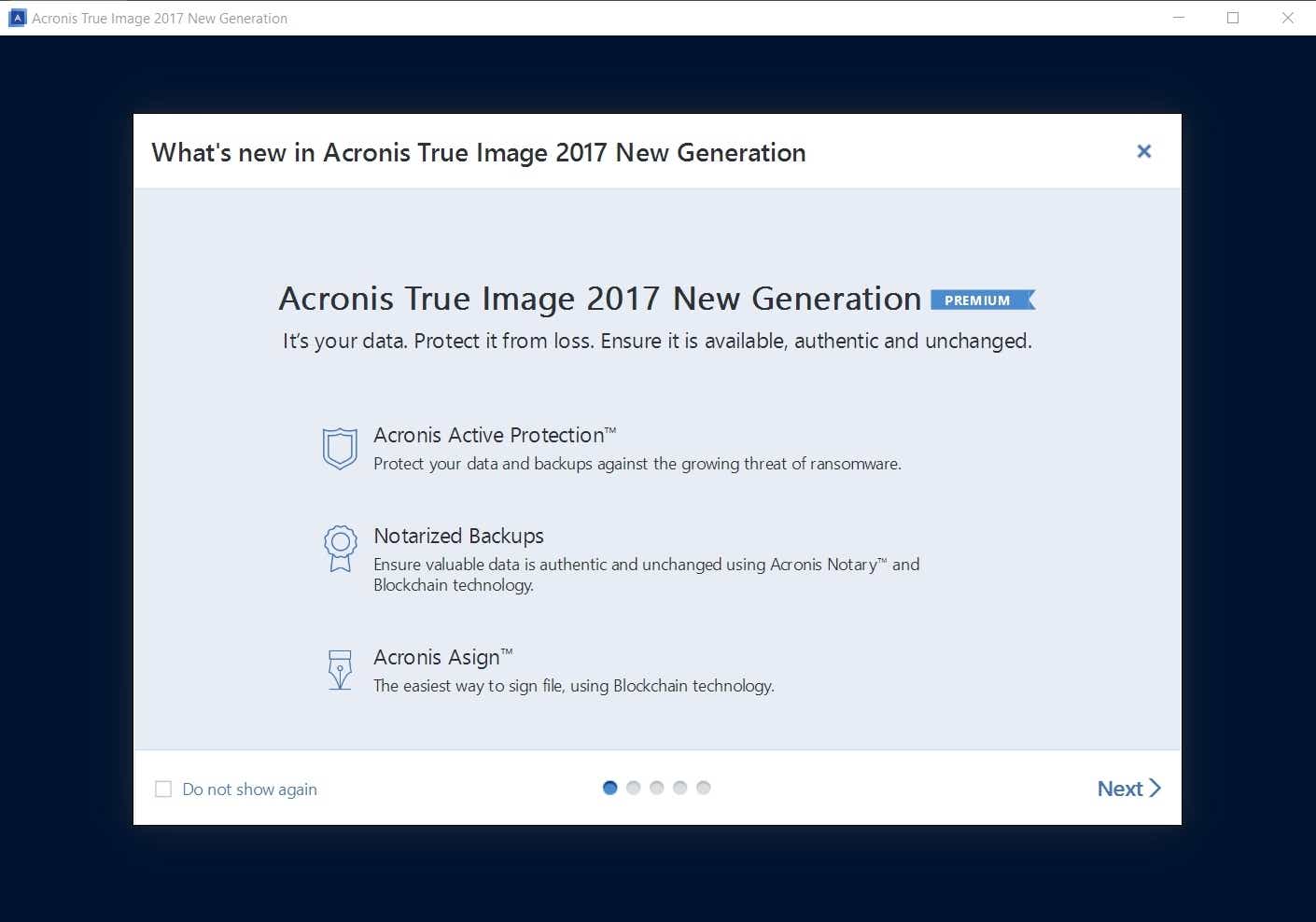 As the disastrous October 2018 Update proves, there's enough risk present in major operating system upgrades that Microsoft needs to make users aware of it. Milestone upgrade prompts like the one cited above from the Fall Creators Update already get custom text, so all Microsoft needs to do is add "We advise backing up your data first" to it. A handful of words can prevent a heap of headaches.