The four-figure handsets just keep coming. While the Pixel 3 technically starts at $799, if you want the larger Pixel 3 XL with 128GB of storage, it's going to set you back $999, $50 more than last year's Pixel 2 XL with the same storage. That makes the Pixel the third phone so far to top a thousand bucks, following last year's iPhone X and the Galaxy Note 9. And there will surely be more to come. But for now, let's see how the three most expensive phones on the planet stack up.
iPhone XS Max vs Galaxy Note 9 vs Pixel 3 XL: Dimensions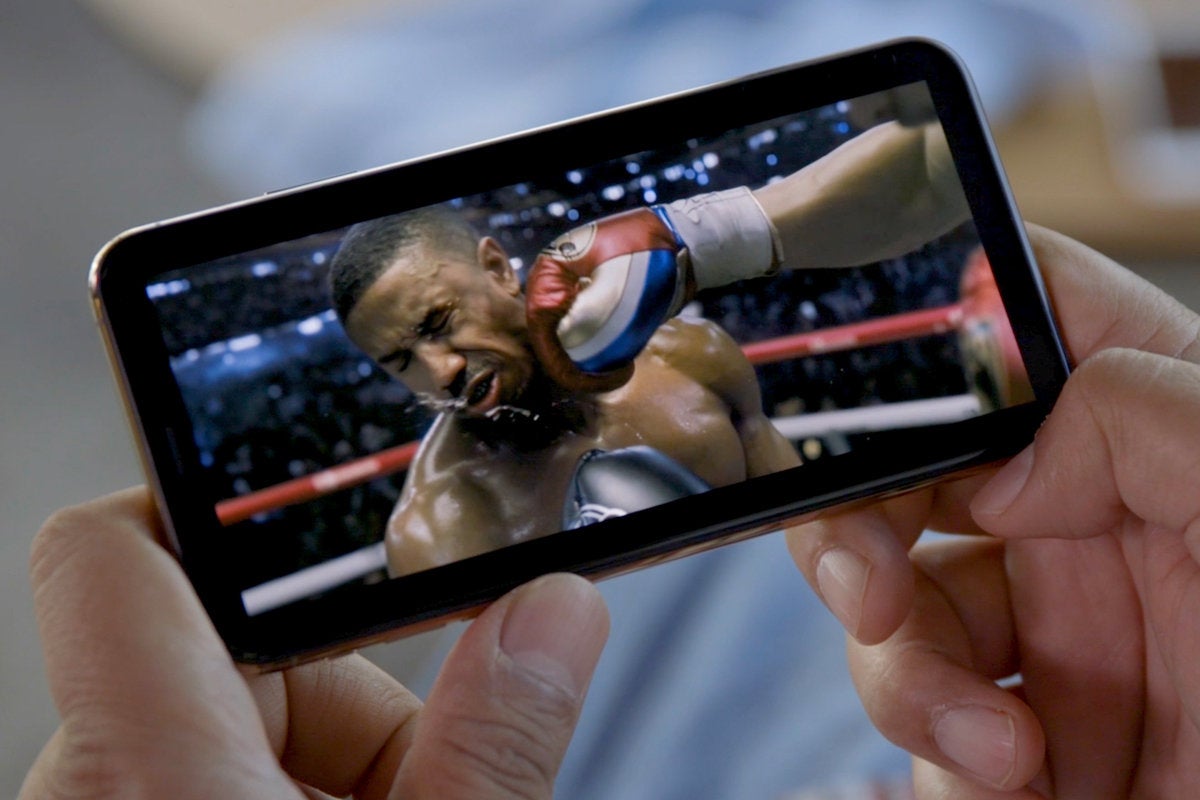 The Pixel 3 XL has a bigger screen than the Pixel 2 XL, but with a new design that trims the bezels, it's practically identical in size to the model it succeeds:
iPhone XS Max: 157.5 x 77.4 x 7.7mm Galaxy Note 9: 161.9 x 76.4 x 8.8mm Pixel 3 XL: 158 x 76.7 x 7.9mm
Even with less screen than the iPhone XS Max, the Pixel 3 XL is a touch taller due to a pretty large chin. It's also a hair thicker than the iPhone XS Max but for the most part, the two phones are very similar, with the iPhone getting the edge due to its edge-to-edge design. The Note 8 is the biggest and thickest of the lot due to its extra-tall screen and S Pen.
iPhone XS Max vs Galaxy Note 9 vs Pixel 3 XL: Display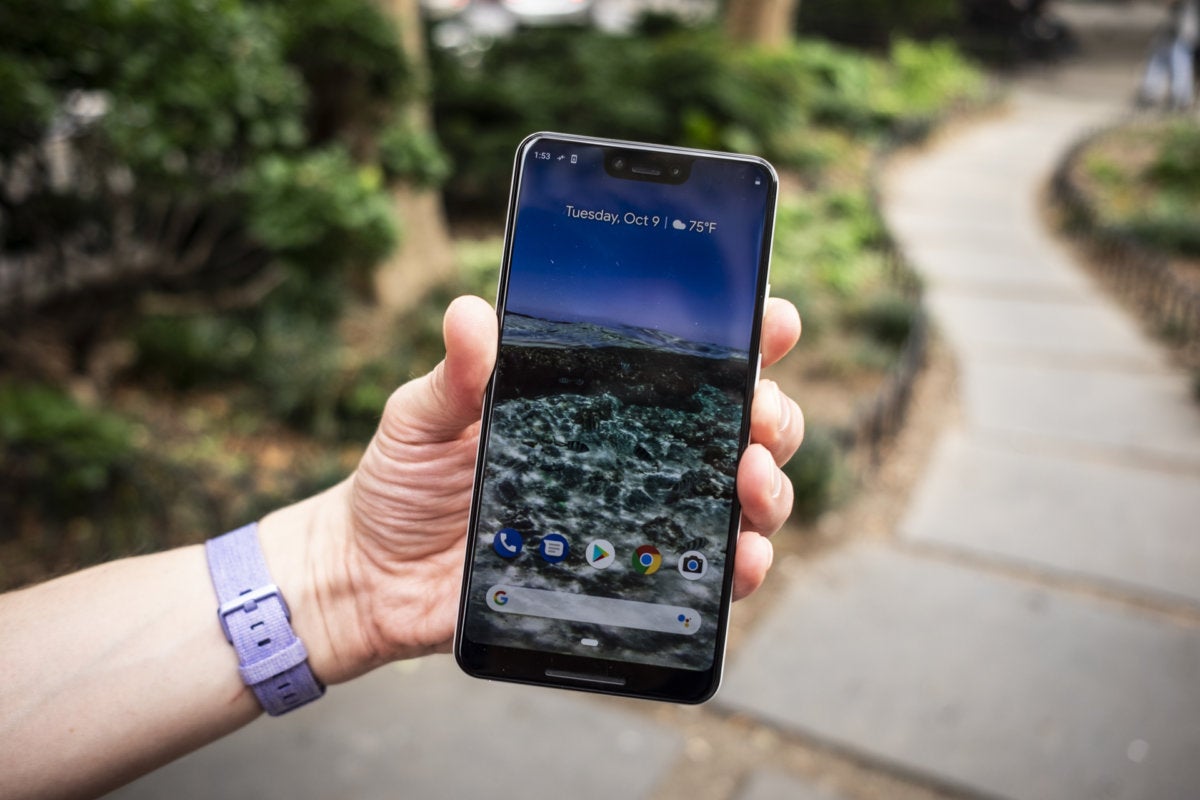 The iPhone XS Max has the biggest screen of the lot at 6.5 inches, but the Pixel 3 claims the highest resolution with an eye-popping 523 pixel per inch:
iPhone XS Max: 6.5-inch OLED, 1242 x 2688, 458 ppi Galaxy Note 9: 6.4-inch OLED, 1440 x 2960, 516ppi Pixel 3 XL: 6.3-inch OLED, 1440 x 2960, 523ppi
The Pixel 3 gets the edge here in terms of resolution, but the iPhone is the biggest. And there's a caveat with the Pixel: It has a giant notch, even bigger than the one on the iPhone XS Max. The Pixel 3 XL kind of makes up for it with a cool feature baked into its always-on display, however. Pop it onto the $79 Pixel Stand, and you can turn it into a de facto smart speaker, with the display showing album art and Assistant queries even when locked.
iPhone XS Max vs Galaxy Note 9 vs Pixel 3 XL: Performance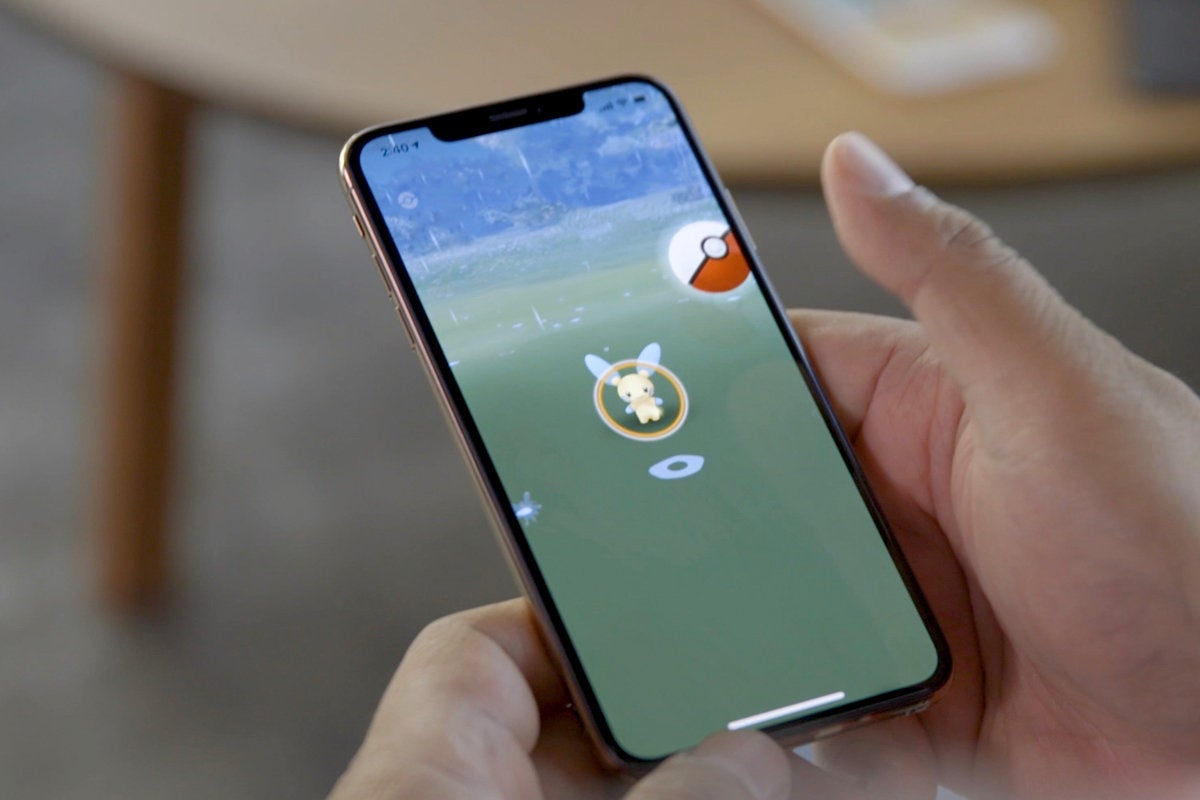 There's no surprise that you'll find the best possible silicon in all three phones:
iPhone XS and XS Max: A12 Bionic Galaxy Note 9: Snapdragon 845 Pixel 3 XL: Snapdragon 845
Note that Google and Apple are tops in their games at optimizing their phones for the latest chips, and the Pixel 3 XL is no exception. I'll need to put the Pixel through its paces when I write my full review on PCWorld, but my first impressions are strong. And we already know that the iPhone XS Max is an absolute screamer. The Note gets the short end of the stick here, but it's certainly no slouch. It's just that Google is better at optimizing Android than any other phone maker.
iPhone XS Max vs Galaxy Note 9 vs Pixel 3 XL: Battery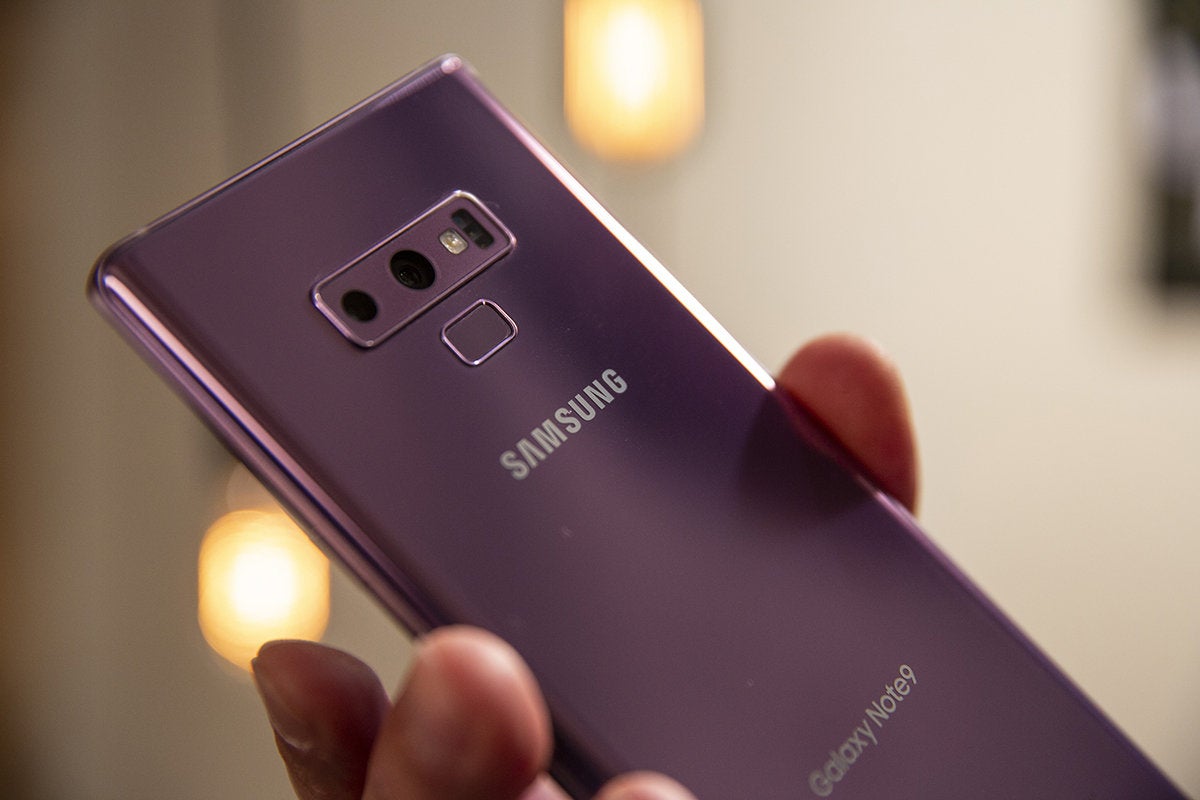 Apple doesn't divulge the capacity of its batteries, so we won't know exactly what's inside its new phones until iFix gets its hands on one and tears it down, but we can surmise a little from what Apple has told us: iPhone XS Max: 3,179mAh Galaxy Note 9: 4,000mAh Pixel 3 XL: 3,430mAh
The Note 9's 4,000 mAh battery is an absolute workhorse, easily powering through all but the heaviest usage days. But the iPhone XS Max is more than able to get you through a full day, even with the smallest battery among these three phones. And while the Pixel 3 XL has a smaller battery than the Note 9, it should also be plenty big enough to last from morning till night. So battery shouldn't be a reason to buy or not buy any of them.
iPhone XS Max vs Galaxy Note 9 vs Pixel 3 XL: Storage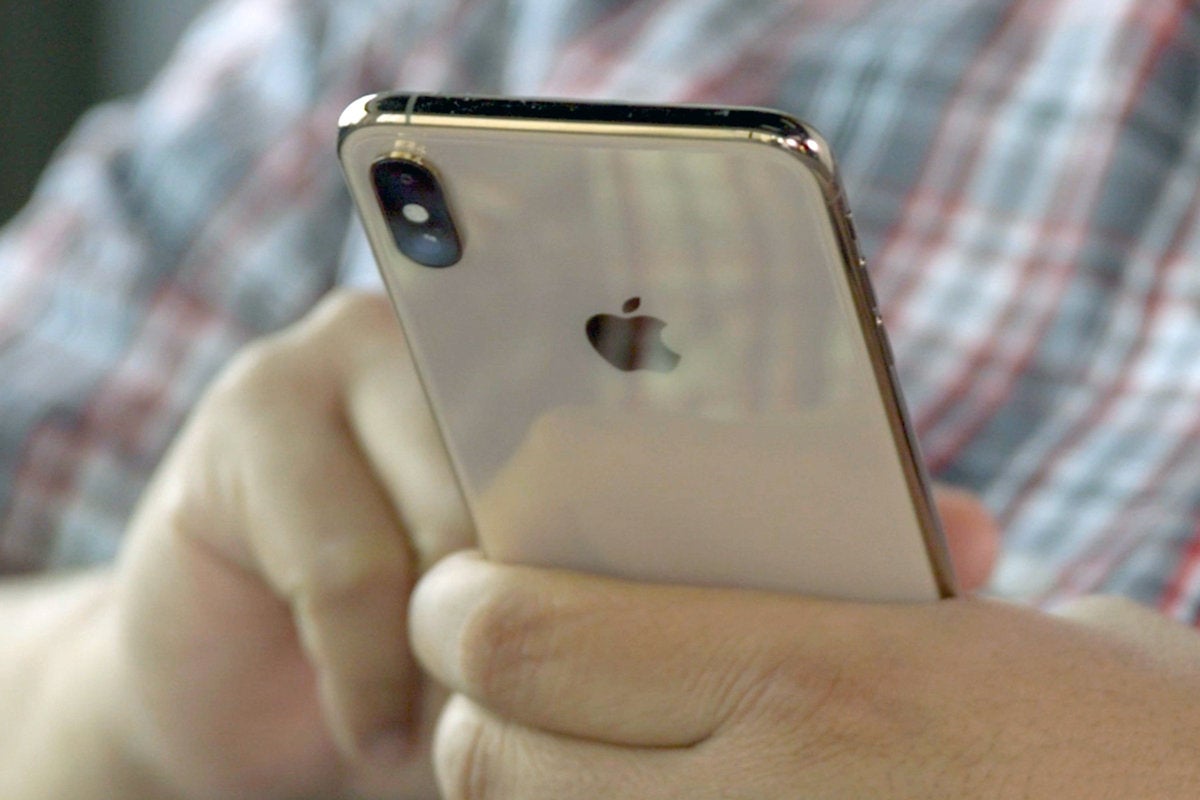 The internal storage arms race is officially in full swing. We may have been complaining just a few short years ago about the paltry storage in the entry-level iPhone, but those days are gone, and now our phones have more storage than some laptops. Here's how much storage you can get for a thousand bucks (and up):
iPhone XS Max: 64GB/256GB/512GB Galaxy Note 9: 128GB/512GB Pixel 3 XL: 64GB/128GB
The Pixel 3 is the only phone that doesn't offer a storage tier higher than 128GB, and it also doesn't have the Note 9's expandable storage. But 128GB should be more than enough for most people.
iPhone XS Max vs Galaxy Note 9 vs Pixel 3 XL: Rear camera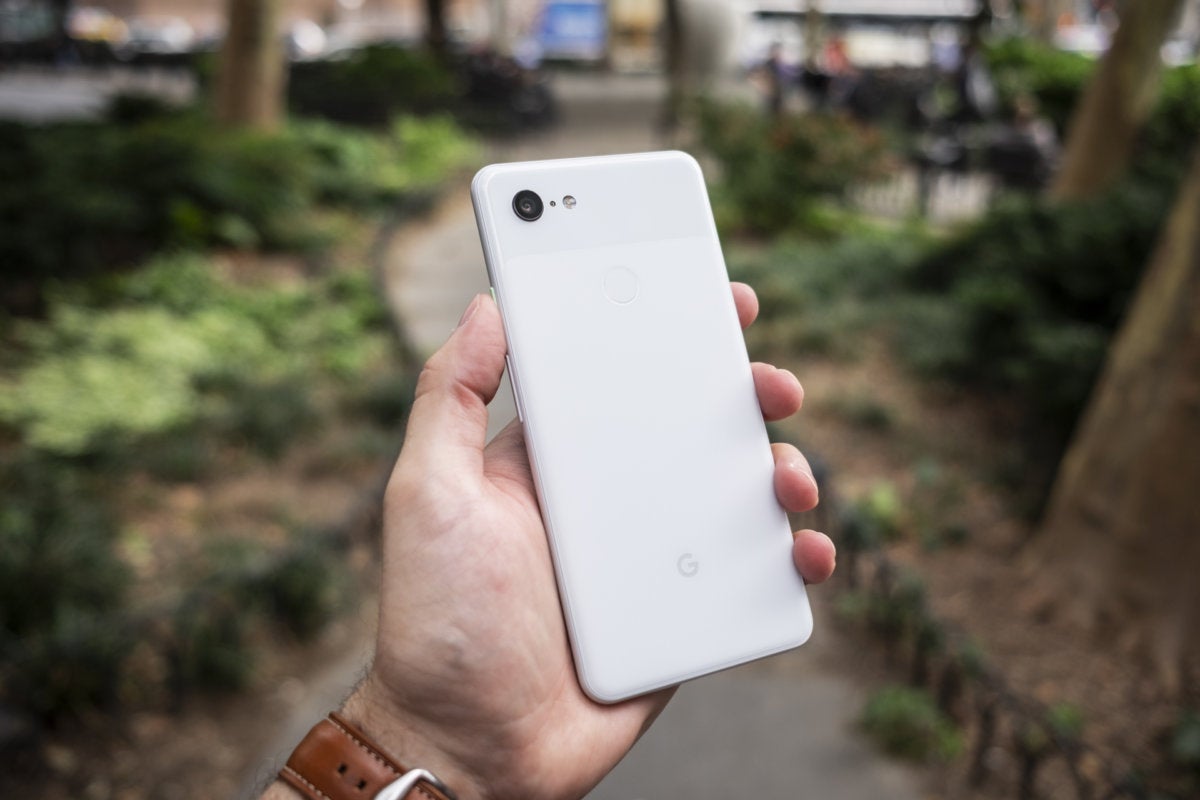 Surprisingly, none of the flagship phones here did much to upgrade the hardware in the cameras this year:
iPhone XS Max: Dual 12MP wide-angle (f/1.8) and telephoto cameras (f/2.4), dual optical image stabilization, 2x optical zoom Galaxy Note 9: Dual 12MP wide-angle (f/1.5-2.4) and telephoto cameras (f/2.4), dual optical image stabilization, 2x optical zoom Pixel 3 XL: 12.2MP, f/1.8
While the dual-camera arrays on the iPhone XS Max and Note 9 are very similar, you'll notice that the Pixel 3 XL is still rocking a single lens on the back. But don't count it out. Google's processing is the best in its field, and it still offers an array of features to match the iPhone XS and Note 9, including portrait mode, Super Res Zoom, and Night Sight. I only got a chance to play with it for a short while, but I'm super impressed with what Google can do with a single lens. The iPhone is tough to beat, but Google has done some pretty impressive things, so stay turned to see how it stacks up.
iPhone XS Max vs Galaxy Note 9 vs Pixel 3 XL: Front camera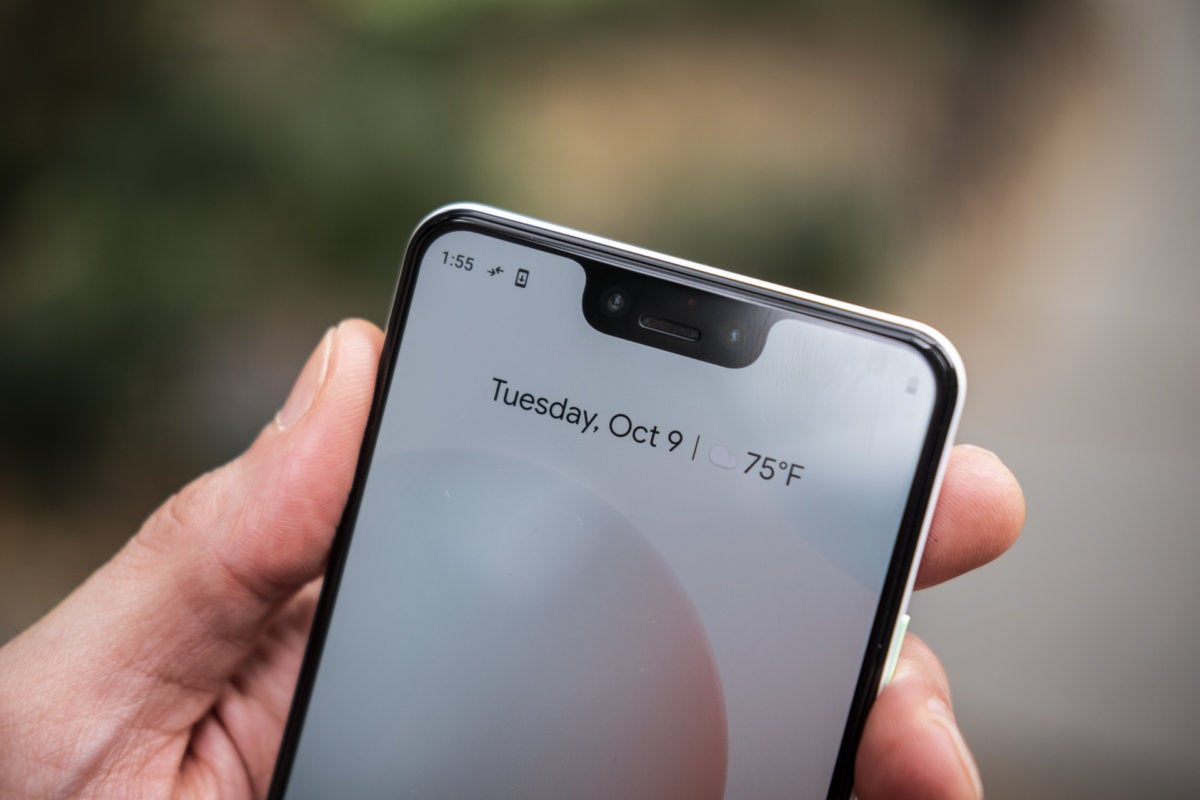 The front camera isn't something phone makers pay too much attention to, but it's impressive on all three of these phones:
iPhone XS Max: 7MP, f/2.2 Galaxy Note 9: 8 MP, f/1.7 Pixel 3 XL: 8MP standard, f/1.8 + 8MP wide, f/2.2
Curiously, the reason for the extra camera on the front of the Pixel 3 XL isn't for portraits, it's for a feature Google calls Group Selfie Cam. Using a slider at the bottom of the screen, you can adjust the camera from a 75-degree field-of-view to a 97-degree one to capture more people in your shot. There's also a new feature called Photobooth that will trigger the shutter when you smile or make a funny face.
Apple uses its True Depth front camera for Animoji and Samsung has a similar but inferior feature called AR emoji, but snapping selfies is pretty standard. All three phones are able to take portrait selfies, but Apple also brings portrait lighting to the table.
iPhone XS and XS Max vs Samsung Galaxy Note 9: Price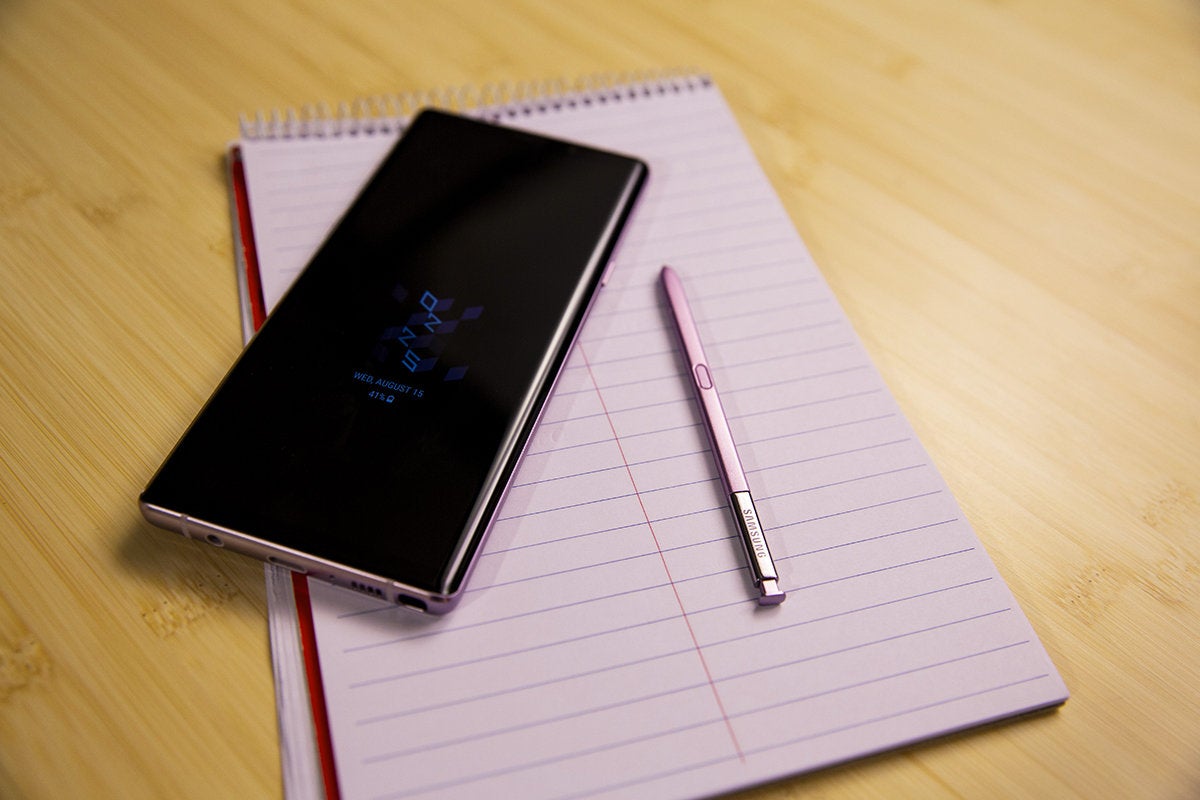 We already know that all three phones cost $1,000, but you can spend a lot more than that if you'd like:
iPhone XS Max: $1,099/$1,249/$1,449 Galaxy Note 9: $1,000/$1,250 Pixel 3XL: $899/$999
The Pixel 3XL is the only phone here that doesn't start at a thousand dollars, but you're also not getting less storage (64GB) than the Note 9. The Pixel 3 XL and Note 9 both charge a thousand bucks for 128GB of storage, while Apple only offers a 256GB tier for $1,249. So yeah, they're all expensive.
Note: When you purchase something after clicking links in our articles, we may earn a small commission. Read our affiliate link policy for more details.
Michael Simon has been covering Apple since the iPod was the iWalk. His obsession with technology goes back to his first PC—the IBM Thinkpad with the lift-up keyboard for swapping out the drive. He's still waiting for that to come back in style tbh.