Microsoft's Surface has moved from breaking trail to setting the pace in the U.S. PC market, as the company cracked the top five PC vendors for the third quarter, according to research firm Gartner. But other forces could shake things up even more in the months to come.
Gartner predicts that Intel's CPU shortages will persist until 2019, yet have no apparent effects on PC demand. AMD will simply pick up Intel's slack while Intel prioritizes the high-end PC market, the firm said. For that matter, Windows PCs aren't even showing the strongest growth. That crown goes to Chromebooks, which grew by double digits within the U.S., Gartner said.
What this means: Though PCs have continued to defy expectations and maintain flat to slight sales growth—overall shipments increased 0.1 percent this quarter, Gartner says—the wild card will be Intel and its available CPUs. Intel isn't expected to ship 10nm processors until the second half of 2019, and the number of available Intel chips will be a question mark until then.
Surface cracks the U.S. top 5
Microsoft pushed past Acer to reach the fifth spot in U.S. PC shipments, with 602,000 units sold. Apple's shipments fell by 7.6 percent, and the company is now fourth with 2.02 million Macs sold during the quarter. HP, Dell, and Lenovo top the list.
Rival analyst firm IDC didn't include Microsoft among the top five vendors for two reasons. First, it only reported worldwide PC shipments, and not a U.S.-specific tally. But more importantly, it doesn't count Windows tablets as PCs—excluding much of Microsoft's product line. (Full disclosure: IDC and PCWorld's company, IDG Communications, are owned by the same parent company, IDG.)
Mentioned in this article
Surface Book 2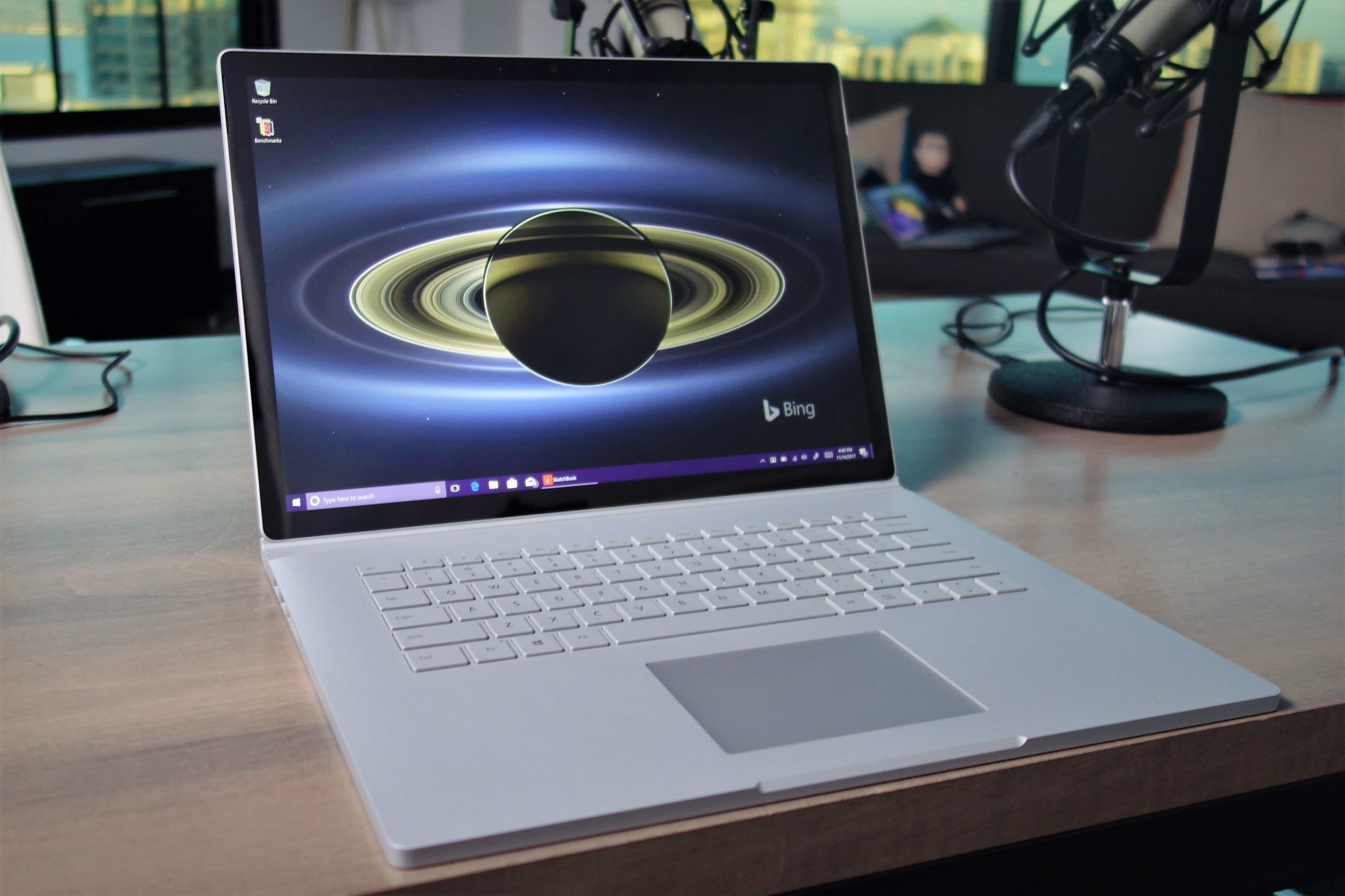 Still, it's an impressive gain for Microsoft, which originally entered the market as a way to pave the way for innovative PC designs like the early Surface tablets. Now, the Surface Pro, Surface Book, and Surface Laptop challenge Microsoft's partners much more directly, though the company also offers products like the Surface Hub and Surface Studio, which don't have any real direct competition.
Worldwide, though, Microsoft hasn't reached such lofty heights, trailing behind Lenovo, HP, Dell, Apple, Acer, and Asus, respectively.
Effects of Intel's CPU shortage
So far, Intel's sputtering shift to 10nm has caused talk of shortages, but without too many consequences, both firms said. Whether that changes or not is the question.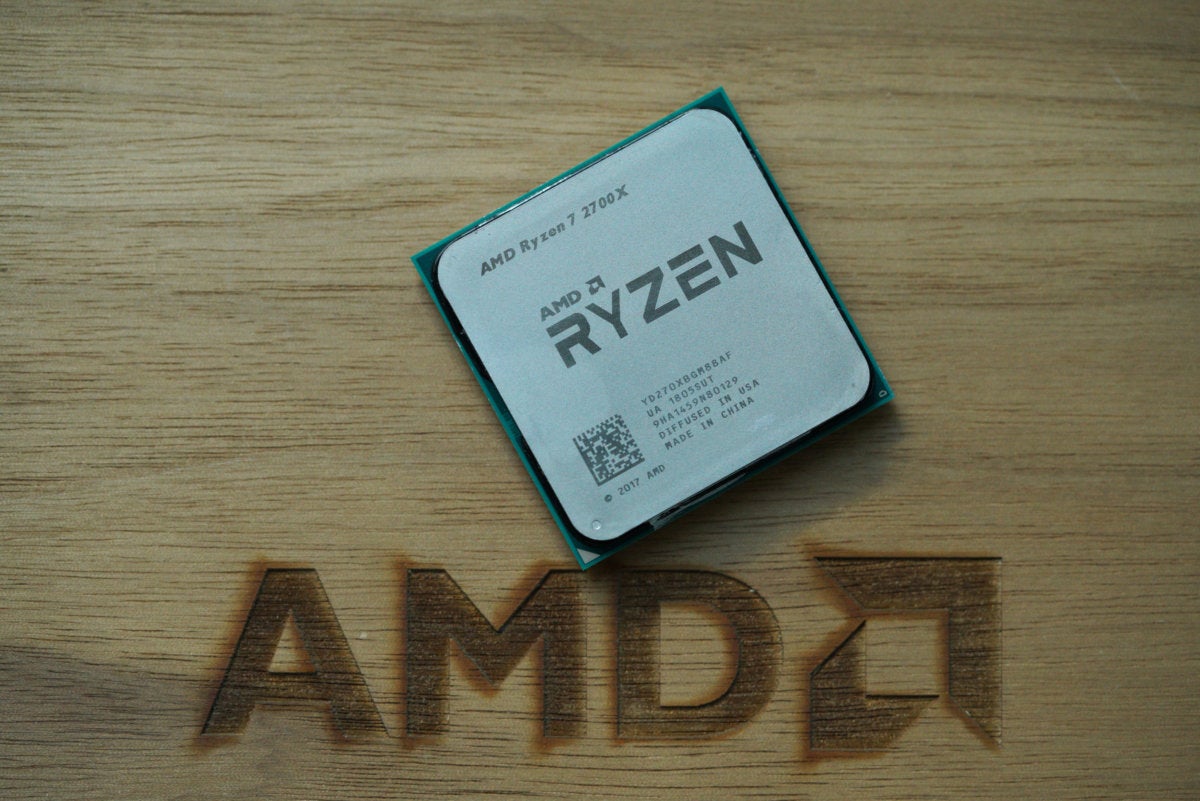 "The Intel CPU shortage could influence the PC market moving forward with price increases and changes to the vendor landscape," wrote Mikako Kitagawa, principal analyst at Gartner. "While this shortage will have some short-term impacts, Gartner does not see any lasting impact on overall PC demand. Current expectation is that the shortage will continue into 2019, but Intel will prioritize the high-end CPU as well as the CPUs for business PCs. In the meantime, AMD will pick up the part of the market where Intel cannot supply CPUs."
IDC generally agreed. "Q3 came in better than expected," said Jay Chou, research manager with IDC's Personal Computing Device Tracker. "But the outlook remains uncertain as we head into the holiday season, when volume will be boosted by many consumer-oriented promotions in entry-level [computers]. AMD supply could help with processor demand somewhat, but it will also take time for [PC makers] to spec in more models."
When you purchase through links in our articles, we may earn a small commission. This doesn't affect our editorial independence.