Netflix-style subscription services are looking like the future of the video games industry, and Microsoft's Xbox Game Pass is the best of the lot—at least, if you're on Xbox. There, $10 a month gets you day-and-date access to all of Microsoft's first-party games, plus a sizable selection of other titles, from indies like Observer and Dandara up to larger releases like Warhammer: Vermintide II, Doom, and Hitman.
It's an incredible deal, which makes it all the more irksome there's no PC equivalent. Thanks to the connections between Windows 10 and Xbox One, PC owners can subscribe to Xbox Game Pass, but you'll only get access to compatible Xbox Play Anywhere games—mostly Microsoft's first-party titles. That's still not terrible. If, for instance, you want to play Forza Horizon 4 or Sea of Thieves for a month and drop it, a month of Game Pass still puts you ahead of buying at retail. It's sort of an unofficial side effect of Xbox Play Anywhere titles though, and not a full PC-centric service.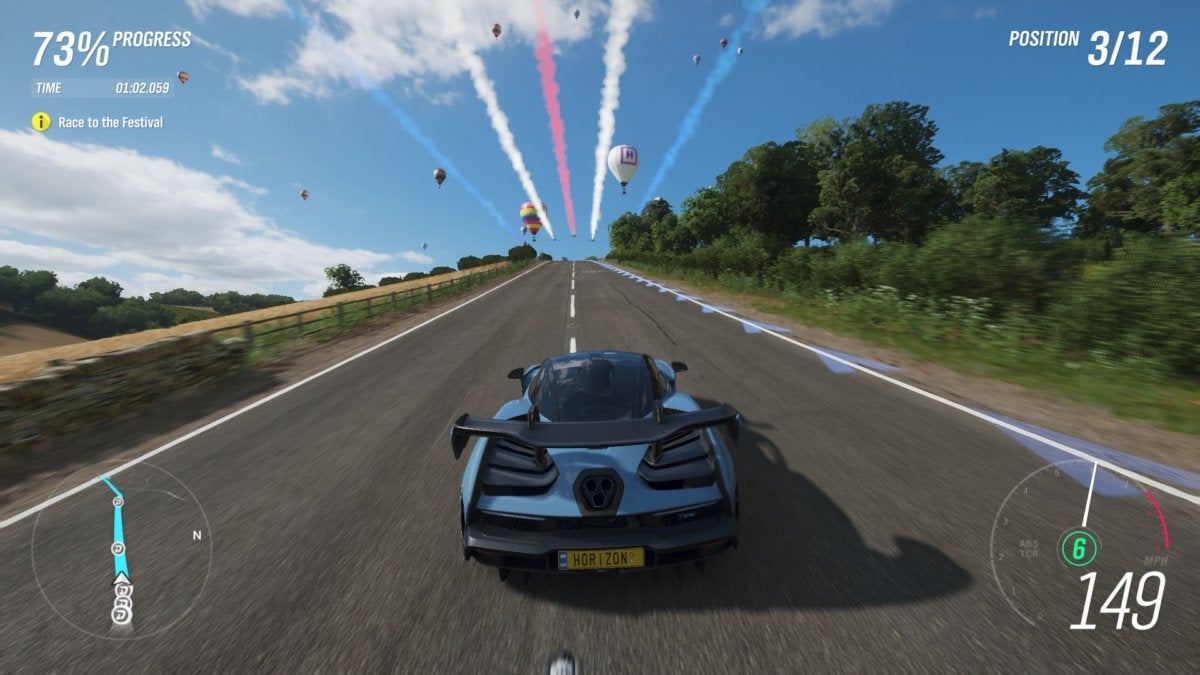 But Windows 10 might get a Game Pass equivalent in the near future. Speaking on an earnings call this week, Microsoft CEO Satya Nadella said, "We're going to make sure we keep increasing the strength of the community…Bringing Game Pass to even the PC is going to be a big element of that."
No details, no timeline, but it's more of an official confirmation than we had before. If I had to guess, I'd say sometime next year—maybe around the much-delayed release of Crackdown 3. That's a wild guess though, and it could be as late as next console generation (in 2020) before we see a PC version of Xbox Game Pass.
The release date probably isn't the biggest concern though. Far larger a problem is Microsoft's limited PC library. As I said, you can currently "use" Xbox Game Pass on the PC to access Microsoft's first party offerings and other Xbox Play Anywhere games available with the subscription, but that's only 15 games in total right now. It's not very enticing.
And, because it's locked to the Windows 10 Store, there aren't many third-party games to roll into it. Only a few publishers have bothered making UWP versions of their games, so there isn't even a huge catalog for Microsoft to choose from when signing deals.
The question, then, is what Microsoft can do to make it more appealing. As PC Gamer notes, one potential option is bringing Xbox 360 and original Xbox emulation over to the PC. That's undoubtedly a daunting engineering task, and who knows if Microsoft could get it working. Sony, for comparison, allows PlayStation Now game downloads on the PS4, but only game streaming to PC—no emulation involved.
If it did work though? That opens Microsoft's library up a lot. It'd give subscribers access to a number of games that never made it over to the PC, such as Ninja Gaiden Black, Fuzion Frenzy, Banjo-Kazooie, and of course Halo 3 through 5. That'd be…pretty tempting.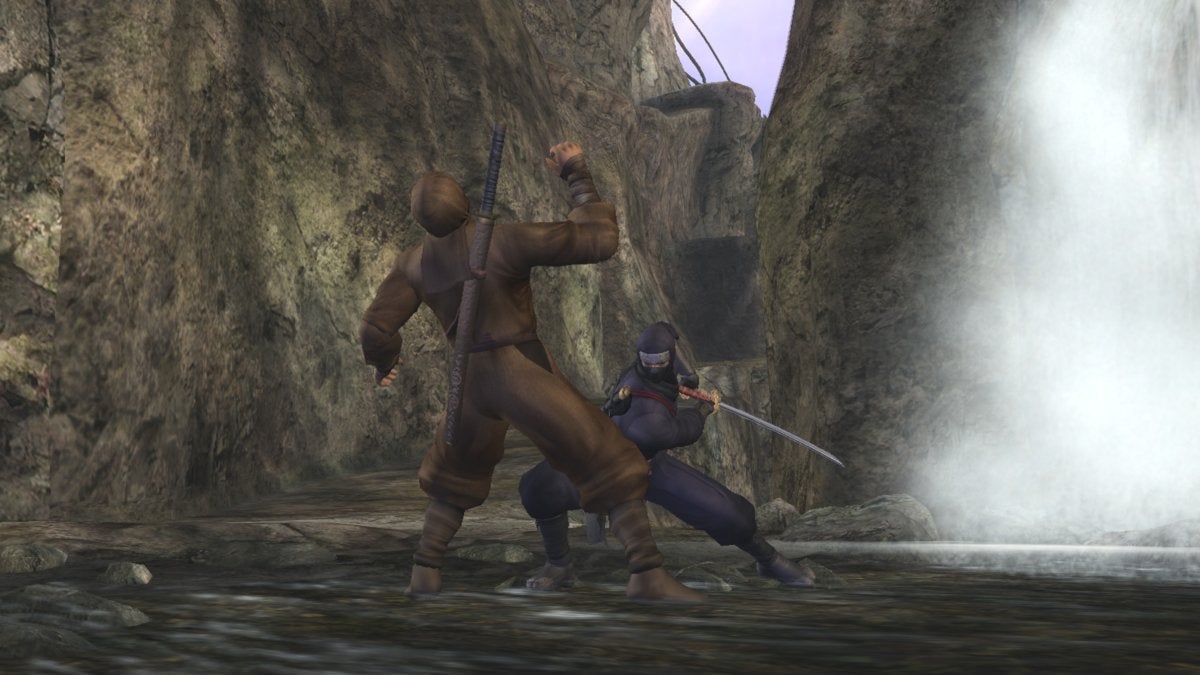 For now it's just conjecture though. Microsoft doesn't have enough PC games, so if it wants Xbox Game Pass on PC it needs to come up with some. Especially if Microsoft wants people to use the Windows 10 Store. Emulation seems like a possible solution, but we've just barely started seeing original Xbox emulators built by the community so who knows whether Microsoft could pull it off any easier? Hell, maybe Microsoft thinks its first-party lineup is compelling enough to justify the $10 a month price tag, and won't put much effort into building a larger library. You never know.
Microsoft's holding X018 in November, its first X0 fan event since 2013, so maybe we'll hear more about Game Pass there—though since it's primarily an Xbox event, I wouldn't hold my breath. If not, the next opportunity is probably GDC in March, or maybe E3 next year. Or maybe E3 2020. As I said, there's no timeline on this announcement, just a promise that Microsoft's looking into it.
In the meantime, EA's Origin Access is probably the closest the PC has to a Netflix-for-games style service.