If you have a thousand dollars to spend, there's no shortage of premium Android phones to choose from. The Galaxy Note 9, Pixel 3 XL, Mate 20 Pro, and LG V40 ThinQ all cost upwards of $1,000, and Samsung, Google, Huawei, and LG would be more than happy to take your money.
If you opted to purchase any of them, you'd be getting one of the best phones money can buy. They all have top-of-the-line specs, gorgeous designs (for the most part), and innovative features and cameras. We can debate whether any phone is worth four figures, but anyone who buys one of the thousand-dollar Android phones on the market will undoubtedly be getting a valuable piece of technology.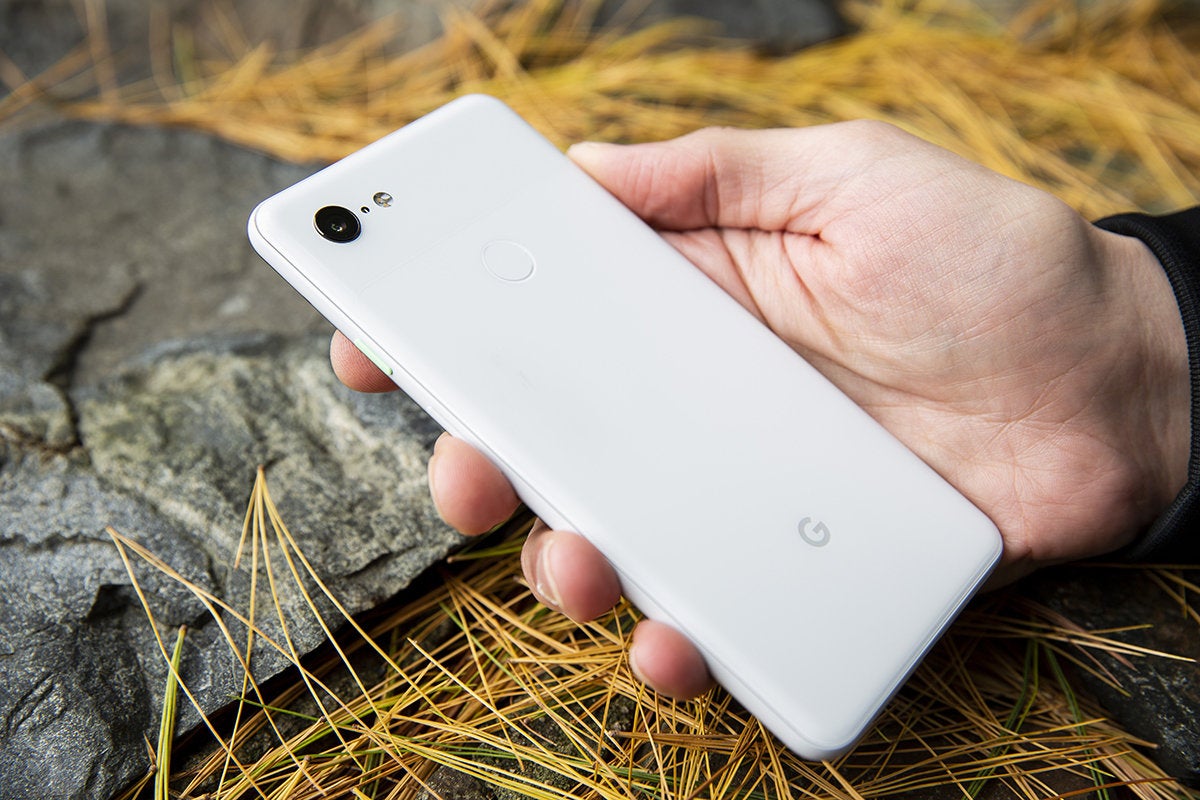 Of course, none of these Android phones would have been brave enough to push the thousand-dollar barrier without Apple. When Apple unveiled the iPhone X with a $999 starting price tag, it opened the floodgates for Android phones to do the same, much like the iPhone X's design launched a thousand notches. Android fans and Apple fans can argue till the end of time over whether the Galaxy Note 9 or the iPhone XS is the better phone, but it's safe to say the Note 9 or Pixel 3 XL wouldn't have broken the four-figure barrier without the iPhone X.
Maybe Samsung and Google can take another page from Apple's iPhone playbook with next year's crop of phones. In addition to its thousand-dollar-plus phones this year, Apple has also released a new model called the iPhone XR, which on the surface is an "affordable" version of the iPhone XS. But really, it's much more than that.
High risk, high reward
In the latest episode of Android Confidential, I take a look at the premium Android market versus the iPhone XR. The XR brings one thing the iPhone line has been missing for years: value. 'Luxury value' might be a better term, given that the iPhone XR's $750 price tag is hardly inexpensive. But it manages to take the best parts of the iPhone XS and put a semi-affordable spin on them without compromising speed, design, or other characteristics fundamental to the iPhone's greatness.
The iPhone XR isn't about big versus small, or old versus new. It's about creating a new tier of iPhone that accomplishes three things:
It fills the price point left by the death of the iPhone 8 and 8 Plus.
It creates enough separation between itself and the iPhone XS to justify the $250 difference.
It brings enough features and specs to make a $750 price tag seem like a bargain.
That's no easy task. With the iPhone XR, Apple has built a phone that truly stands in a class by itself, with the specs and design of a premium phone, and just the right downgrades and decisions to give not the illusion of value, but actual value. It has the newest software, the best chip, cutting-edge biometrics, and a great screen and camera, even if it's not technically the best.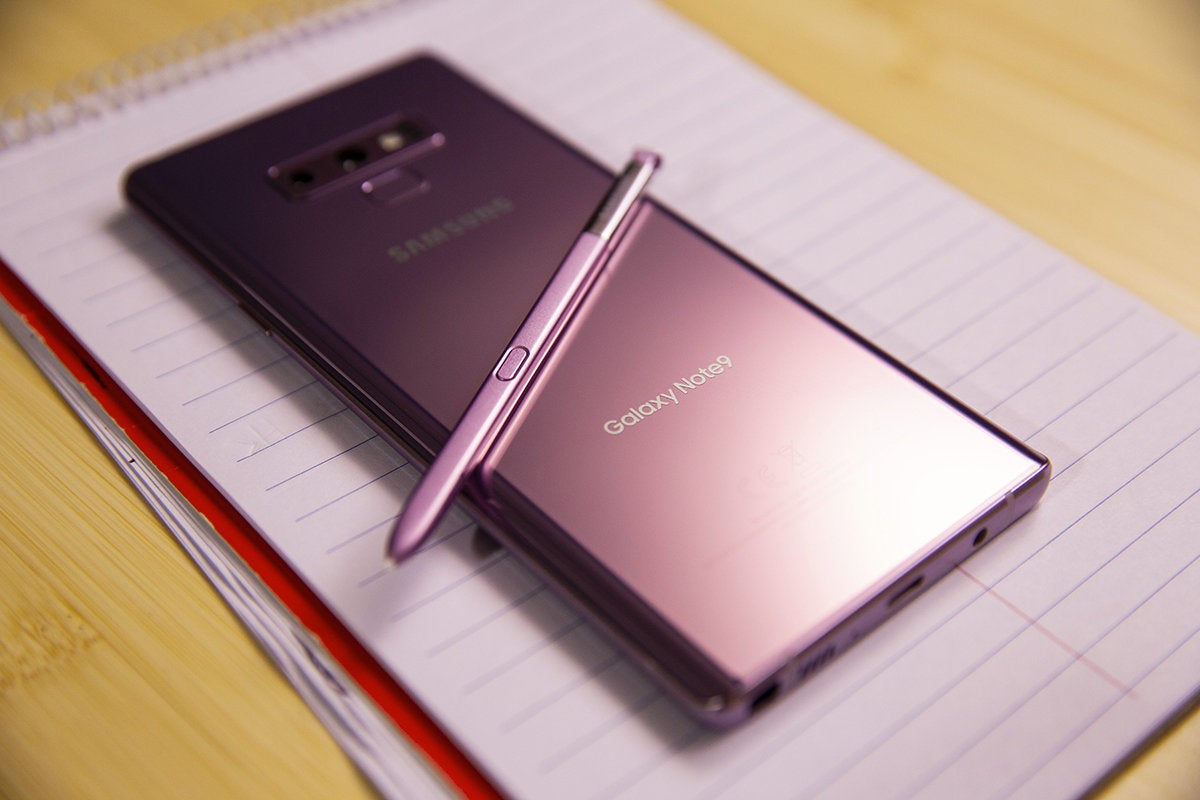 Think of it this way: No one who buys an iPhone XR will feel like they're getting a cheap iPhone, and no one who buys an iPhone XS will feel like they overpaid. The difference are subtle, but if you're willing to pay the premium, they're worth it to you.
There's no equivalent to the iPhone XR on Android. Sure, the Galaxy S9 is cheaper than the XR at $720, but you're also getting a smaller phone. By putting a larger screen in the iPhone XR than the XS, Apple is making people choose between a 6.1-inch LCD and a 5.8-inch OLED. And no matter which you end up with, you'll be happy with your decision because you're choosing between values, not compromises.
Something similar could be done with Android phones. Just this week, OnePlus released a $550 handset with a Snapdragon 845 processor, 6GB of RAM, and 128GB of storage, along with a giant battery, dual camera, and near-stock Android 9 Pie. But OnePlus is a different sort of animal. I'd like to see the real premium Android players, namely Samsung and Google, take a crack at it and put their own spin on the luxury value phone.
Plenty of people are happy to spend a thousand bucks on a phone, and many more will spend $500 for a lesser experience. There are rumors that Samsung is going to release a third model of the Galaxy S10. I'm hoping it takes a page from Apple's playbook and isn't just a cheaper phone with less features, because I'd love to see an Android phone that splits the difference.
Check out my new show above or on PCWorld's YouTube channel, where you can subscribe or leave your comments.