Javier Soltero, who briefly led the development of Microsoft's Cortana digital assistant, plans to leave the company, Soltero confirmed on Tuesday.
Soltero confirmed his decision via Twitter after ZDNet reported the story earlier on Tuesday. Microsoft representatives had not previously responded to requests for comment, but confirmed his departure after Soltero's Twitter message.
"I've made the decision to leave Microsoft," Soltero wrote. "The past 4 years have been an incredible experience. I'm humbled to have been a part of building something that 100M+ users depend on every day and grateful to have worked with some amazing people.
"I am deeply optimistic that Microsoft will continue to grow by building great products for people around the world," Soltero added. "I'm grateful to have learned so much about what it really takes to have massive scale success & look forward to putting these lessons to work on something new."
Soltero took over work on Cortana, one of the original digital assistants, at a time when rivals Amazon Alexa and Google Assistant arguably pulled way ahead in terms of product sophistication. Soltero's appointment was part of a major reorganization that saw Cortana shuffled under Rajesh Jha, as part of the Experiences and Devices group. For his part, Soltero characterized Cortana less as a true assistant, and more of a situational tool which might pop up only when truly necessary, he said in an April interview.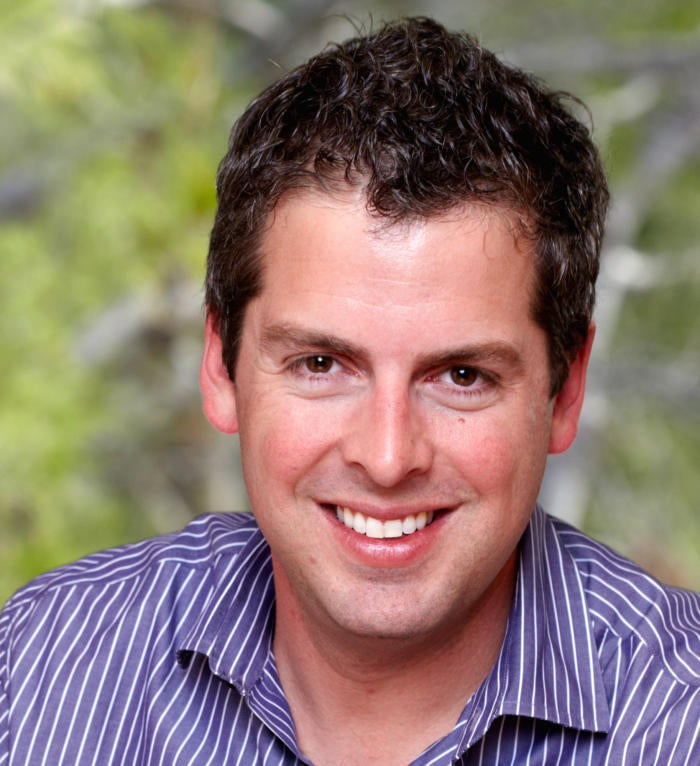 What's next for Cortana?
It's not clear who will oversee Cortana when Soltero leaves. (For his part, Soltero didn't say exactly when he would leave Microsoft; ZDNet reported he would depart by the end of the year.)
It does sound, however, that Cortana—as an assistant—is being demoted to a rank-and-file employee within Microsoft's AI group. In a statement, Microsoft lumped in Cortana with other language and AI technologies.
"We are grateful for Javier's impact and strategic leadership over the last four years at Microsoft, and wish him well as he returns to his entrepreneurial roots," a Microsoft spokesperson said in a statement. "Bringing together all of our work in natural language, intelligence and assistance – including Cortana – enables us to innovate faster for developers, partners and customers."
If that's true, Microsoft certainly set the stage for downgrading Cortana. After a couple of years of work, Amazon's Alexa was integrated into Windows as a Cortana "skill" in November. Cortana is now also available within Alexa-powered devices like the Echo Dot.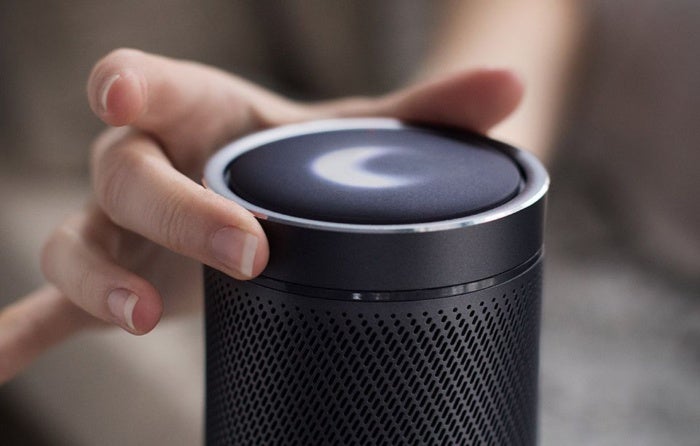 Microsoft's latest Windows 10 Update, the October 2018 Update, contained very little new within Windows specific to Cortana. On the other hand, Microsoft promised a new Cortana app for Android and iOS in conjunction with the new Surface Headphones, and that app is now available to Android devices.
Why this matters: It appears that Microsoft may be shifting its priorities for Cortana, seeing her as a vehicle for what she does—a conversational interface for your calendar and other data—rather than what she originally was: a digital personality. There's always been a tension within Microsoft between productivity and personality, and it appears the more practical side has won out.