Mentioned in this article
Google Pixel Slate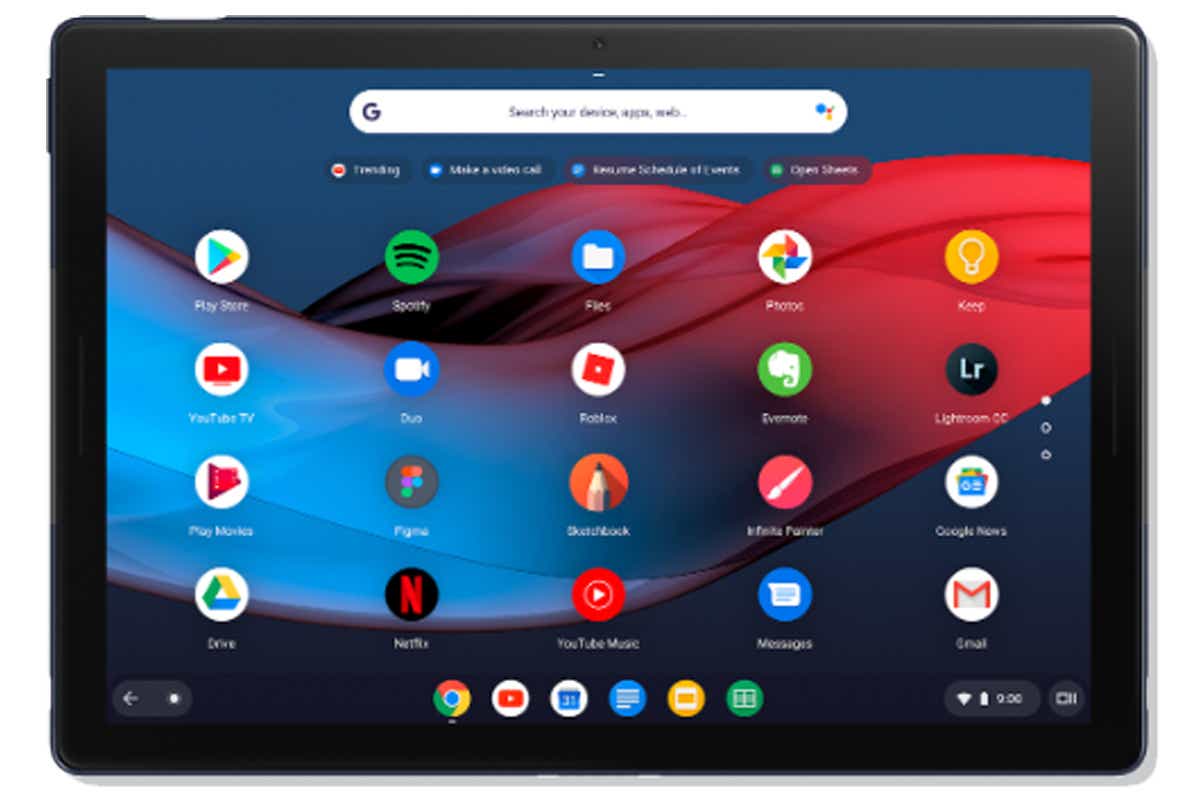 OK, maybe that's not saying much, but with a 2,000×3,000 screen, Core Intel processor, and up to 8GB of RAM, the Pixel Slate is a fantastic piece of hardware that any Android fan would love. But how does it perform as a tablet? The answer: just OK. Apps are buggy, performance is lackluster, and the tablet-PC hybrid interface just doesn't work.
And that's a shame. I really wanted the Pixel Slate to be the ultimate hybrid device: a Chromebook when I wanted to type and an Android tablet when I wanted to touch. Sadly, it's not quite there yet. Check out the latest episode of Android Confidential, where I take a look at how the $999 Core i5 version of the Pixel Slate can hack it as an Android tablet and how Google can improve it with future Chrome updates.
Note: When you purchase something after clicking links in our articles, we may earn a small commission. Read our affiliate link policy for more details.
Michael Simon has been covering Apple since the iPod was the iWalk. His obsession with technology goes back to his first PC—the IBM Thinkpad with the lift-up keyboard for swapping out the drive. He's still waiting for that to come back in style tbh.