Mentioned in this article
Radeon RX 590 Nitro+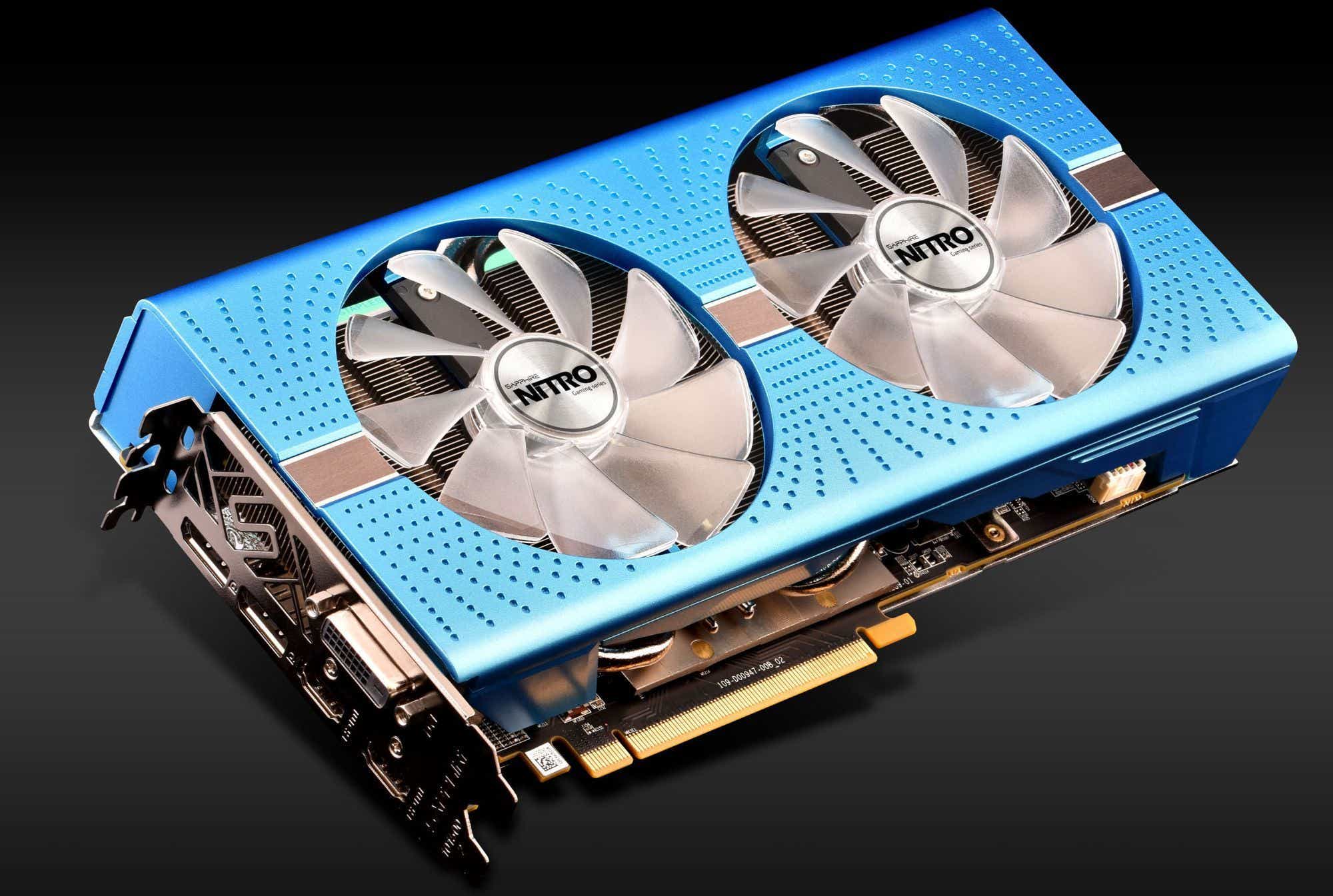 First, though, we talk about one heck of a graphics card. We crowned the Radeon RX 590 the new king of 1080p gaming when it launched a couple weeks back, and the highly customized Sapphire Radeon RX 590 Nitro+ makes it even better. It's awesome. Brad explains why.
Then we turn towards a controversial practice that reared its head again during Black Friday: Stores advertising PCs as having higher amounts of RAM by combining the combined total of system RAM and Optane Memory. Here's the thing though: Optane Memory, despite the name, affects storage performance and isn't actually system memory. The debate rages pretty hard on this one. Be sure to check out Gordon's article about misleading Optane PC ads, too.
Finally, the gang shares their Black Friday hauls, and folks who turned in live chime in with their juiciest buys, too.
You can witness it all in the video embedded above. You can also watch The Full Nerd episode 76 on YouTube (subscribe to the channel while you're there!) or listen to it on Soundcloud if you prefer the audio alone.
Speaking of audio, you can subscribe to the Full Nerd in iTunes (please leave a review if you enjoy the show). We're also on Stitcher, Google Play, or you can point your favorite podcast-savvy RSS reader to: http://feeds.soundcloud.com/users/soundcloud:users:226190044/sounds.rss
Have a PC- or gaming-related question? Email thefullnerd@pcworld.com and we'll try to answer it in the next episode. Be sure to follow PCWorld on Facebook, YouTube, and Twitch to watch future episodes live and pick our brains in real time!