The Steam Link is dead, and that sucks, but now we have the technology to resuscitate it. On Monday, Valve's Sam Lantinga announced that the Steam Link app is now available in beta form on the Raspberry Pi 3 and Raspberry Pi 3 B+.
To install the app, make sure you're running the "Stretch" version of the Pi's Raspbian operating system—it's been the default since August 2017—and input the following from a command line. (Protip: cut and paste it instead of manually typing it in.)
curl -#Of http://media.steampowered.com/steamlink/rpi/steamlink_1.0.2_armhf.deb sudo dpkg -i steamlink_1.0.2_armhf.deb
Once it's in place, you can open the Steam Link app from the Games menu or by running the steamlink command. It'll stay updated once it's installed. The Raspberry Pi version should run like the Steam Link app on any other device, suddenly making the tiny tinkerer-friendly $35 mini-PC capable of gaming far beyond mere retro emulation.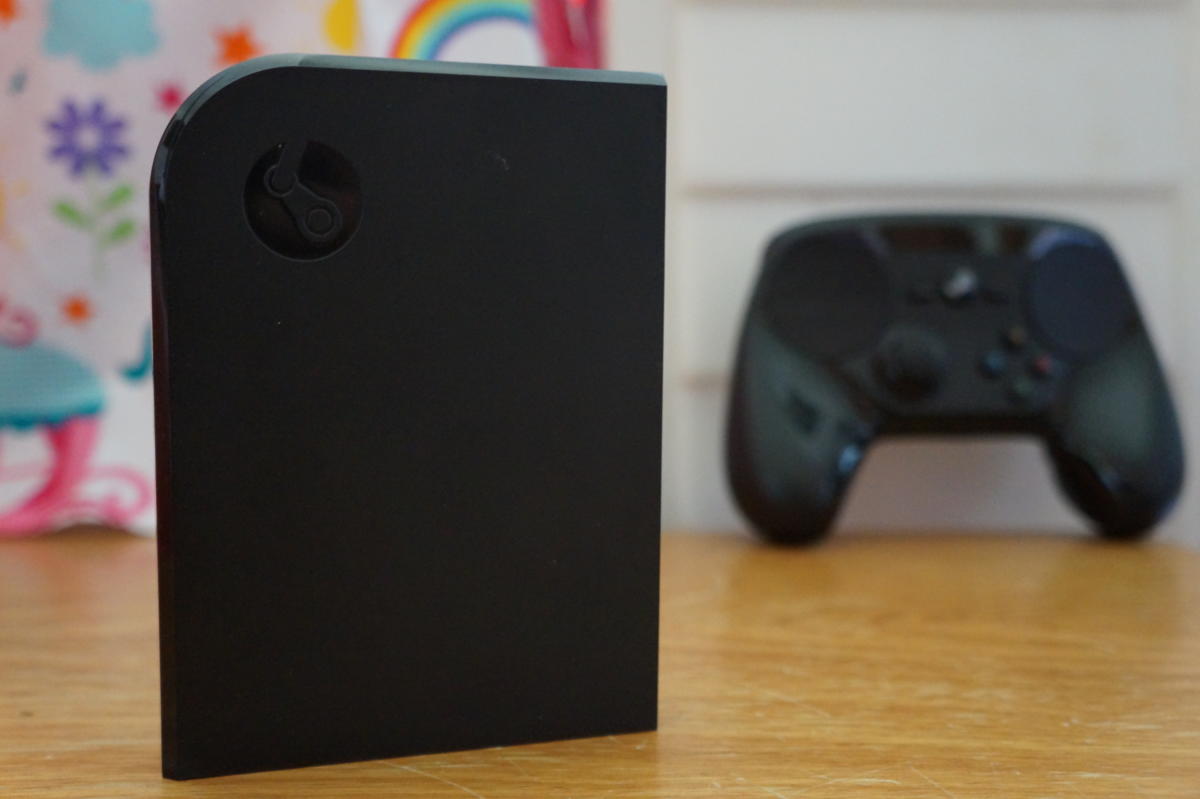 Mentioned in this article
ELEMENT Element14 Raspberry Pi 3 B+ Motherboard
Price When Reviewed:
$38.99
Why this matters: Valve killed the Steam Link box because the Steam Link app would live on in mobile devices and smart TVs, but those don't always offer the same benefits. Steam's in-home streaming tech shines brightest when it's connected via ethernet for minimal latency, and when you can use an Xbox, PlayStation, or Steam Controller with it. You can't easily do that with most mobile phones or TVs—but you sure can with the ultra-affordable Raspberry Pi.
Building your own Raspberry Pi-based Steam Link isn't quite as convenient as buying one prebuilt, but this technology is too good in the living room to die on all but a few chosen smart TVs. This revival is welcome indeed, and I can't wait to test it out firsthand.