Online photo printing has disrupted the photography business, and now you can create your own custom photo book that will look at home on any coffee table. Before, you'd have to bring your film or SD card to a studio to turn your photos into a professional-looking photo book. But now you can upload photos to a website, design the book yourself, and receive a beautiful product in a week or even days later.
Photo book services offer DIY customizations, and you can spend hours putting together and decorating your book to create a truly unique product—whether it's for your own home or as a gift for a friend.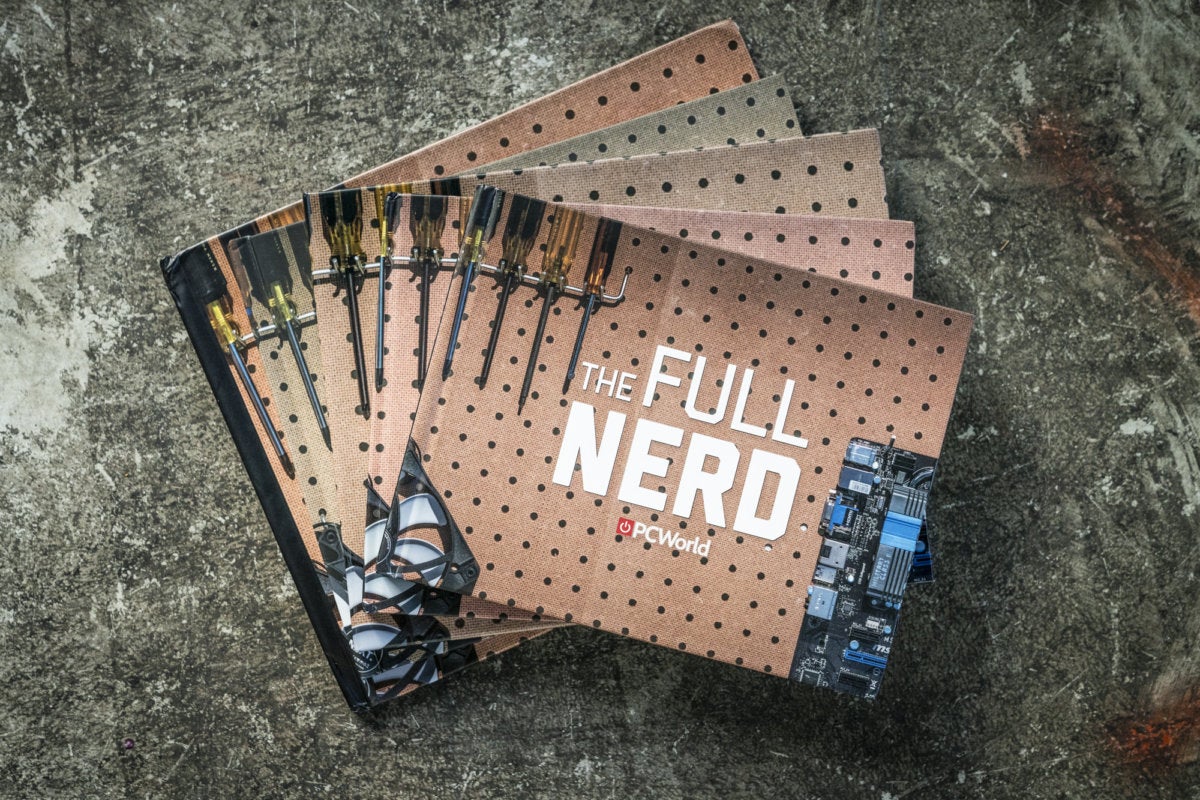 There are a slew of cloud-based services vying to help you create (and print!) your next photo book, with new services cropping up every year. So PCWorld made photo books from some of the most popular web-based services. Our project's theme? A 2018 yearbook of PCWorld's "The Full Nerd" YouTube show.
Here are some of the best photo book services you can find.
Best photo book
AdoramaPix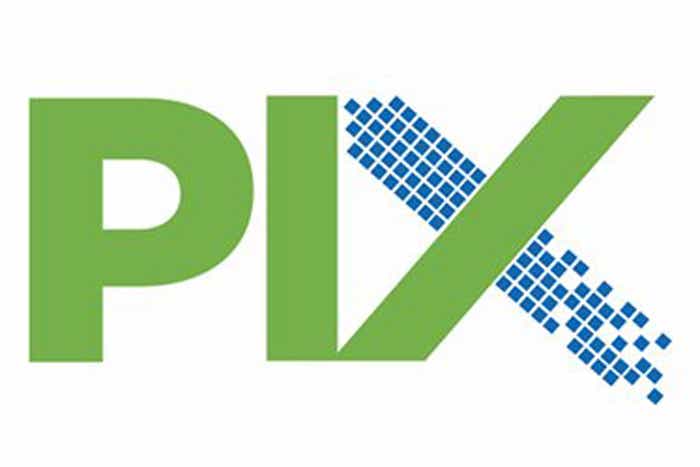 AdoramaPix got its start as a photo emporium on Manhattan, and it's since taken the world of online photo printing by storm. AdoramaPix's final printed product was by far the most professional- and expensive-looking book we reviewed. The photos came out in stunning fashion. Not only was its book exceptional, but its online photo editor for creating the book is a pleasure to use. (Read our full review.)
Runner-up
Mixbook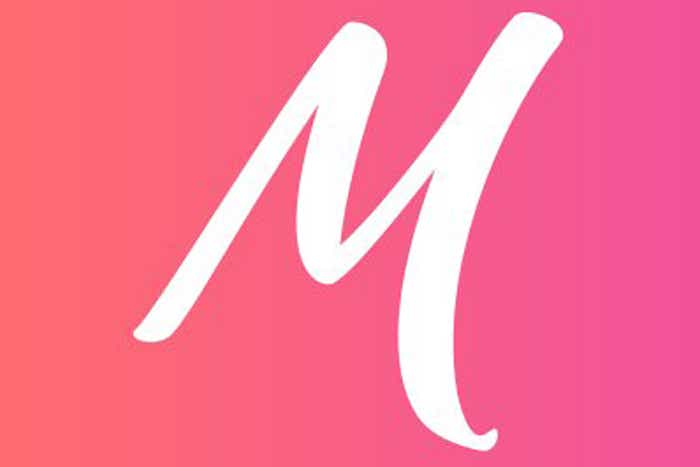 Mixbook is an excellent option for making coffee table-caliber photo book. It easily has one of the best online photo creation tools, but the quality of its book and photos also impressed us. We do wish it offered a few more sizes and some gift box options, though. (Read our full review.)
How we reviewed photo books
PCWorld used the same set of photos when reviewing all of the photo book services. We even did our best to create the exact same layouts for all the books in this round-up. That said, there were variations among all the photo books, as design options varied from service to service. Moreover, some services forced us to resize images differently to suit their own resolution requirements.
Here's what we looked at in terms of review criteria:
Sizes and styles: What were the options for book sizes and styles? Was there a good selection of book dimensions, and did the service include page stock and binding options, such as silk and lay flat?
Book editor: This is a critical area, as some book creation tools are easy to use, while others can be extremely frustrating. So we looked at ease of use; the speed at which the editor refreshed; and what kind of features—like in-app photo editing, clip art and templates, and novel image cut-outs—the editor offered.
Photo book and print quality: We scrutinized the quality of the photo book, including its pages, spine, and cover. But above all else, we looked at basic image reproduction, and whether the print retained resolution and color accuracy.
Pricing: We compared the pricing of the service to the others we reviewed.
Best photo books: Reviews
PCWorld is continuously evaluating new photo book services. You can find our individual reviews of each service we've reviewed so far below.