AMD's recently released Ryzen CPUs are all the rage at the moment, and if you live near a Micro Center store, you can pick one up right now at a discount. The retailer is selling the Ryzen 7 1700X for $370: That's $30 off the current prices you'll find elsewhere, since everyone else is still offering this part at MSRP.
There's more to the deal, too. This processor also qualifies for a combo discount, so if you add a compatible motherboard to your purchase, Micro Center will drop $50 off the mobo's current price. Most locations even have X370 boards in stock right now, though Denver and Virginia only have open-box offerings. (Both Houston and Dallas are completely sold out—sorry, Texans. You can still snag B350 boards, however.)
The only downside of all these savings, if it wasn't already clear, is that this sale only applies for in-store pickup. That's par for the course with Micro Center's best deals, but it doesn't make it any less disappointing for the rest of us who don't live near one.
The 1700X features a 3.4GHz clock speed and eight cores with a 95 Watt TDP. We haven't published any benchmarks on the 1700X, but we were generally impressed with Ryzen as a whole. AMD's CPUs aren't quite as fast as Intel's processors in gaming, but they're still totally acceptable at it, and utter beasts at productivity and content creation tasks. Plus the pricing can't be beat and today's deal at Micro Center sweetens the pot a little bit more.
If you do pick up a 1700X today, don't forget to also grab a CPU cooler. In its boxed form, this processor doesn't come with a stock cooler (just like Intel's enthusiast chips). If you're looking for a cooler on the cheap, we're big fans of this gem from Cooler Master.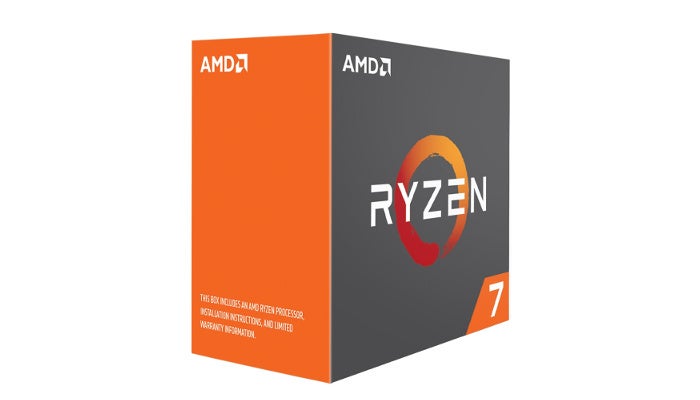 [ Today's Deal: Ryzen 7 1700X for $370 plus $50 off compatible motherboard at Micro Center ]