YouTube's already muscling in on Twitch's territory, and now Facebook's going after hardcore game streamers, too. Alongside news that live videos can now be shot on standard PCs, not just mobile devices, Facebook also revealed today that personal accounts are now able to live stream videos funneled through streaming software or external streaming hardware.
Branded Facebook Pages have been able to use specialized streaming tools for a while now. The social network's been pushing professional videos hard, and streaming tools help live streams achieve higher levels of polish. This newfound profile-level support is all about enticing gamers.
All of the streams you see on Twitch, the go-to destination for live gaming, funnel to the site via dedicated streaming software like OBS and Xsplit. That software allows broadcasters to add overlays, show their face via a camera, tinker with encoding and quality settings, and everything else you'd typically associate with a gaming stream. Many high-level broadcasters also incorporate specialized hardware or additional cameras into their setups to raise the level of the stream's quality or give it a unique touch.
Facebook's clearly taking a shot at Twitch by adding support for those features to personal profiles.
That said, Facebook says these new capabilities will also appeal to people running live Q&A or tutorial sessions, but the idea of someone using specialized software and hardware for live tutorials seems awfully niche. That's the kind of thing you'd expect to see on a branded Page, not a personal account.
The impact on you at home: Eh, probably none.
Game over
Twitch—and YouTube Gaming to some degree—are already the established homes for PC gamers looking to broadcast their adventures to the world. And if you want to watch a live gaming stream, you go to Twitch. Facebook adding streaming software support isn't going to change that, especially since the social network doesn't include any of the robust monetization features that help broadcasters get paid.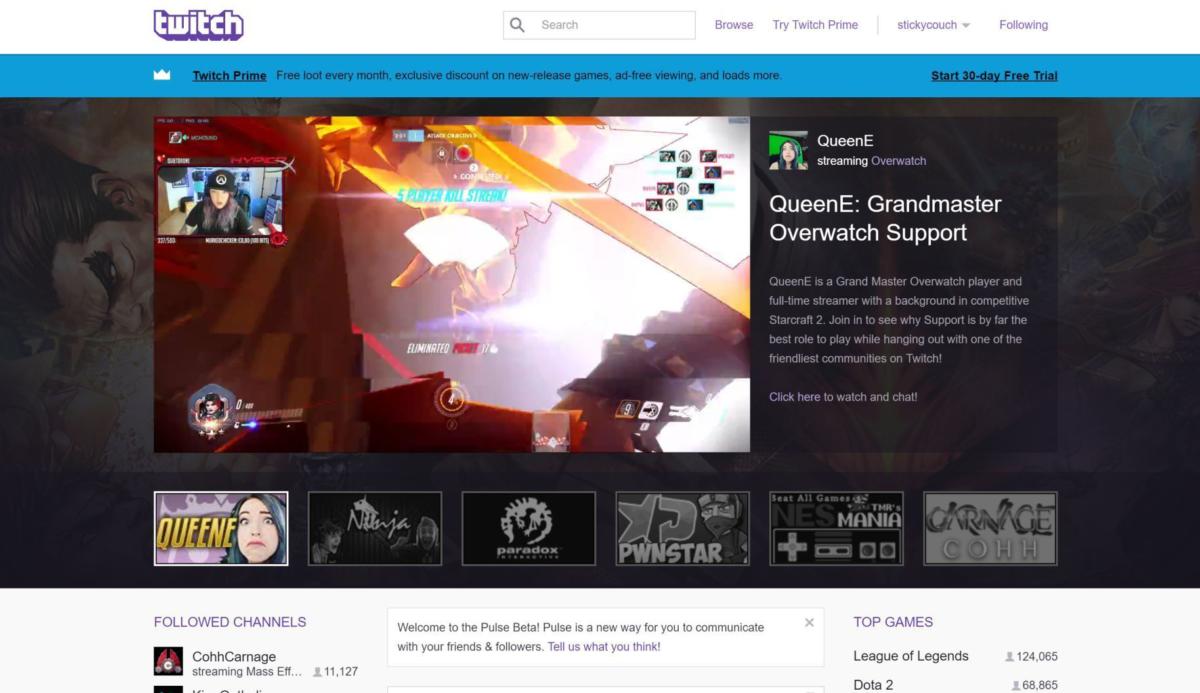 What's more, the folks who visit Twitch or YouTube Gaming are specifically looking for gaming content. Facebook's a much more personal network, and one where you have limited reach outside of your specific circle of friends.
You don't want to stream Battlefield to your grandparents, and your grandparents don't want to get notifications that you're streaming Battlefield. People on Twitch want to see you streaming Battlefield. The social network's announcement says you can also stream directly to Facebook Groups and Events you're part of, however, which could potentially help you find a more responsive, albeit limited audience.
Don't get me wrong: I'm glad Facebook's rolling this out for users. More choices are always better! But Blizzard's client and Nvidia's GeForce Experience both added Facebook streaming capabilities in the recent past and despite having a friends list full of gamers and PC enthusiasts, I haven't seen anybody broadcasting games on the social network after the initial burst of novelty wore off.
Just saying.