I've spent hours playing Mass Effect: Andromeda without getting very far, and it's all Nvidia's fault.
No, that isn't a comment on the game's PC performance or the state of Nvidia's Game Ready GeForce driver for Andromeda, both of which have held up great on my rig during the early hours of the game. It's a testament to my adoration of Nvidia Ansel—a feature that Mass Effect, like all Ansel games, never explicitly tells you is available.
Mentioned in this article
Mass Effect: Andromeda
Price When Reviewed:
$59.99
Ansel's basically a supercharged screenshot tool that developers can implement in PC games (quickly and easily, Nvidia claims). If both your game and graphics card are compatible with Nvidia's technology, pressing Alt + F2 freezes the game and launches the Ansel interface. Ansel offers a free camera mode that allows you to compose shots from various angles, apply post-processing filters and other editing tools, save screenshots at insanely high resolutions or as VR-ready 360-degree photos, and more.
Blah, blah, blah. Ansel lets you create awesome pictures of your glorious gaming experiences, and it's even more potent paired with a game as gorgeous as Mass Effect: Andromeda. Just look at these (click any image to enlarge it to full resolution), all of which were taken in-engine and not during cut scenes.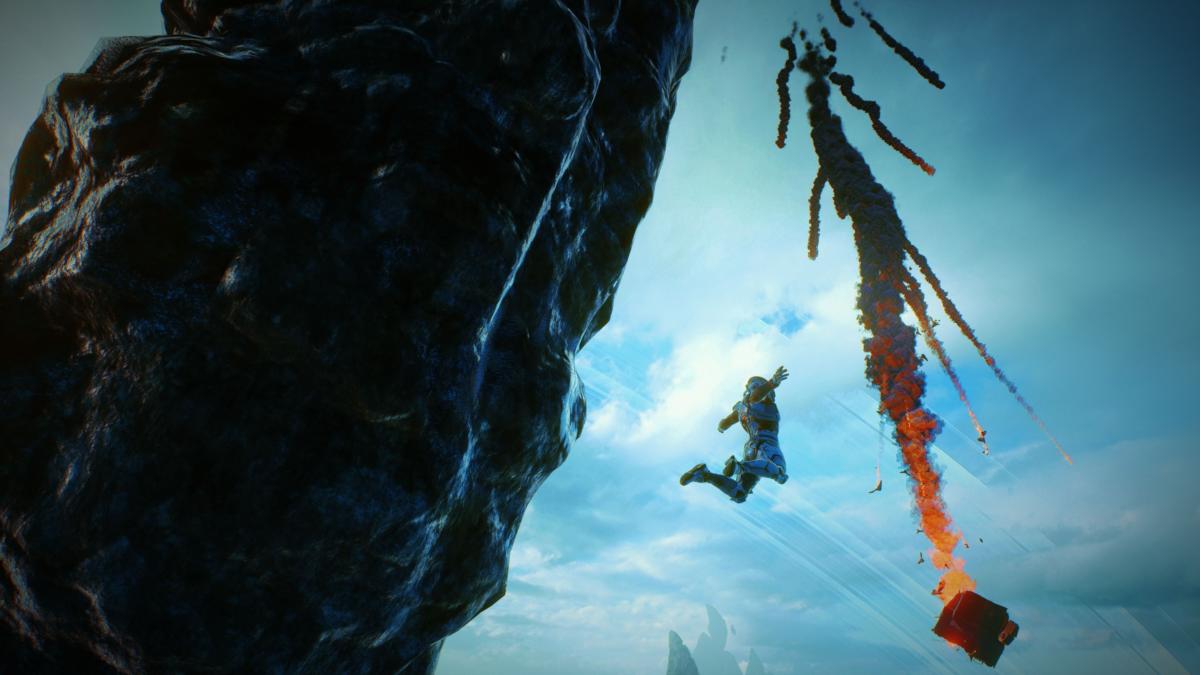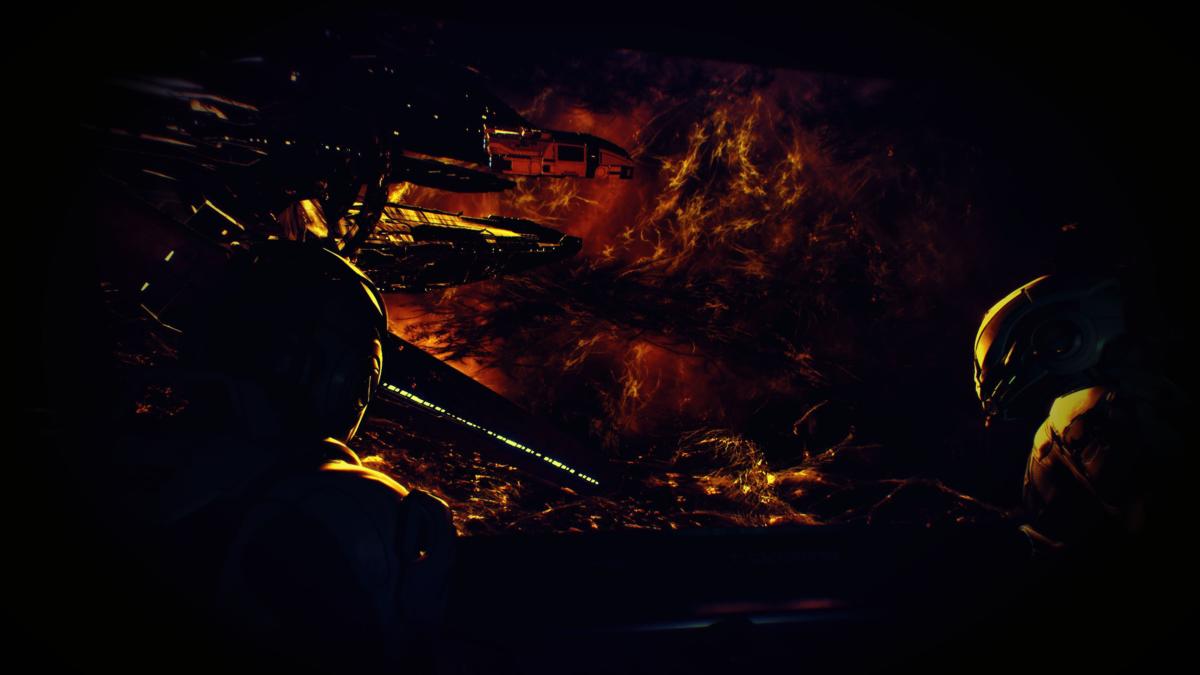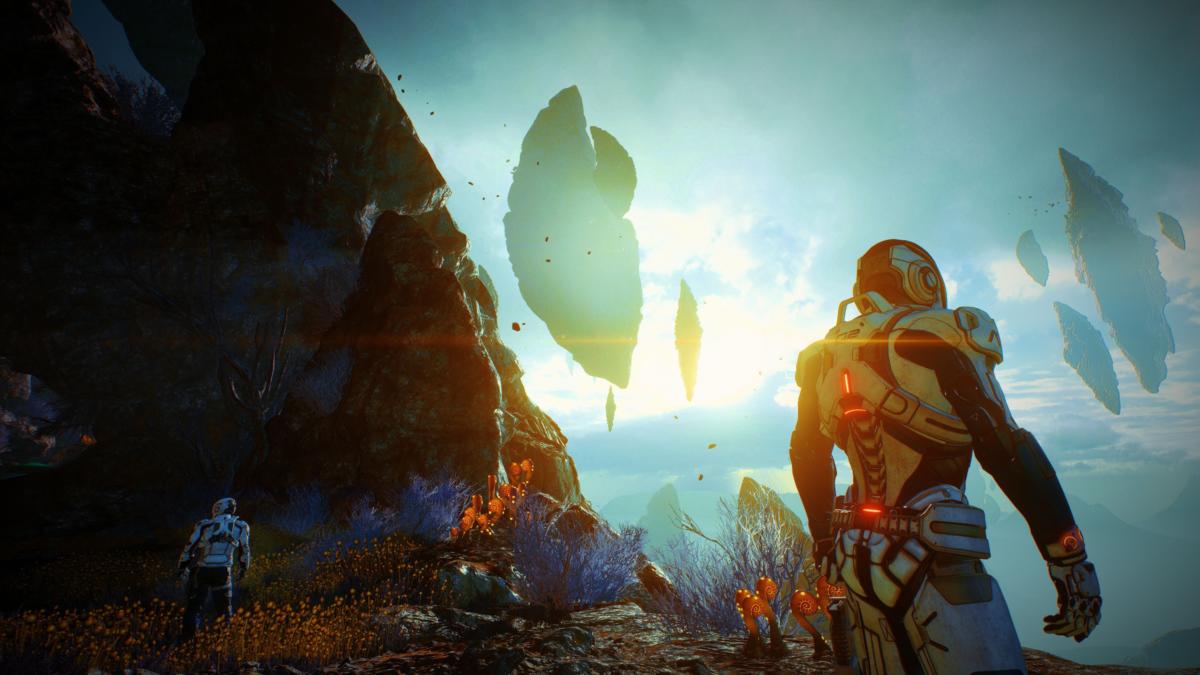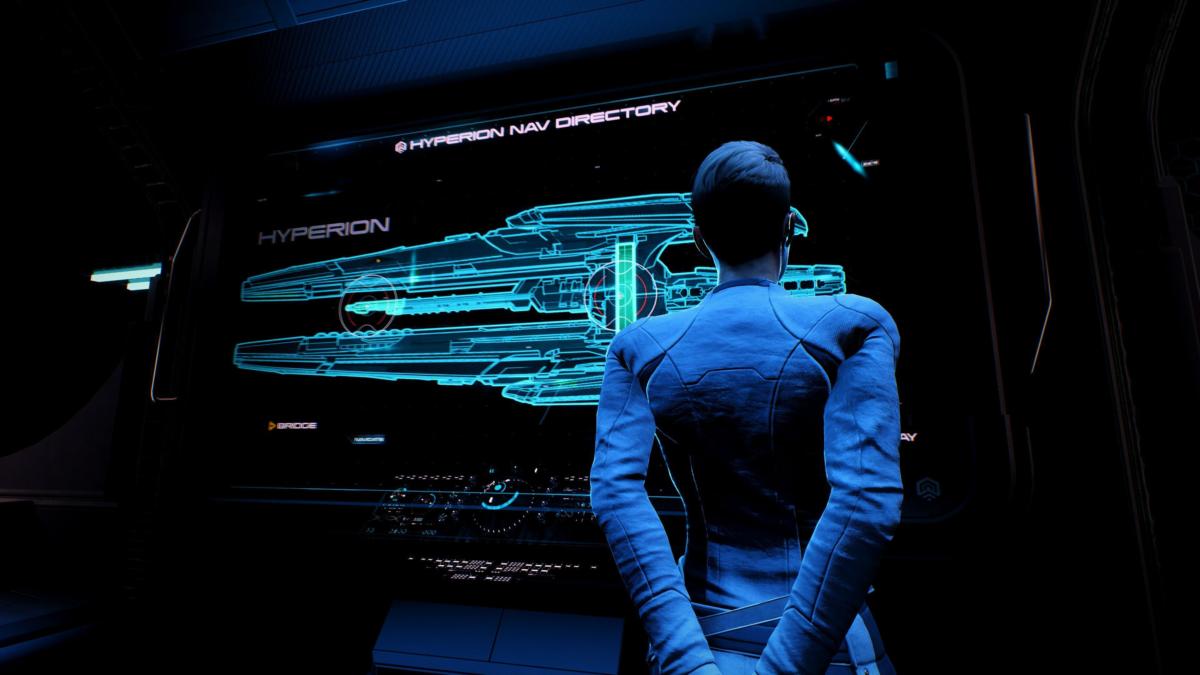 Conquering Andromeda's tutorial mission took me nearly three hours rather than the hour or so most players spend on it. Not because I suck, but because I find using Ansel to create gorgeous images just as compelling as Mass Effect's core gameplay. Pausing at perfect time; careening the free camera around to find just the right dramatic angle; endlessly tinkering with the depth of field, color options, and filter effects; then starting all over again when you're almost done composing a shot but you land on a particular filter arrangement and realize the shot would look even better from another angle. Lather, rinse, repeat.
Andromeda's sci-fi setting and beautiful Frostbite 3-powered graphics make it especially delectable with Ansel, but the sheer act of using Nvidia's tool alone is a joy for geeks (like me!) who get excited about the art of games.
Mentioned in this article
Tom Clancy's Ghost Recon Wildlands
Price When Reviewed:
$59.99
Before booting up Mass Effect I'd spent most of last week tooling around in Ghost Recon: Wildlands' single-player mode, which probably sounds crazy because Ghost Recon's single-player campaign is a repetitive snoozefest. (Seriously, play it with pals.) But Ghost Recon's a drop-dead gorgeous game that isn't bad in bursts by yourself, and like Mass Effect: Andromeda, Wildlands shipped with day-one Ansel support. That was enough to convince me to overlook the solo game's flaws, though I don't think I'll ever actually beat it.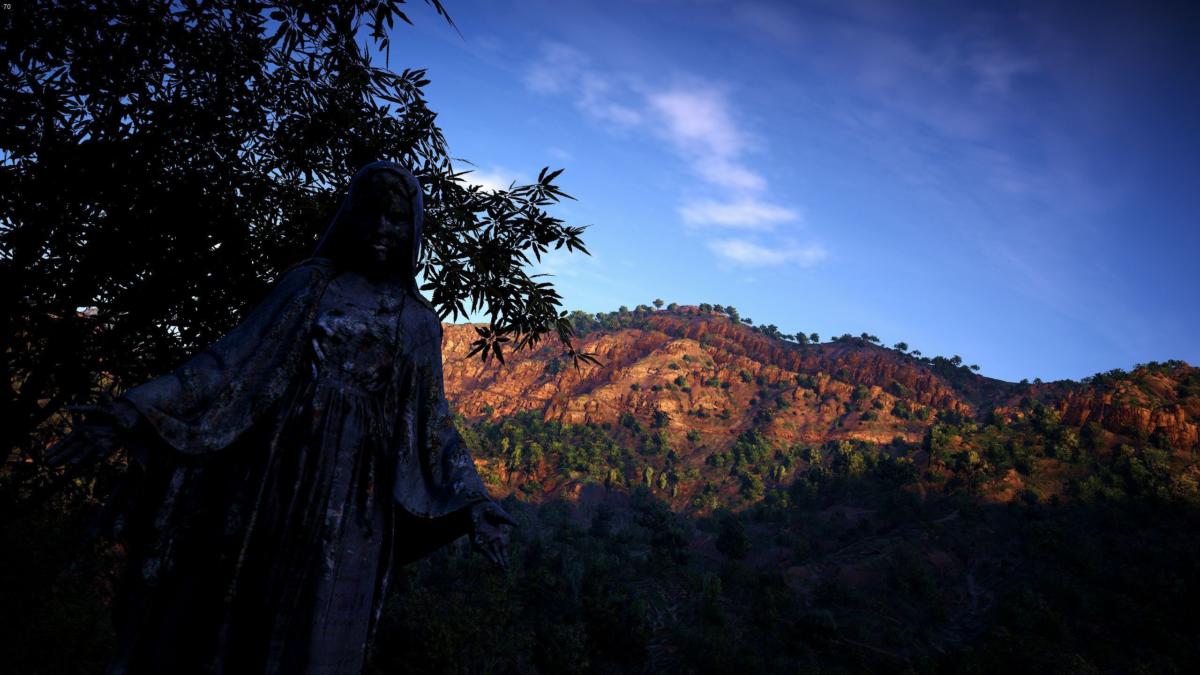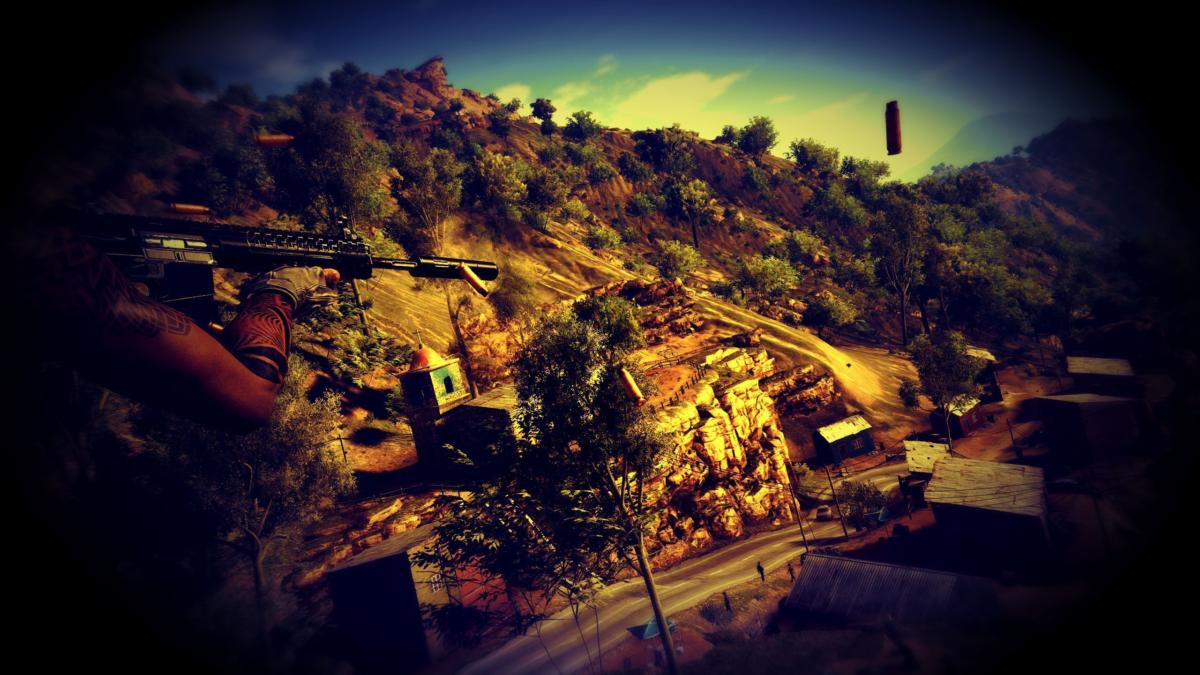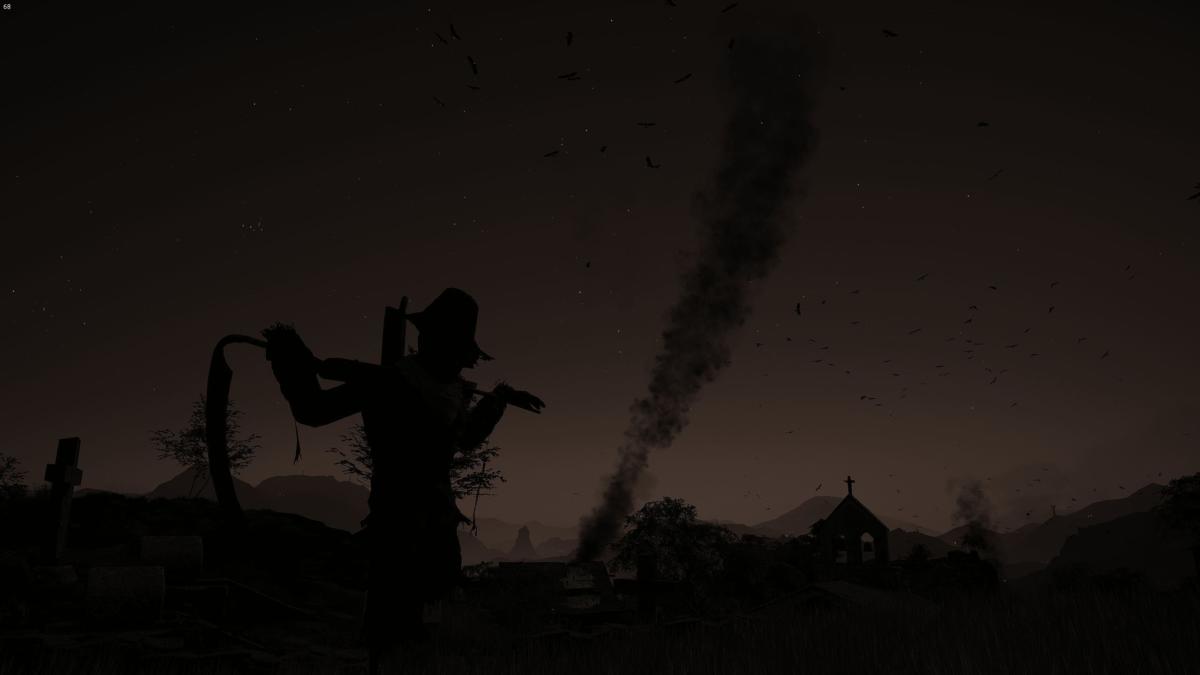 I. Can't. Stop.
Nvidia's sublime screenshot tech has called to my animal brain ever since I first tried it in The Witcher 3 last August. Ansel's addition to that game convinced me to wade back in for dozens of hours more, getting to know Geralt of Rivia's world more intimately than ever as I scoured for the elusive perfect shot.
Ansel seems to have found its stride in open-world games. Beyond the trio shown above, it's lurking within Ark: Survival Evolved, Conan Exiles, Mirror's Edge Catalyst, Obduction, The Witness, and more.
Mentioned in this article
GTX 1080 FTW
Price When Reviewed:
$679.99
The need for developers to intentionally add support for Ansel is kind of a bummer, and again, the compatible games I've played never explicitly point you towards the feature's inclusion, but Ansel seems off to a decent start. The bigger bummer (yet an understandable one, from Nvidia's point of view) is that Ansel's limited to GeForce cards alone, from the GTX 600-series onward.
Radeon graphics card owners with a hankering for arty shots aren't left totally hanging, however. Several games in recent years implemented bespoke photo modes that work with all PC hardware. Here's some of them:
Doom
Forza Horizon 3
Batman: Arkham Knight
Shadow Warrior 2
Middle-earth: Shadow of Mordor
Mad Max
That's not even counting games that let you take selfies (ugh) with in-game phones, like Watchdogs 2, GTA V, and Dead Rising 4.
Gaming photography is on the rise! Here's hoping that robust photo modes become a standard feature in the future—hopefully with more universal hardware support. In the meantime, back to Nvidia Ans… er, Mass Effect: Andromeda.