Update (3/31/2017 1:45pm PT): Amazon's hit their supply limit on this deal—it's all gone now.
It's World Backup Day, and to celebrate the made up occasion, retailers are putting their storage products on sale. Today Amazon's offering a nice deal on a 4TB Seagate external hard drive for $130. That's $70 off the price at competing retailers, and the best price Amazon's offered in almost a year.
Seagate's Backup Plus Fast 4TB hard drive uses USB 3.0, and the company says this 7,200 RPM drive has a maximum data transfer speed of 220 megabytes per second. It's designed to work interchangeably with PC and Mac, thanks to the drive's preloaded NTFS driver. (However, if you're going to use this only with a Mac, reformatting it is a better option.) Seagate has also loaded this drive with the company's own software to help you manage your onboard data–if you find that kind of software useful.
Besides PCs, this 4TB drive is also a good choice for Xbox One or PlayStation 4 if you want to increase your console's storage.
Once you've got this drive up and running for your backups, remember that one copy isn't enough. Best practices suggest you create a local backup as well as a remote backup that is safely stowed elsewhere.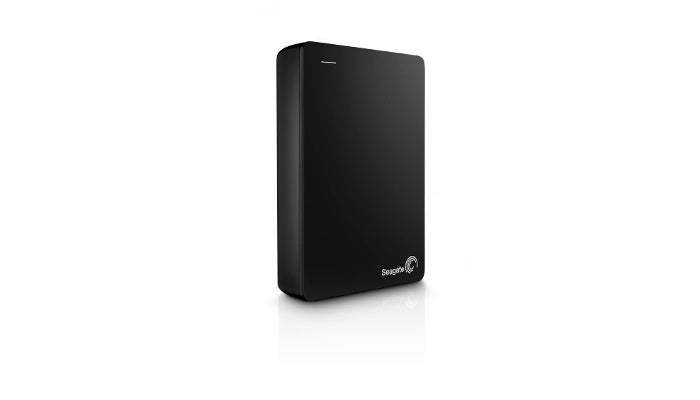 [ Today's deal: Seagate 4TB external hard drive for $130 at Amazon ]