Ubuntu is giving up on the Ubuntu phone, and the controversial Unity desktop interface is being killed alongside Canonical's dreams of a smartphone/PC convergence.
"Ubuntu desktop is going back to Gnome for Ubuntu 18.04 LTS," Canonical founder Mark Shuttleworth said in a blog post. That means Ubuntu will roll out with the Gnome desktop as the default interface in April 2018.
Unity fans will still have a lot of time to enjoy the current default interface for Ubuntu. It's not clear if Unity will remain as an option after April 2018 or if it will be gone completely at that time. It's also possible that a community project could take over and keep Unity going, at least as a desktop interface.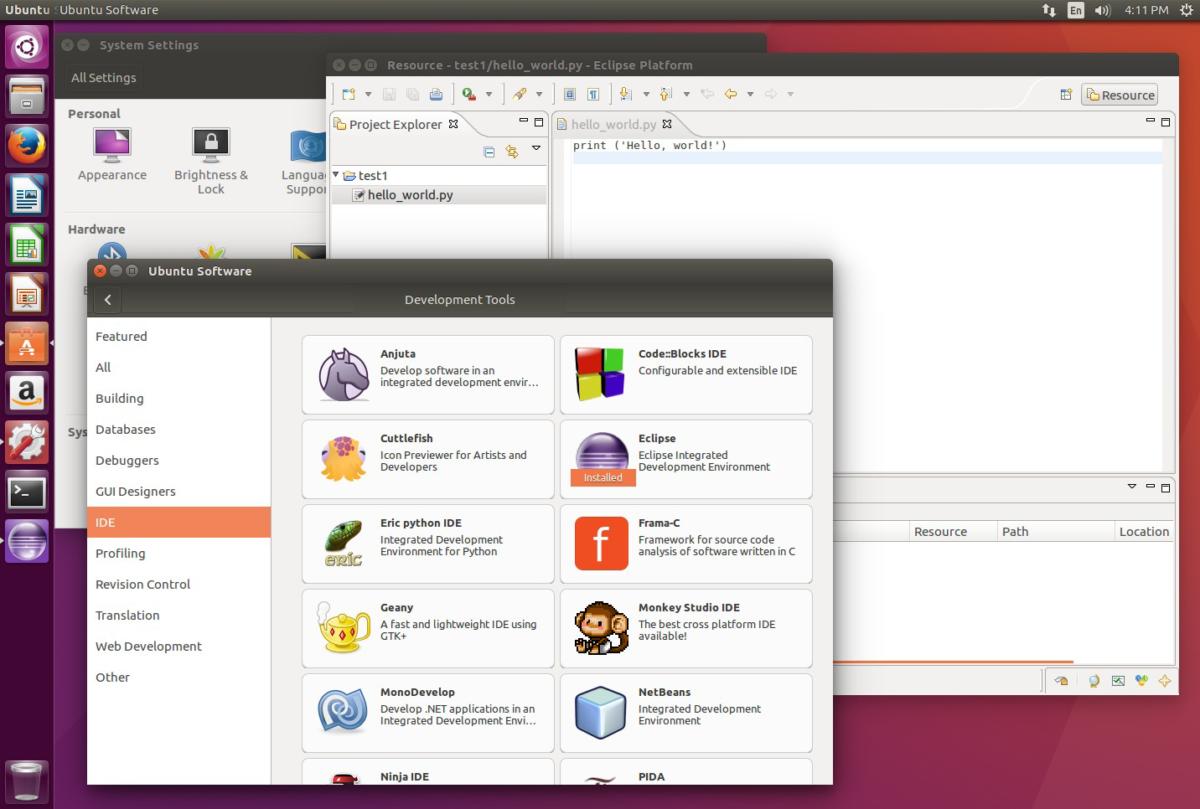 A few years ago, the return to Gnome would have been roundly welcomed. Gnome is the classic Ubuntu desktop interface and one of the more popular options on other Linux distributions. But Unity's been the default on Ubuntu for close to six years now, and like anything else that lasts that long, it tends to grow on you.
Canonical's ultimate aim with Unity was to create a "convergence shell" similar to what Microsoft is doing on Windows 10. The hope was that the same version of Unity would work on phones and desktops, and that when a phone was docked to a keyboard, monitor, and mouse it would work equally well as a desktop.
The story behind the story: Just like on Windows, the concept of a phone with a desktop inside never took off. In fact, Unity didn't even achieve the goal of a "convergence shell." Unity 8 was supposed to be the universal shell, but the Ubuntu desktop still runs Unity 7, and Unity 8 only landed on the desktop as a technical preview in October despite years of development.
Ultimately, the end of Unity came down to a business decision, with the company focusing on those elements that are helping to grow Canonical. "What the Unity8 team has delivered so far is beautiful, usable and solid," Shuttleworth said. "But I respect that markets, and community, ultimately decide which products grow and which disappear."