It looks like we can't jokingly call the Pascal GPU-based Titan X the "Titan XP" anymore, because Nvidia just rolled out a new version of its flagship graphics card that's officially dubbed "Titan Xp." And this thing is a monster.
The original $1,200 Pascal-based Titan X shattered performance records, but the recently released GeForce GTX 1080 Ti rendered it obsolete, offering slightly faster performance for just $700 as Nvidia prepares for Radeon Vega's imminent release.
The Titan Xp restores natural balance to Nvidia's lineup by upping CUDA cores and clock speeds. Whereas the original Titan X Pascal (and the GTX 1080 Ti) packed 3,584 CUDA cores, the new version upgrades to a full-fat version of Nvidia's GP102 graphics processor, with 3,840 cores. Those cores are faster, too, with a boost clock of 1,582MHz compared to the Titan X's 1,531MHz.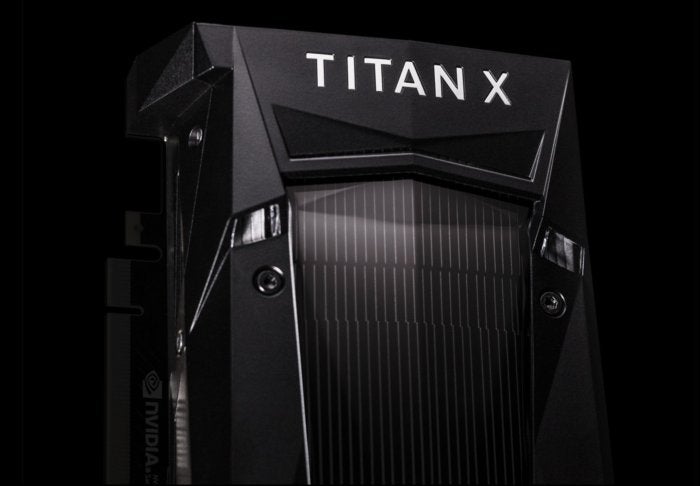 The Titan's already speedy GDDR5X memory is enhanced in the Titan Xp as well, hitting 11.4Gbps—a 1.4Gbps boost over its predecessor. That gives Nvidia's new flagship a whopping 547.7GBps of memory bandwidth. The original Titan X hits 480GBps, and mainstream graphics cards hover in the 200GBps to 250GBps range.
Even though Nvidia's beefed up the Titan's potency, it still sticks to the same physical dimensions and power requirements as the initial Titan X Pascal, snazzy black shroud and all.
One more notable inclusion: MacOS support, mere days after Apple teased the world with promises of an upgraded Mac Pro. Look for beta drivers to launch later this month. Update: Nvidia told 9to5 Mac that those beta drivers will enable Mac support for all GTX 10-series graphics cards, not just the new Titan Xp.
Mentioned in this article
GeForce GTX 1080 Ti Founders Edition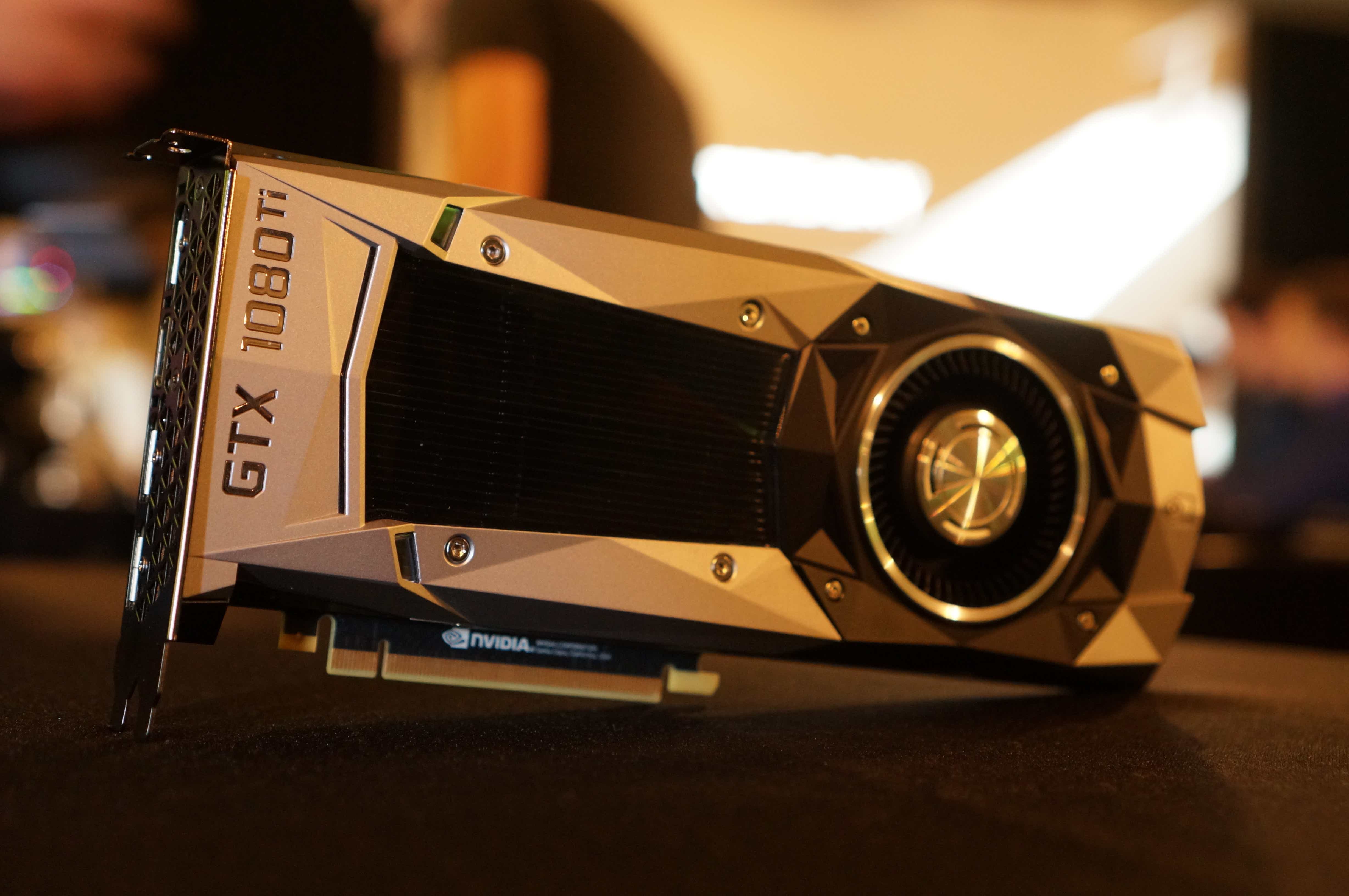 Price When Reviewed:
$699.99
The impact on you at home: Again: This thing's a monster. We haven't tested the card but the Titan Xp should easily eclipse the GTX 1080 Ti in pure gaming performance. That said, Nvidia's new behemoth sticks to the same $1,200 asking price as the Titan X Pascal, so gamers who want top-of-the-line graphics performance at a high, but not outright ludicrous price will probably want to stick with the GTX 1080 Ti.