Sometimes there's nothing like a little controversy in a daily deal. Today, Newegg is selling the Logitech G410 tenkeyless mechanical keyboard for $60. That's a cheaper price than you'll find at Amazon, and is more than half the price of the more modern Logitech G Pro tenkeyless keyboard.
I say this deal is controversial because mechanical keyboards are all about personal taste. While the G410 is well reviewed, some may not like it because it features Logitech's proprietary Romer-G switches.
Our keyboard reviewer Hayden Dingman found this type of switch a bit mushy and likened them to a "Cherry MX switch with a dampening O-ring underneath." The keys also lack the clickety-clack sound that mechanical keyboard aficionados tend to love. But again, whether you'll like Romer-G all comes down to personal preference, as reviews tend to express enthusiasm for this switch.
The G410 is a tenkeyless design, which means it dumps the number pad for a more compact, space-saving keyboard. It also has RGB lighting, which puts the keyboard squarely in the gaming camp—the wrist rest also favors the left side, where most gaming action takes place. At $60, it's a good price for a keyboard that saves on space and works for both gaming and regular typing.
Newegg's deal is for Friday only, and lasts until 11:59pm Pacific or supplies run out (whichever comes first).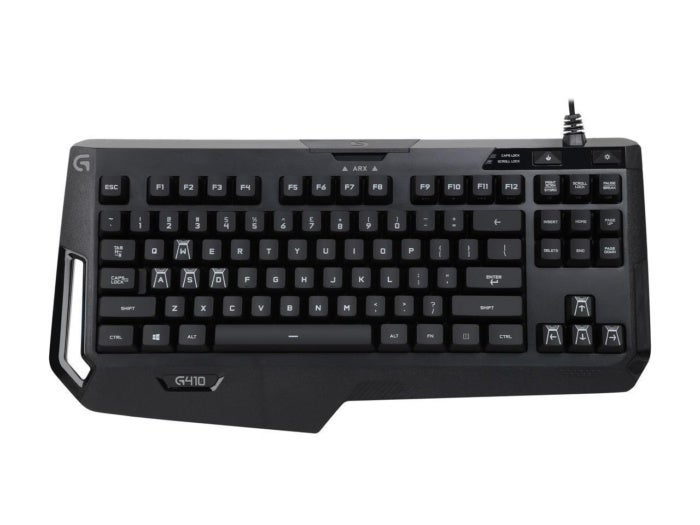 [ Today's deal: Logitech G410 mechanical keyboard for $60 at Newegg ]