May the Fourth be with you. In celebration of the made-up Star Wars holiday, both GOG and Steam have put many classic Star Wars games on sale. There are numerous games available, like the original Battlefront II, Knights of the Old Republic, Republic Commando, TIE Fighter Special Edition, X-Wing Alliance, and X-Wing vs. TIE Fighter.
Both stores have great prices on these classic games. It isn't quite the deal you could get two years ago with the original Humble Star Wars Bundle, but this sale also has a few games that package didn't.
Of all the deals, the best by far is Steam's Star Wars Complete Collection for $18, which includes 24 Star Wars games.
GOG has similarly low prices. If you were to buy all 19 of the games in the GOG sale, you'd pay around $55, which is close to the price of a modern AAA title. But the appeal of a collection like this is that you can pick and choose old favorites or pick up that one game you always wanted to try.
The other advantage of GOG is that you don't need an app to launch your games. Steam, on the other hand, ties most games sold in its store to the Steam desktop program.
Steam does offer a few games that GOG doesn't as part of its Star Wars sale, including the Lego series and The Force Unleashed.
Steam's sale expires on Monday, May 8, while GOG's lasts well into next week.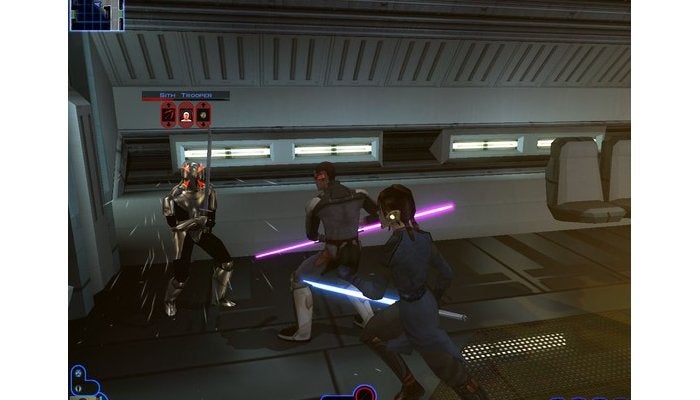 [ Today's deal: Star Wars games for up to 77% off at GOG and Steam. ]