A few retailers have a Samsung 23-inch 1080p monitor on sale this week, but Staples wins the crown for having the best deal. Right now, the office retailer is selling the Samsung LS24D300HL for $100.
Normally this monitor has a list price of $180. Staples undercuts its competitors by a decent amount–the next lowest prices are $120 at Office Depot and $117 at Amazon. Because this is a pretty basic monitor, the $100 price tag is much more appropriate.
The LS24D300HL is a 23.6-inch display that offers a horizontal viewing angle of 90 degrees and a 5ms response time. On the back it has one VGA port and one HDMI input. Samsung says this display offers a "game mode" for better response times, but we don't recommend this model as a primary gaming monitor unless you're a casual gamer looking for a cheap multi-purpose 1080p display. It's better as an option for adding a second or third monitor to your existing setup.
To see this price, you'll have to add the monitor to your cart. However, the deal lasts until Saturday, so you do have time before you have to complete checkout.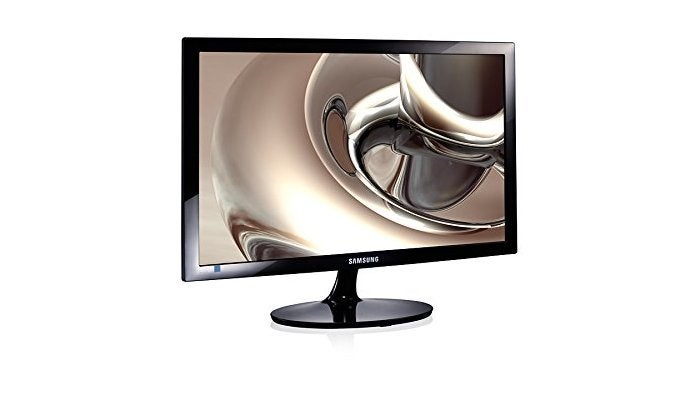 [ Today's deal: Samsung LS24D300HL 23.6-inch monitor for $100 at Staples ]