A favorite pastime among Windows 10 users is to figure out ways to save Windows Spotlight images to their PC. Usually this is done through a little bit of trickery that involves finding where the images are stored on your hard drive.
Since early 2016, however, the Windows Store (rather unbelievably) has an app for that. In fact, there are many apps for that, but the one we're going to talk about today is called SpotBright. What's great about this app is that it downloads all available Spotlight images for you in a few clicks. In my test, I downloaded more than 600 images costing me less than 500MB of storage space.
Here's how it works.
Download and install SpotBright from the Windows Store. The app is free, but it's ad supported—there's a pro version for 99 cents that removes ads, among offering other features.
Once it's installed you can get all available Spotlight photos in two clicks.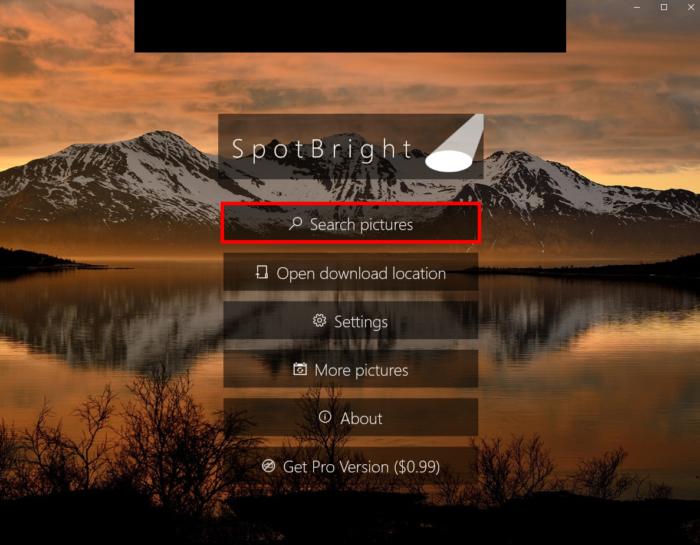 To get started, open the app and click Search pictures.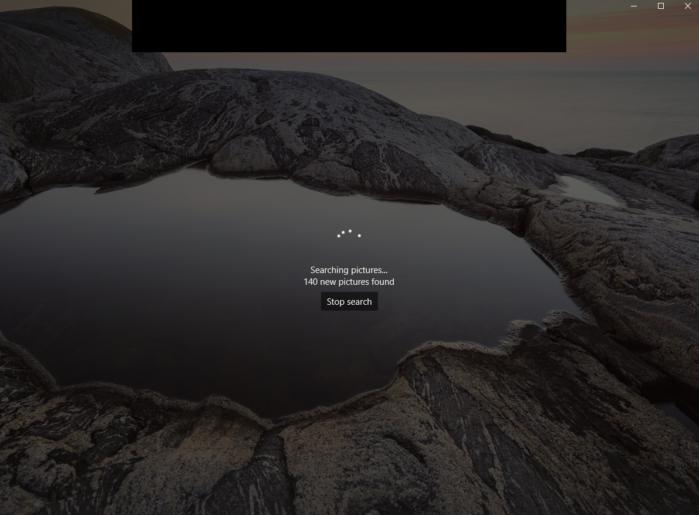 SpotBright will then poll Microsoft's servers to see how many images are available.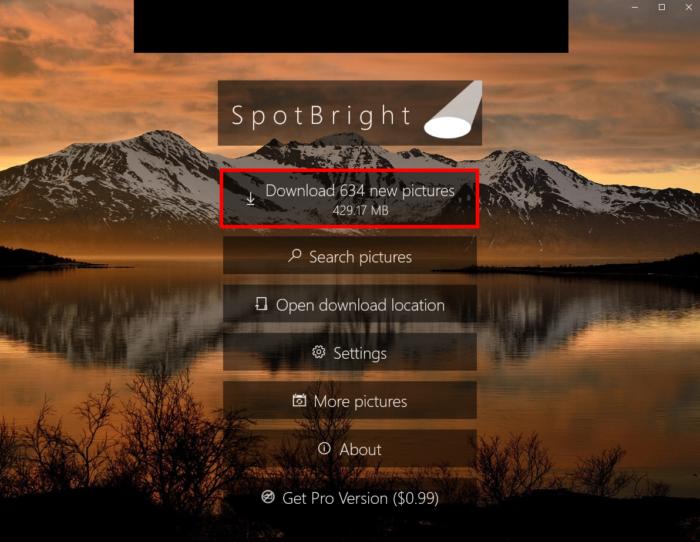 That will take a few minutes, but once it's done, the Search pictures button will be renamed something like Download 634 new pictures. The button will also tell you how much storage space you'll need for the images. Click that button and the images will start downloading to your PC.
By default, SpotBright creates a new folder in your user folder at Pictures > SpotBright. If you'd like to change that, you can do so in the app's settings. There are also a few other settings options such as the ability to download only landscape photos, only portrait, or both (the default). You can also get notifications when new pictures are available, as well as use the app to update your lockscreen and wallpaper (pro version only).
Overall, SpotBright is easy to use and a good way to get at Spotlight images, but it would be much nicer if the app allowed you to pick and choose the images to download. Nevertheless, for a free app it's a solid choice for Spotlight image fans.