AMD has long promised that its hotly anticipated Radeon Vega graphics cards will launch by the end of June. At its Computex keynote in Taipei, the company stayed true to its word, pledging to launch the Radeon Vega Frontier Edition on June 27. But that card is designed for "data scientists, immersion engineers, and product designers"—not gamers. And shortly after announcing the Frontier Edition's release date, AMD crushed the spirits of hopeful PC enthusiasts even more.
Radeon RX Vega, the GPU's high-end consumer iteration, will be launched during the Siggraph conference at the end of July. That's two full months from now at the very least: Siggraph runs from July 30 to August 3, and nothing AMD CEO Lisa Su said guaranteed that "launch" meant "available that day" instead of "paper launch."
That's a major bummer. There's no way to sugarcoat it. The YouTube livestream's chat immediately exploded in colorful jeers.
AMD tried to soften the blow by showing dual Radeon RX Vega graphics cards paired with a Ryzen Threadripper CPU plowing through Bethesda's superb Prey at 4K resolution. That's impressive, sure, but the brief demo lacked any on-screen frame counter, and as Keith May's extensive Prey testing at WCCFTech shows, a single year-plus-old GeForce GTX 1080—not even a lofty GTX 1080 Ti—surpasses 60 fps at 4K. In other words, seeing two Radeon RX Vegas in action told us nothing new or insightful about Vega's potential performance—though it did demonstrate Threadripper's 64 PCI-E lane superiority versus Intel's new X-series chips.
Consumer Vega wasn't quite a no-show at Computex, but it was damned close.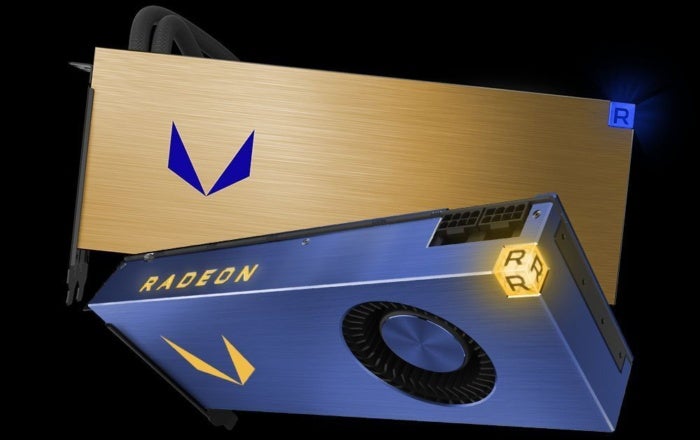 Mentioned in this article
GeForce GTX 1080 Ti Founders Edition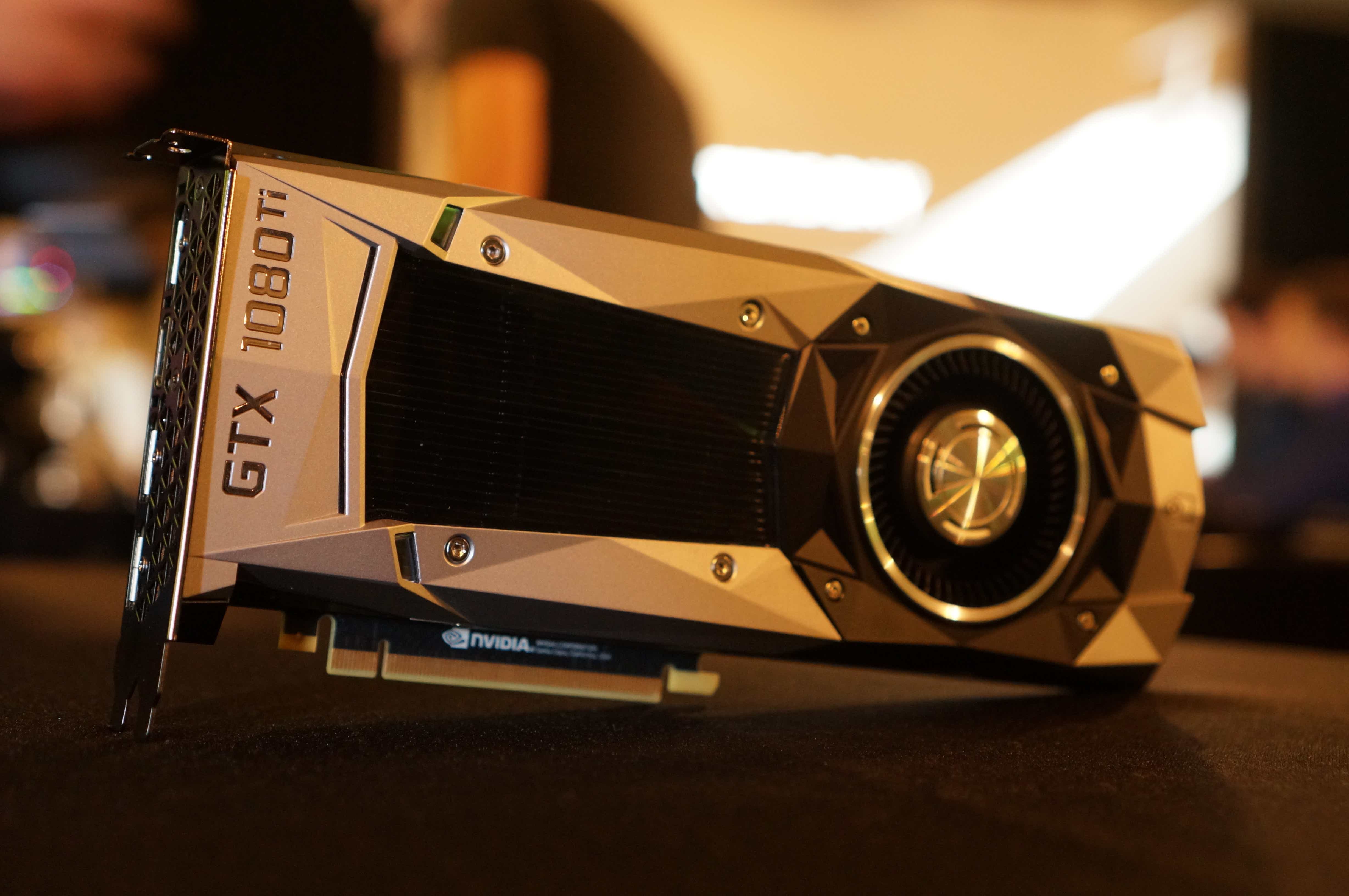 Price When Reviewed:
$699.99
With GeForce GTX 1080 Ti availability loosening up and Nvidia already showing its next-gen Volta graphics architecture, AMD's window to make waves with Vega in the gaming space seems to be closing rapidly. If Radeon RX Vega doesn't compete like a champ against Nvidia's flagship GTX 10-series cards, gamers who've waited this long for Vega might just sit on the sidelines for a few more months to see what Volta-based GeForce graphics card offer instead.
That goes doubly so if initial Radeon RX Vega supplies are limited out of the gate, mirroring the situation of the older Radeon Fury lineup, which marked the debut of high-bandwidth memory in consumer graphics cards. Radeon Vega utilizes second-gen HBM2. Several whispers have pointed to a shortage of that component as part of the reason for the consumer Vega's delay.
If HBM2 is in short supply, it makes much more fiscal sense for AMD to use Vega to push into datacenters and machine learning applications with Radeon Instinct, where profit margins far exceed what the company would get in consumer graphics. Radeon RX Vega's launch at a professional graphics show like Siggraph suggests that may indeed be the case.
Yes, that would suck for gamers, but those whispered rumors are far from official, no matter how numerous they are. What is official: The wait for Vega continues for at least two more months. At least we have a date now. In the meantime, PCWorld's Radeon Vega technical preview can shine a light on some of what to expect when it launches.