Cybersecurity insurance has been gaining prominence over the past couple years across a variety of sectors. Now it's poised to be the next big thing for consumers.
For a barometer, look no further than American International Group Inc.'s newest consumer product called Family CyberEdge. According to AIG executives who spoke to press, it "offers coverage for expenses that arise from online bullying, extortion and other digital misdeeds." They said Family CyberEdge would include "public relations and legal services, as well as at-home assessments of family electronic devices."
Before you get too excited about adding cyberstalking to your home or renter's policy, know that AIG's fancy cyberinsurance is meant for high net-worth individuals. Same goes for New York-based Pure Insurance, which launched its rich-people's cyberinsurance product in 2015. According to press at the time, Pure's offering came with a hefty price tag: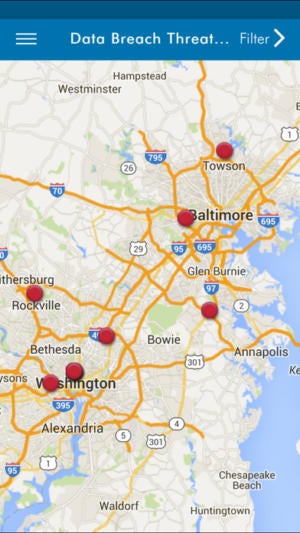 "Through a partnership with Concentric Advisors, a Kirkland, Wash.-based cyber- and personal-security firm," it was reported, "the insurer provides a one-day audit of home networks starting at $1,500." For an additional "$500 to $3,000 monthly, it will monitor a clients home-computer networks for intrusions."
Protection for everyday folks
Beyond gold-plated cyberinsurance policies like those offered by AIG or Pure, other insurers are seeing an opportunity to market comprehensive cyberinsurance to people—rather than enterprise or small businesses—who can experience the equivalent of a natural disaster when ransomware, revenge porn, or identity theft strikes.
German insurer Munich Re's American division recently launched a personal cybersecurity insurance policy for everyday consumers, specifically homeowners. Its HSB Home Cyber Protection covers disasters like Internet of Things (IoT) attacks, malware infections, ransomware, personal breaches, and losses that come from phishing, identity theft, and "other deceptions." According to Reuters the costs for premiums vary, "but typically cost less than $100 for $25,000 to $50,000 worth of coverage."
These days, a number of homeowners insurance policies include identity theft coverage. This typically includes credit monitoring services and a case manager, which is definitely an after-the-fact solution. Munich Re's product, like the ones AIG and Pure offer to elites, are far more comprehensive.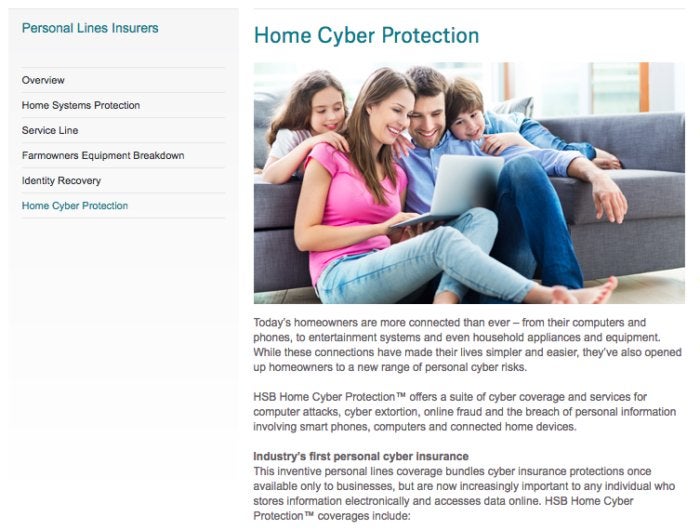 Is it worth it?
In evaluating whether something like HSB Home Cyber Protection is worth it, it's helpful that we know a bit about identity theft costs, versus the costs of an IoT attack.
Let's take identity theft losses, for example. It's safe to say that identity theft is pretty much out of control. According to the most recent U.S. Department of Justice (DOJ) study, every year 17.6 million Americans are victims of identity theft. The DOJ estimates that it costs each individual a surprisingly low average of $1,343.
Of course, that likely doesn't take into account pain and suffering. A survey from the Identity Theft Research Center found that identity theft comes with a hefty price tag on mental health.
According to the TRC, 69 percent of identity theft victims were afraid about their own financial security, almost 40 percent endured the effects of literal sleepless nights, and 65 percent experienced the emotional toll of rage or anger. All these feelings, according to the survey, increased over time when victims were unable to settle the issue on their own.
All that mental health strain affects work, school, relationships, and the ability to recover from health problems. I'd be surprised if the DOJ had the time to study the lasting financial toll of the mental health impacts from identity theft—only one aspect of the cyberinsurance pie we're considering.
The cyberinsurance market is in its infancy. But like all things involving hacks and attacks, bad security practices, and even worse behavior from unethical corporations, it's a case of better safe than sorry.