Everyone should know how to reinstall Windows 10, because you never know when a random mishap or malware will render your PC helpless. Put a copy of Windows 10 on an optical disc as an ISO file, or on a USB key drive, and you'll be ready if your PC needs to start over.
Assuming you have a legitimate Windows 10 license, start by going to Microsoft's Windows 10 download site: www.microsoft.com/en-us/software-download/windows10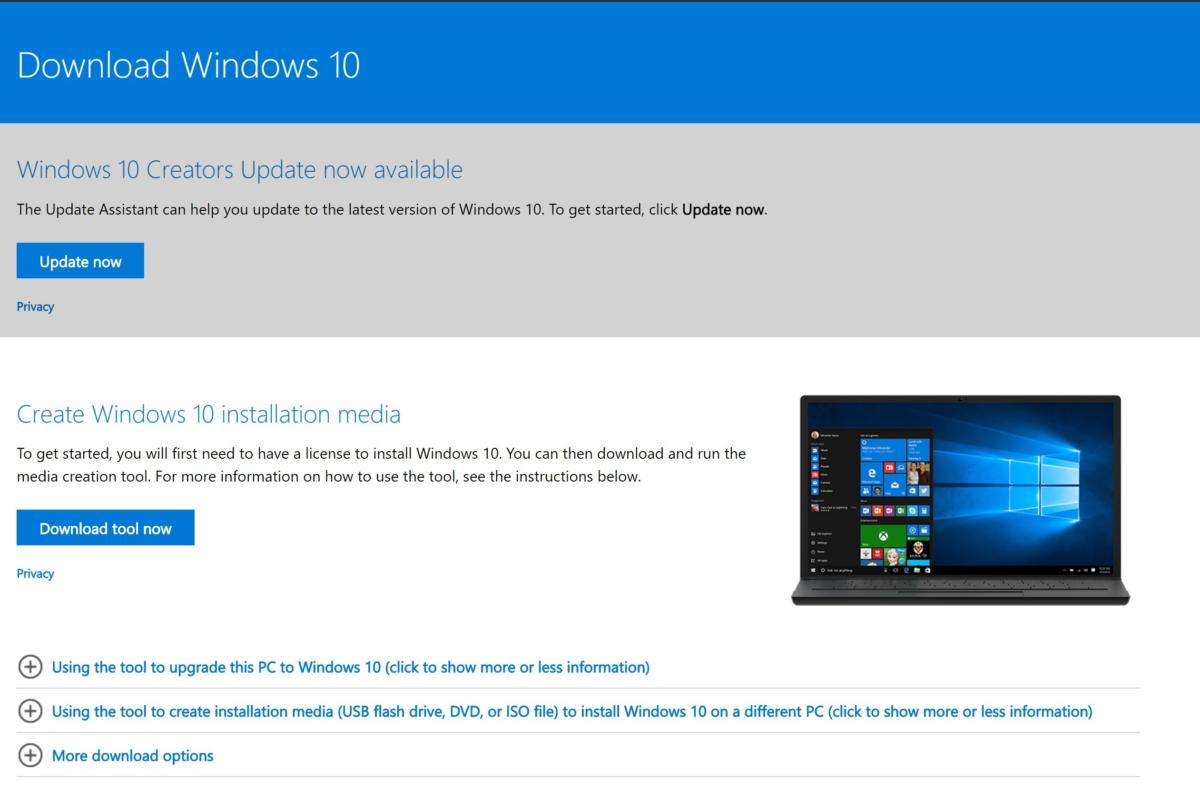 The first step is to download the Media Creation Tool by clicking the Download tool now button on this webpage. Once the tool downloads to your PC, you don't need to do any further installation. Just double-click the Media Creation Tool icon to start the process.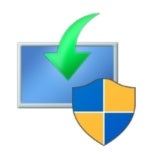 You'll go through a series of screens to choose between ISO file and USB drive download, and settle details such as language and operating system version. At the end, you'll have the choice of opening a DVD burning application to put the ISO file on disc, or downloading it directly to your computer.
If you download the ISO file to your computer, you can right-click its icon and select Mount to run the Windows installation. If your PC's in trouble, however, having this file locally may not help you. That's why you'll want a DVD or USB-drive version handy if possible.
Note: When you purchase something after clicking links in our articles, we may earn a small commission. Read our affiliate link policy for more details.
Melissa Riofrio spent her formative journalistic years reviewing some of the biggest iron at PCWorld--desktops, laptops, storage, printers--and she continued to focus on hardware testing during stints at Computer Currents and CNET. Currently, in addition to leading PCWorld's content direction, she covers productivity laptops and Chromebooks.