Headset prices have come down drastically in the past couple years, but one company has ignored that trend: Astro, known still for its $200 A40 and $300 A50 even as the competition's raced to the bottom. It appears the tides were too strong to resist though, as today Astro announces its budget-friendly A10 headset. At $60, it's both Astro's least expensive headset and instantly one of the cheapest in the entire industry.
Mentioned in this article
Razer Kraken 7.1 Chroma V2
Price When Reviewed:
$99.99
Not that there weren't compromises. I've spent some time with the A10 so far and…well, I can't say I love the look of it. It's recognizably Astro, but looks every bit the cheap A40 it is. Other budget-friendly headsets, like the Razer Kraken 7.1 and HyperX Cloud, manage to appear high-end while still retailing under $100. I don't think Astro's design aesthetic scales as well. The slate-grey panels on the sides aren't replaceable either (like Astro's higher-end headsets), so you're stuck with this look.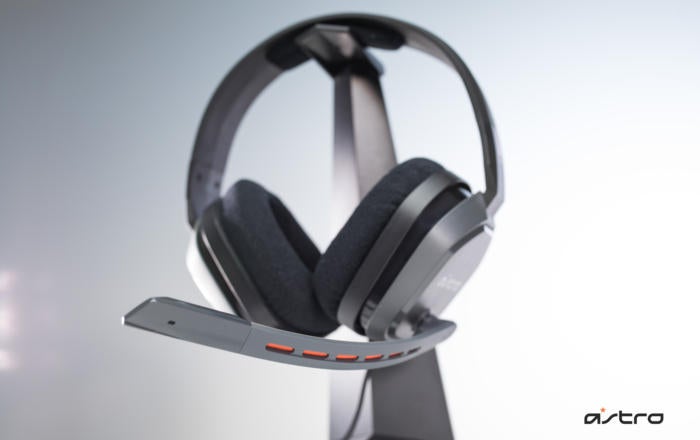 That being said, it's a comfortable headset. Astro's kept the cloth earpad covering, a material I'm surprised isn't as widely embraced as the far-more-common mesh (which I hate) or leatherette (which is hit and miss).
It's also durable. During my behind-closed-doors demo Astro felt comfortable throwing its demo unit onto the floor repeatedly from about four feet up, and said it had been abusing that same headset all day. Astro contends that people buying inexpensive headsets are more concerned with long-term durability, so the A10 is built with that in mind.
The one question is how it sounds. I've yet to do extensive listening tests with the A10, so I'll wait for our full review to issue a verdict. What little I've done has sounded good for a $60 headset though.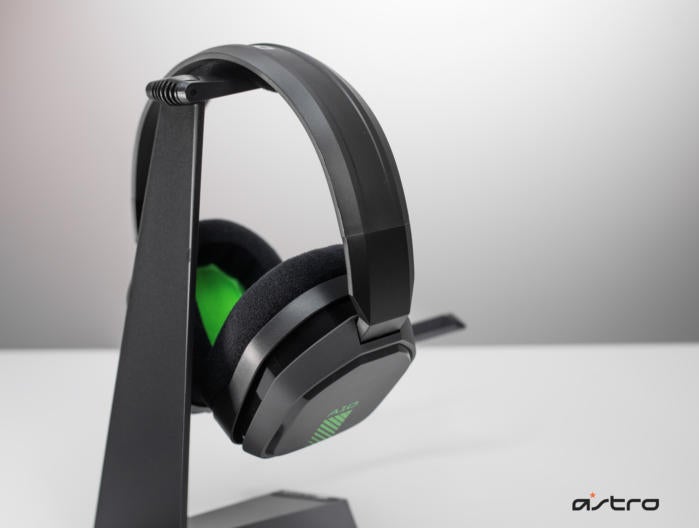 In any case, it's a solid low-end alternative if only because of its price. $60 is juuuust about as cheap as you'll find a gaming-centric headset, at least from a reputable company. Good on Astro for finally delving into that end of the market.
As for whether there's an A20 on the way, maybe priced in that $100 to 200 range? Astro is noncommittal. I wouldn't be surprised though.