After spending close to 20 years as a Mac user, I decided to switch to using a Windows 10 PC. Over the past few months, we've gone over all the angles of this decision:
In the final installment of this series, I'm going to discuss which kinds of Mac users should switch to Windows, and who should keep their Mac, and why.
The grass isn't always greener
First, a confession: I was wrong about why I wanted to leave the Mac.
I decided to pick up a Microsoft Surface Book because I was deeply dissatisfied with the number of times my 2015 MacBook Pro with Retina display was forcing me to visit the Apple Store for warranty repairs, graphical glitches and slow performance.
Mentioned in this article
Microsoft Surface Book (Intel Core i7, 16GB RAM, 1TB) with Performance Base
Price When Reviewed:
$3299.00
The Surface Book I've been using has twice the RAM, a discrete graphics card, and a zippier processor. It plays games and handles my photo editing workflow beautifully—until it doesn't.
One afternoon, it refused to turn on. A victim of The Sleep of Death, according to a Microsoft tech. Despite downloading the latest Windows updates, my machine's old firmware had rendered it a paperweight. I shipped it off and used my Mac for a week while I waited for a new one to arrive.
What I'm saying here is that computers are complicated. Drivers might not update correctly. Software can cause conflicts. The failure of an individual component could be enough to bring a whole system to its knees. This is a truth, no matter which operating system you use. Windows 10 is a great operating system, and there are a lot of great Windows PCs out there. But in the end, they're just as prone to failure as a Mac can be.
With this in mind, here are my thoughts on which Mac users should switch from using an Apple-branded computer, and who should stick with what they have.
You're frustrated with MacOS system errors and occasional crashes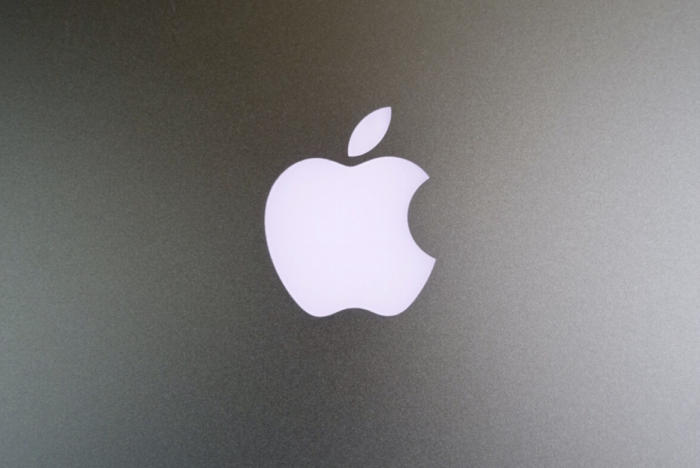 Stick with your Apple. Windows 10 computers are just as prone, if not more so, to occasionally pooping the bed. Plus, the ubiquitous nature of Windows PCs makes them more of a tempting target to hackers who design malware and other nasty software to take your computer out of commission.
Your computing needs are simple, or you're on a budget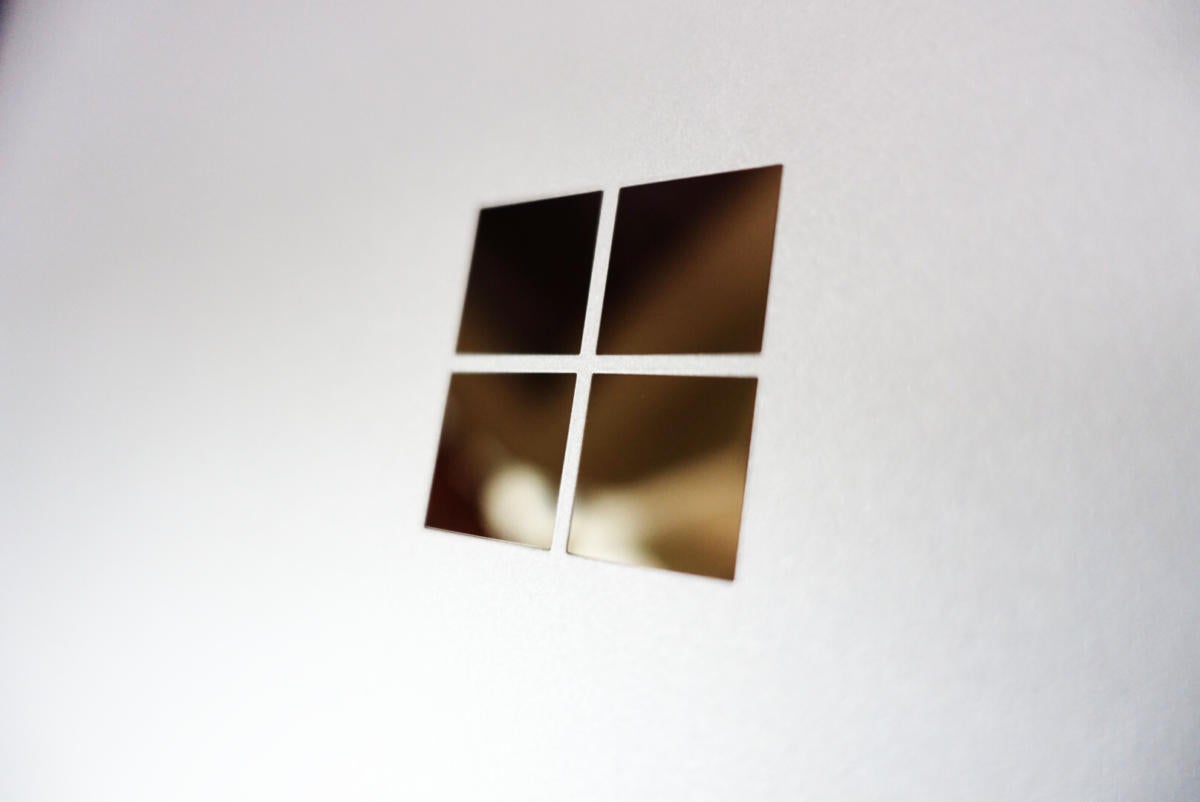 Go with Windows. Even the least expensive Apple laptop will cost you around a grand. A Windows 10 computer with comparable or more advanced guts can be had for hundreds of dollars less. As much as I love the simplicity of MacOS and all of the free software Apple bundles with every computer it sells, for many people, buying a Mac just isn't worth it. If you plan on using your computer to watch Netflix, do a bit of word processing, email or engage in some light gaming, you'll get more bang for your buck with Windows.
You're deeply invested in MacOS or Mac-only software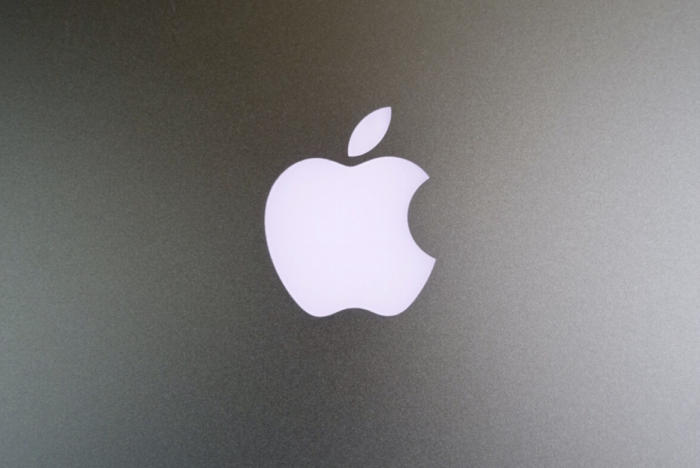 Stick with Apple. There's a whole universe of Windows 10 applications out there, but some apps that you've taken for granted for years, like Omnifocus, Fantastical or Logic Pro, are irreplaceable. Analogs exist, but they'll never feel… right.
You're a gamer tired of buying new consoles and new computers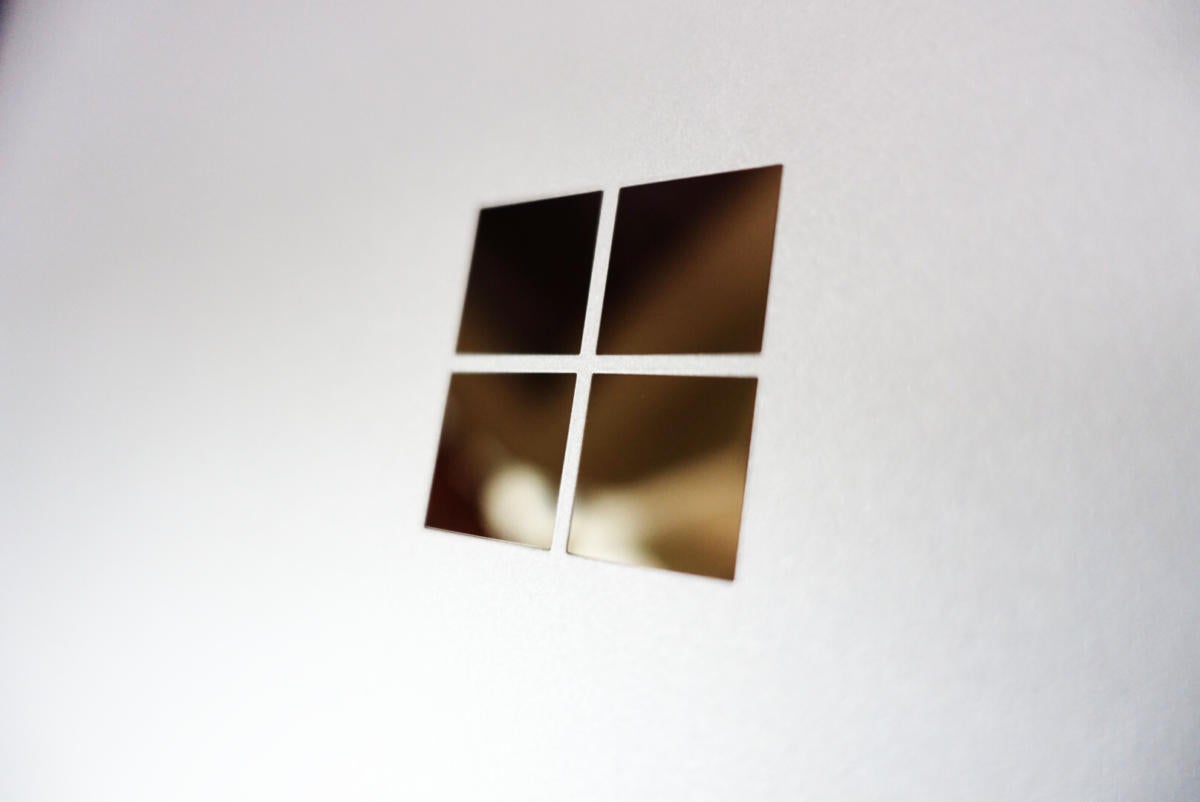 Don't hesitate—go with Windows, like yesterday. The sheer volume of games and the size of the communities supporting them can't currently be matched by anything you'll see on a Mac.
If you hate tweaking your hardware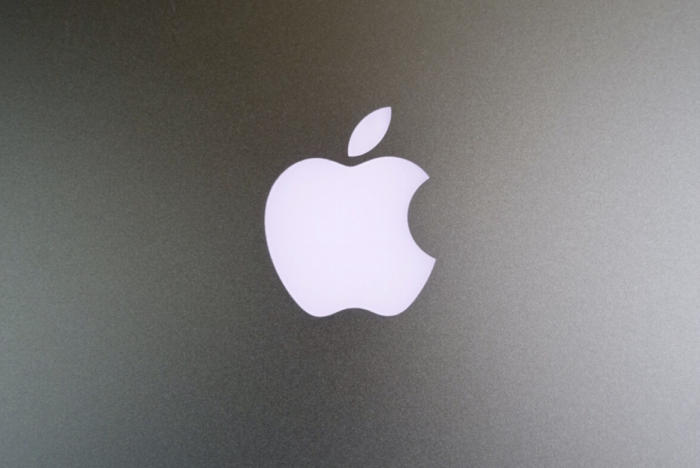 Stick with Apple. Moving from a familiar operating system to a new one comes with a few growing pains, to say the least. After a week of trying to teach my fingers to use Windows-specific shortcut keys, I ended up remapping my Surface Book's keyboard to be more like the one on my MacBook, so I could finally get some work done.
The Start menu, full of shortcuts to useless apps, freemium games and come-ons to sign up for Microsoft 365, demands to be beaten into submission. And don't get me started on Windows 10's privacy settings, automatic downloads and at-gunpoint incremental OS updates. It is possible to take control of all of these things through an app like O&O Software's ShutUp10. But if I hadn't accidentally stumbled across that utility, I'd likely still be attempting to customize my laptop's settings.
If your name is Seamus Bellamy
You'll be torn between Mac and Windows.
There's no denying that my 2015 MacBook Pro with Retina display is a lemon—it's been in and out of the shop, given fresh installs and restored from Time Machine backups more times than I can count. I'd love to be rid of it. But there's software that I use with MacOS that I can't replace on Windows 10, and believe me, I've tried. Using a Windows 10 computer, for the time being, slows down my workflow dramatically. I've been able to get around some issues by relying on the iPad version of some of my missing apps while I lug around my Surface Book, but that's less than ideal.
Mentioned in this article
13-inch MacBook Pro, 2.9GHz Core i5, 256GB storage (late 2016)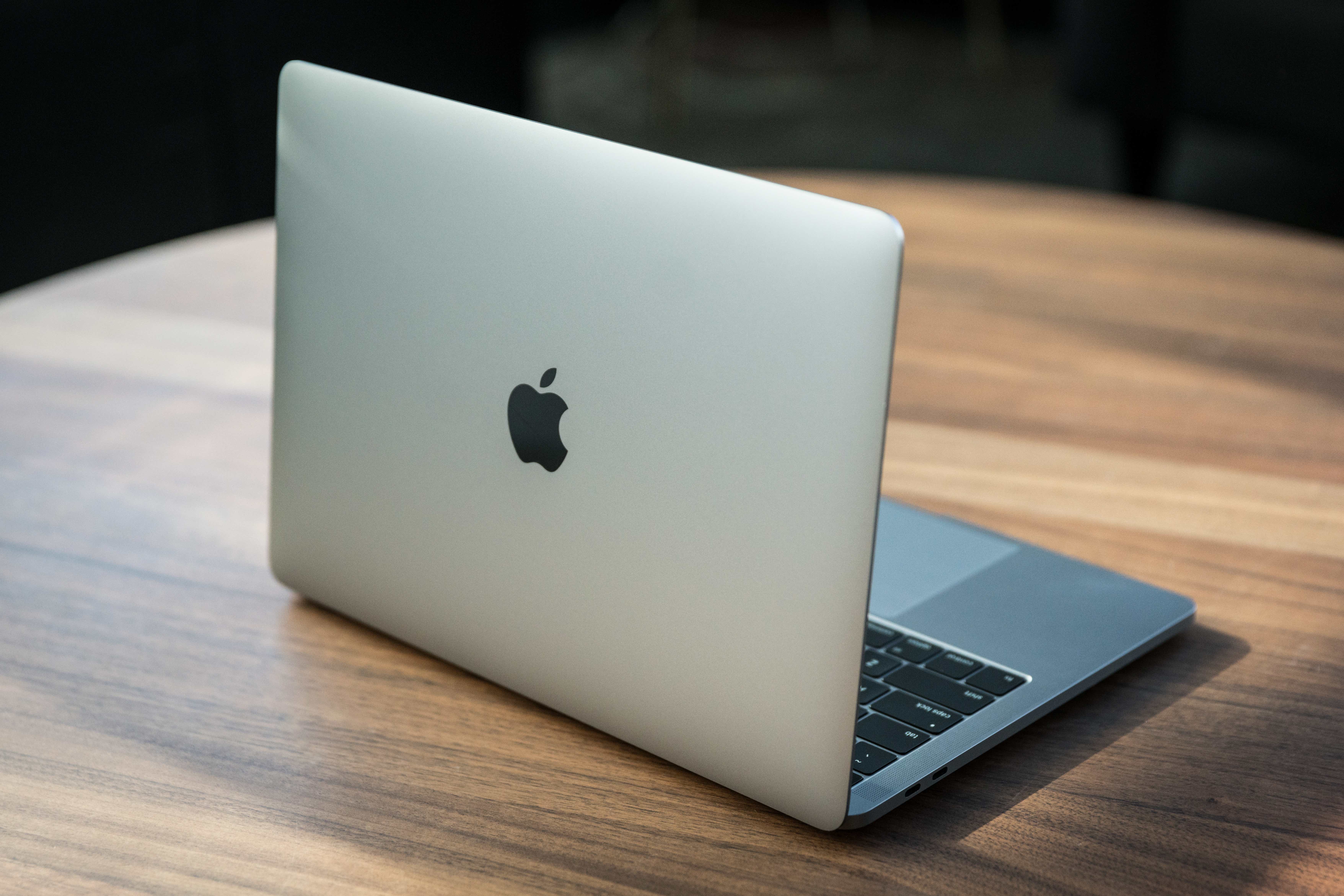 Price When Reviewed:
$1799
That said, my Surface Book is big, beautiful, and powerful. Watching movies, gaming, or multitasking on its gorgeous screen as I type on its keyboard or tap away at it in tablet mode is a joy.
I've found that Windows 10, once its quirks and annoyances have been wrestled into submission, is a great operating system. It feels fresh and forward-looking compared to MacOS, which, for years, has favored uninspired, but stable incremental updates.
Also, the latest MacBook Pros frustrate me: their impressive but, for the time being, unnecessary touch bars. Their insistence on USB-C while the whole world is still struggling to adapt to the new standard. Their behind-the-times configurations compared to what like-priced Windows laptops provide. All this makes me feel that my days of relying on a Mac as my primary computing device could very well be numbered.
Don't get me wrong: The new MacBooks are, warts and all, great machines. I was fortunate enough to spend a few months with a 13-inch Touch Bar model recently. In all areas other than gaming, the 13-inch 2016 MacBook Pro felt just as capable, if not more so, than my Surface Book. As a bonus, it's significantly lighter and looks great. But for the money—and in these harsh economic times, EVERYTHING is about the money—it doesn't feel like a smart investment. The introduction of updated Macs at WWDC 2017 could pull me back from the edge, but that remains to be seen. Hit me up on Twitter in a few months and I'll let you know where I stand.