It's damned near impossible to buy a reasonably priced graphics card right now. First AMD's Radeon cards disappeared, then GeForce cards began to dry up too. The culprit? Cryptocurrency miners chasing price bubbles in Etherium, Zcash, et cetera. But new mining-dedicated graphics cards from AMD and Nvidia's hardware partners might help ease the dearth of gaming hardware.
Maybe? Hopefully? Okay, probably not.
A swarm of coin mining cards have hit online e-tailers over the past few days, as AnandTech reports. Most are based on AMD's more mining-friendly Radeon "Polaris" GPUs, but you'll also find a couple of cards based on Nvidia designs. Notably, those use "GP106" branding—that's the name of the GPU itself—rather than being called GTX 1060 cards.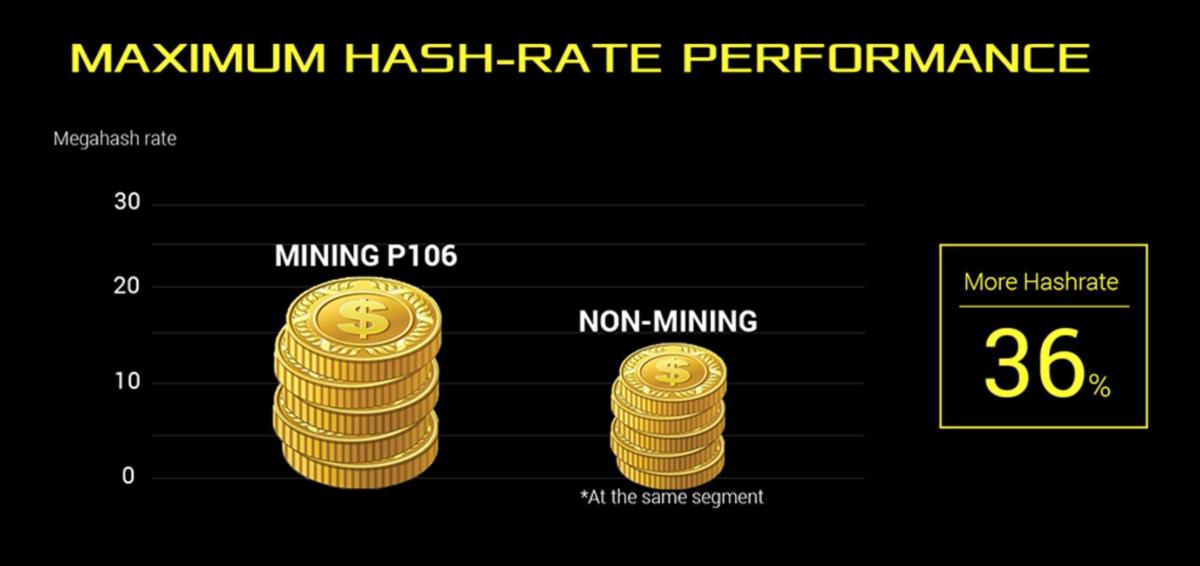 We'll get to other crucial differences in a bit. First, here's a rundown of the coin mining cards available so far—in theory. In reality, they're already all sold out. Surprise!
Asus: MINING-P106-6G and MINING-RX470-4G
Sapphire: 11256-31-21G, 11256-21-21G, 11256-35-10G, 11256-36-10G, 11256-37-10G, and the 11256-38-10G are all based on the older Radeon RX 470, with varying memory, clock speed, and power configurations that can affect mining speed. The 11267-11-10G is based on the RX 560—an odd choice, since that low-powered graphics card isn't compelling to most miners.
MSI: P106-100 Miner 6G
PC Perspective reports that Inno 3D, EVGA, Zotac, and Colorful are also working on dedicated mining cards, and that mining cards based on the GTX 1070's "GP104" GPU are on the way as well.
This mining hardware differs from consumer graphics cards in key ways, with warranty length being one of the most important. Sapphire's mining cards on Overclockers UK list a one-year warranty, while the versions sold on Newegg offer a scant 180 days of protection. The company's consumer graphics cards are guaranteed for two years, by comparison. Miners keep GPUs churning 24/7 so the limited warranty makes sense.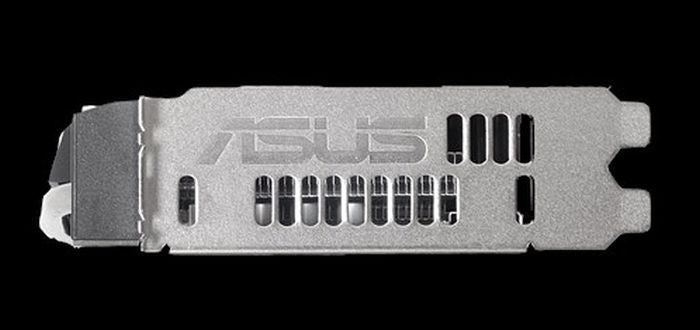 The new gear looks similar to traditional graphics cards—almost. Since you don't need to hook mining hardware up to a monitor, many of the cryptocurrency-dedicated cards ditch display connectors completely, while others limit themselves to a single DVI port. That should make it easy to spot these gaming lemons if unscrupulous folks try to pass them off as proper graphics cards whenever the mining bubble bursts.
A graphics card you can actually buy
ZOTAC GeForce GTX 1080 Ti AMP
Price When Reviewed:
$739.99
The impact on you at home: That's the million dollar question, isn't it? Inflated prices have made it impossible to build a budget gaming PC, or to buy anything but extremely low-end or high-end graphics cards right now.
Don't expect these mining cards to be a savior though.
Miners are gobbling up all the hardware they can find right now. These new coin mining cards are just more food for that hungry maw. And while the limited warranties and display connections probably let PC vendors create cards from GPUs that failed quality assurance for consumer hardware, the intense specialization might make them less attractive for hardcore miners. Cryptocurrency mining is all about the return on investment, and reselling graphics cards after bubbles burst is a big part of that calculation. No gamer would want to buy these used.