Bluntly put, Amazon's Prime Day sale disappointed many last year. Touted as an event to rival Black Friday and Cyber Monday, Prime Day 2015 was defined by discounted products that failed to enthrall would-be buyers. On top of that, the better items sold out quickly.
But for its second Prime Day sale, Amazon has promised more appealing offerings with higher inventory—and the online retailer seems to have made good on its word. Sort of.
Amazon seeded us with an early look at its Prime Day deals, and most offerings appear better than last year's Sharpies and Tupperware at first glance. For example, we found Prime Day deals for 4K TVs, popular mirrorless DSLR bodies, and high-end 802.11ac routers. The catch? Most of these deals are for older, open-box items, and their discounts vary (open-box items are typically products that were purchased and then sent back to Amazon for refunds). Getting up to 40% off a returned 2014 Android phone is hardly the stuff of giddy bargain hunting. That said, consumers should still have some reasons to be excited.
Update (7/12/16 12:15am PT): It appears some deals are coming active more slowly than the scheduled time of midnight. We're keeping an eye on this and will update the article accordingly if some deals do not actually go live.
Amazon Prime Day: The best deals
After carefully sifting through the information Amazon sent to a select few media outlets, we found you can get some brand-new tech items at a good price—even if you don't have time to sit and watch the Lightning Deals, which are short, timed sales that vary in duration and can end with an abrupt halt if their allotted inventory runs out fast. (However, even the all-day deals can run out of stock.) We've listed the most notable all-day deals below, sorted by their Amazon categories.
Our picks err toward smart home and entertainment gadgets, as well as gear of interest to Windows and Android users. Unfortunately, Amazon doesn't seem very interested in discounting Apple-oriented gear and accessories.
Note: In order to participate in Amazon Prime Day, you must be an Amazon Prime member. You can sign up for a free 30-day trial to take advantage of these sales prices.
Electronics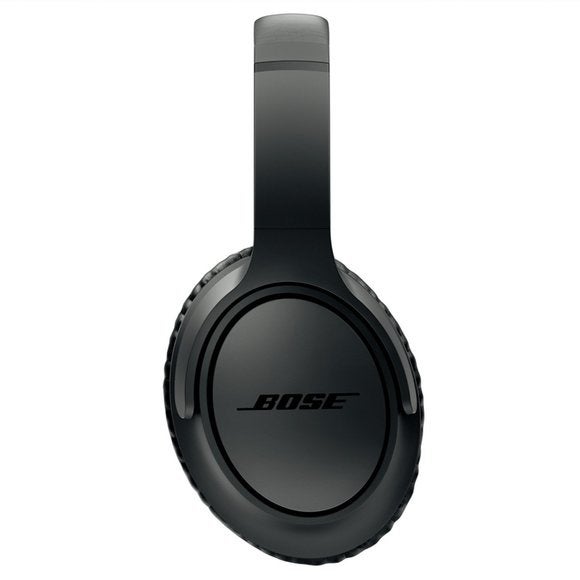 While we prefer other headphones for sheer audio quality, plenty of people still like Bose, and these prices reflect a solid discount. The cheapest we've seen on the SoundSport, for example, has been in the range of $70 to $80.
However, if you're only after cans that sound good, we have a couple of alternative recommendations priced about the same as their Bose rivals. If you don't need the SoundTrue II's microphone capabilities, try Puro Labs' Bluetooth headphones (reviewed here), which is compatible with all Bluetooth-equipped phones. And for in-ear headphones, try Sennheiser's MX 686G Sport earbuds (reviewed here).
Home entertainment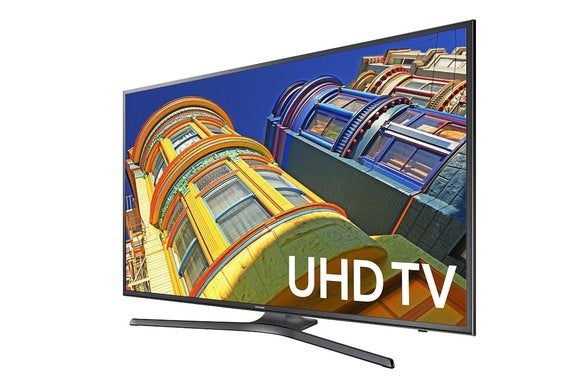 Getting a Samsung 4K UHD TV for $550 is practically a steal—especially since Vizio, which has had a lock on affordable 4K UHD TVs for a while, currently is selling its own 55-inch 4K UHD TV for $650.
Heck, for $650, you can instead get a curved Samsung 4K UHD TV, if you're into such a feature. (We don't believe a curved screen is necessary for a TV, though.)
Update, 7/12/16, 8:50am PT: The deal for the $550 TV is still yet to go live, with no word from Amazon on its status. This was officially advertised and promoted by them on Monday, so hopefully it'll still come to pass.
Kindle gear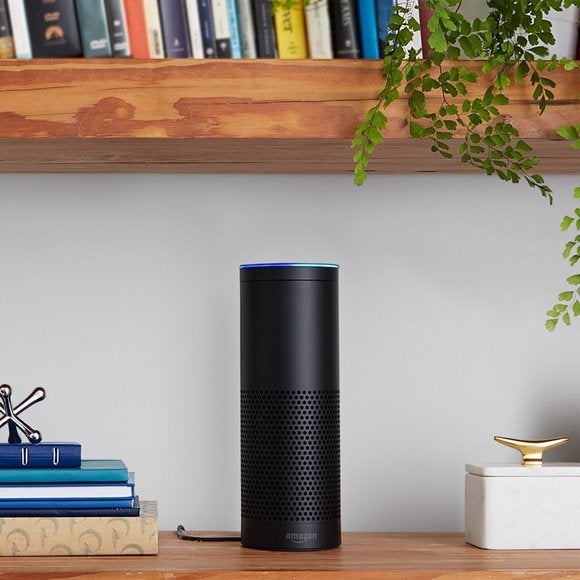 It wouldn't be Prime Day if Amazon didn't have discounts for its house products. While the savings are relatively modest, these prices at least match, or are a little more generous than, the best sales we've seen. The exceptions are the Amazon Echo, which was cheapest during its $99 pre-order promotion, and the Amazon Fire TV Stick, which was $19 during its pre-order promotion.
Laptops and PC storage
Some discounts in Amazon's PC category might please some very specific business users (like 20% off 3M Gold privacy filters). But some deals stood out—with a few partially for price, and partially because they come with a "buyer beware" caveat.
Laptops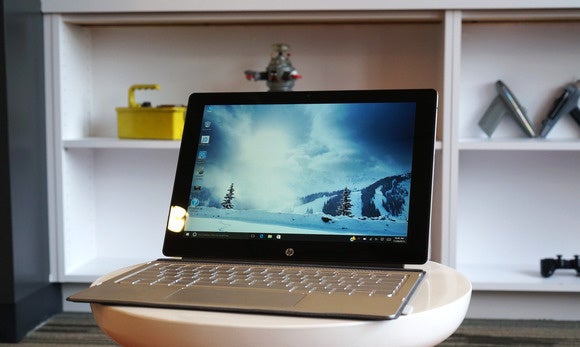 The Acer Chromebook isn't the fastest, given its Celeron processor and 2GB of RAM, but getting a 14-inch model for $150 is pretty good if you plan to stick to light web browsing.
Much, much, much more exciting is the $440 HP Spectre x2 (reviewed here), the current "Best Budget Surface Clone" winner in our Best PC laptops roundup. It's like a Microsoft Surface, except features like a keyboard cover and LTE support come included. We already liked it a lot at $800 MSRP, so at 45% off it's a no-brainer.
If you want bleeding-edge technology in a Surface-like machine, the Samsung Galaxy TabPro S (reviewed here) is $200 off its $900 MSRP. That isn't a dramatic price cut for our second-place pick for best 2-in-1, but you do get its sweet OLED screen, great battery life during video playback, and an included keyboard for less than a Surface Pro 4 without a keyboard cover.
PC Storage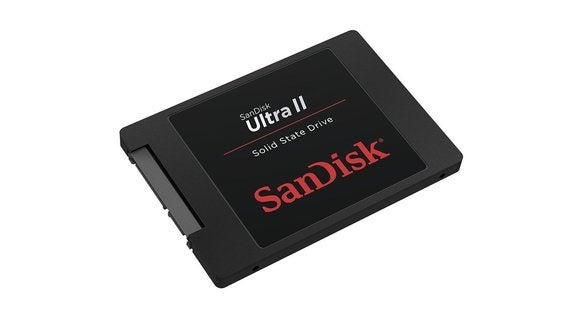 Let's talk prices first. All four items are the lowest we've seen for those capacities: The USB drive usually sells for $30, while the previous best price for the SanDisk Ultra II 960GB SSD was $180. The Crucial MX300 750GB drive just released last month, and has been holding steady at its MSRP of $200. And though the SanDisk Ultra II 480GB SSD's discount isn't quite as steep (it hovered around $100 during mid-to-late November last year), $95 is still very good.
That said, you may be rolling the reliability dice with the SanDisk drives. While I've personally had a positive experience with the 480GB SSD, enough user reviews speak of heat issues (for the flash drive) and full drive failure (for the SSDs) to warrant caution.
Video games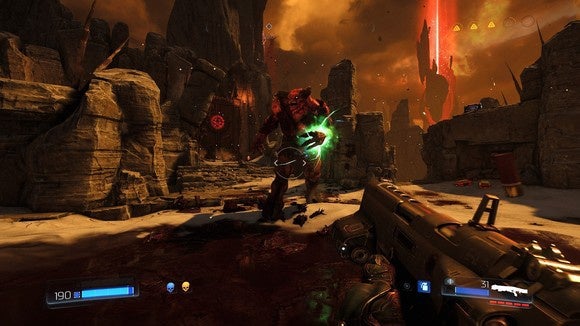 Happily, this is a true deal. These prices are some of the best we've seen for Doom (reviewed here), an excellent remake of the classic '90s first-person shooter. The only downside, if there has to be one, is that these are physical copies of the game—so you won't get the same immediate gratification as a online code.
Wireless hardware
Many of the best Prime Day tech deals fall within this category. Fans of mobile virtual network operators like Cricket and Republic Wireless get a bit of a break, as do folks who prefer inexpensive unlocked phones. Folks who love Huawei are in for a particular treat: Not only do the Nexus 6P and Honor 5X get hefty discounts, nine variations of the Huawei Watch do, too.
Accessories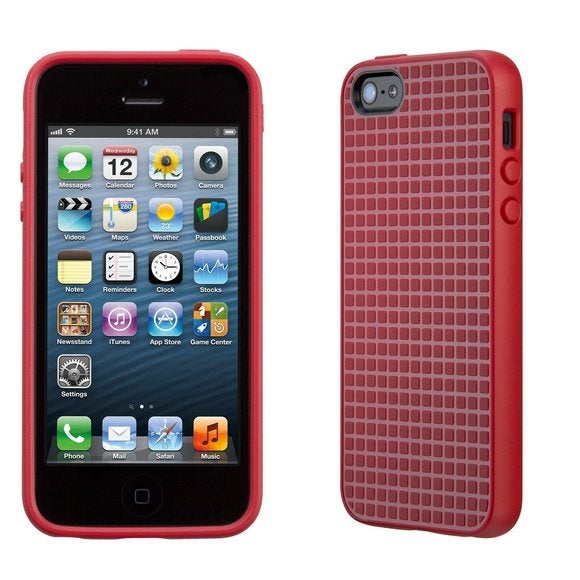 Cricket Wireless charges $10 for a SIM card purchased online, and $20 in-store. At $1, switching to the AT&T subsidary becomes much cheaper if you're bringing your own device (BYOD).
Cell phones (unlocked)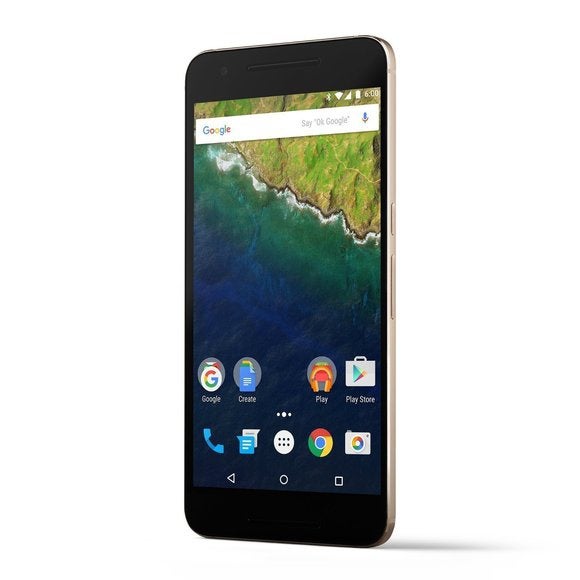 Republic Wireless currently charges $180 for the same Moto G model on its website, so $130 is a very good price for what was last year's best $200 smartphone. (Note: Republic Wireless phones will only work on Republic Wireless's network.)
If you need a bring-your-own-device for the same price, you can instead opt for the Honor 5X. At $200, it was already a good choice as a starter phone. Knocking $80 off the price makes it an easy buy.
If you want a daily driver with more oomph, the Moto X Pure Edition (reviewed here) for $250 gets you a better camera, a quad-HD display, and an almost-stock Android experience. That's a flagship phone for a budget phone price.
The discounts on the Nexus 6P (reviewed here) drop an excellent phone down to equally excellent prices. Both the 64GB and 128GB versions are the lowest we've seen: Previously, the best price for a new 64GB Nexus 6P was $469 with a $50 retailer gift card bonus, and $500 for a new 128GB Nexus 6P.
Smartwatches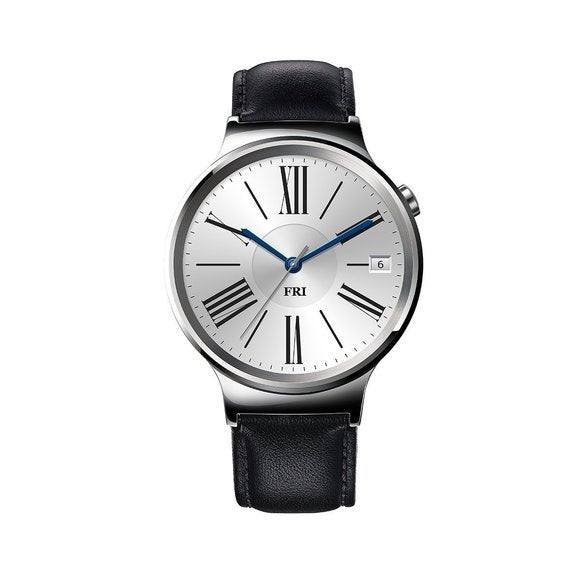 The list price for the Huawei Watch starts at $350—so if you've been waiting for it to drop in price, now's your chance to grab one for a lot less cash. The base model is almost 50% off, while other models with blingier designs that use gold-plated metal and/or Swarovski crystals also have gotten large price cuts.
Update, 7/12/16, 8:50am PT: The Rose Gold watch's discount is still not live. We'll see if the 50% off savings comes to be…
Note: All pricing reflects information available at press time.