Newegg has a good deal on an LG 2560×1080 monitor today. The online retailer is selling the LG 25UM56-P for $110 with the promo code 17FAN093 at checkout. That's a better price than you'll find at Best Buy, where a similar LG monitor sells for $200. Amazon's third-party marketplace has this exact display on sale for close to $160.
LG's IPS display features the aforementioned 2560×1080 resolution, a 5ms response time, and a 60Hz refresh rate. On the back you'll find two HDMI ports. The monitor has 99-percent fidelity to the sRGB color space, and the ability to flip into a four-screen split set-up. The display offers several game modes for RTS and FPS, but no FreeSync or G-Sync.
The display also has LG's Black Stabilizer feature, which is supposed to make darker scenes brighter so you can see on-screen objects more easily. That could be especially helpful for gamers exploring an area in an online competitive match.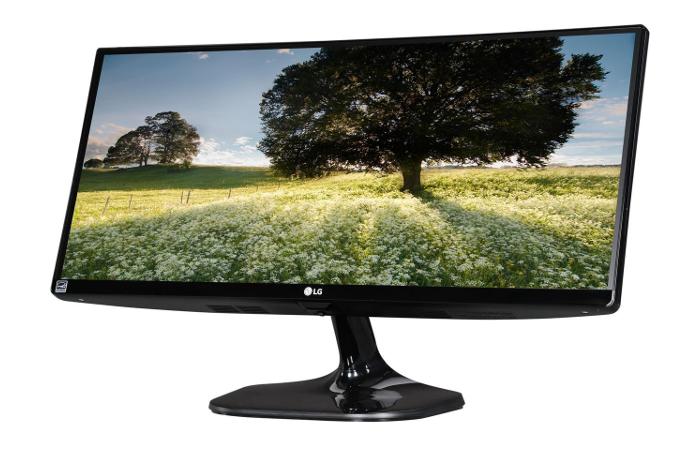 [Today's deal: LG 25UM56-P 25-inch 2560-by-1080 display for $110 on Newegg]
Note: When you purchase something after clicking links in our articles, we may earn a small commission. Read our affiliate link policy for more details.