There's a good deal on a 24-inch, 1080p Asus gaming monitor today. Both Amazon and Newegg are selling the Asus VX248H for $110 after rebate. The rebate is via Asus, which means you'll have to pay $130 up front, and then get $20 back in the form of a prepaid card.
Still, $110 is a pretty good price for this monitor. The 24-inch display boasts a 1920×1080 resolution with a 1ms response time and a 60Hz refresh rate. It has two built-in 2-watt speakers, meaning you can use it for PC or console gaming. On the back you've got two HDMI, and one VGA connector. It also has Asus VividPixel Technology, which is supposed to improve image quality by enhancing sharpness and color saturation.
It doesn't have any jaw dropping features such as a variably refresh rate via FreeSync or G-Sync. It also doesn't have any tilt, so you can't adjust the viewing angle. Nevertheless, you do get a solid monitor with the basics for PC gaming.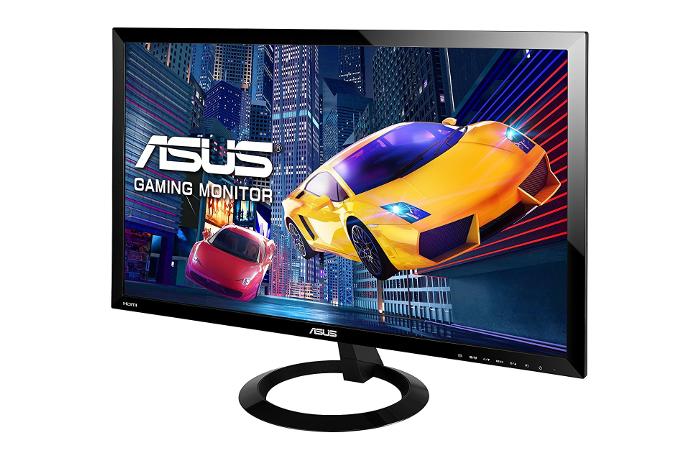 [Today's deal: Asus VS248H for $100 after rebate at Amazon and Newegg.]
Note: When you purchase something after clicking links in our articles, we may earn a small commission. Read our affiliate link policy for more details.
Ian is an independent writer based in Israel who has never met a tech subject he didn't like. He primarily covers Windows, PC and gaming hardware, video and music streaming services, social networks, and browsers. When he's not covering the news he's working on how-to tips for PC users, or tuning his eGPU setup.