Today's deal addresses one of the biggest problems in the lives of most PC users: cable management. Amazon is currently selling 100 Velcro Brand hook and loop black ties for $6.09. The ties measure 8 inches long by 0.5-inch wide.
While the ties come at a set length, it's easy to cut them to smaller lengths when necessary. If you're building your own PC, be sure to check out our ultimate guide to proper PC management for ideas on how to put these velcro ties to work.
Even if you're not building your own PC, these ties will come in handy to keep all those wires behind your desk organized—not to mention that mess of extra cables hiding under your bed or desk.
That's about it: 100 Velcro cables, and they're cheap. If you don't have Amazon Prime and choose the "Subscribe & Save" option to get free shipping, be sure to remember to cancel the subscription once your item ships.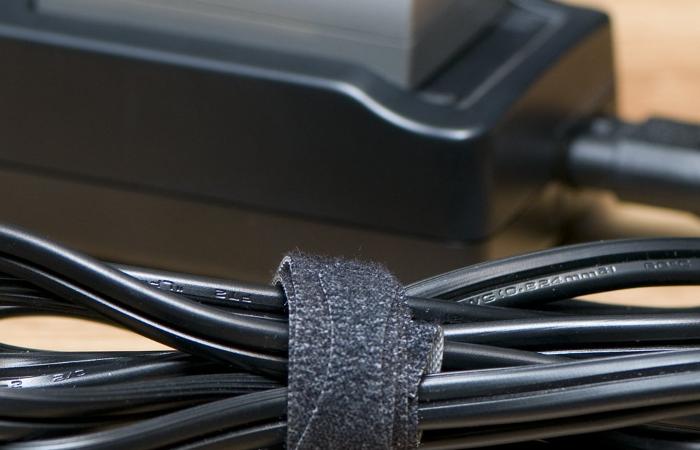 [ Today's deal: 100 Velcro Brand One Wrap Thin Ties for $6.09 on Amazon. ]