So you've finally decided to swap that 1TB hard drive for a 500GB SSD, in order to benefit from the SSD's faster read/write speeds. But what are you going to do with that old hard drive loaded up with all your photos and documents? Well, you can throw it into this Aukey 2.5-inch enclosure, which is available right now for $7.
To get this sale price, you have to click on the "Buy 1, get 30% off" link below the price. (You may need to use a desktop browser to see it.)
This enclosure isn't particularly different than anything else you'll find out there, but its price makes it an easy buy. Inside, there's a SATA connector, and on the outside you've got USB 3.0. As with other enclosures, you've got that specialized connector that feeds into the enclosure, with a regular USB connector on the other end. The enclosure comes with its own cord, so all you need to do is supply the hard drive.
If you're a Windows user and plan to use an old 2.5-inch drive (or a new one that you managed to snag on sale) as a backup drive, be sure to check out our best backup software recommendations. MacOS users can of course just fire up Time Machine.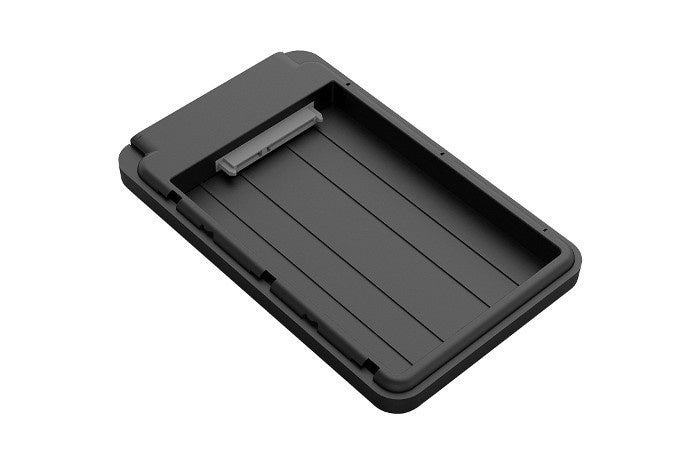 [ Today's deal: Aukey 2.5-inch hard drive enclosure for $7. ]