If you're still sore about the recent privacy policy backlash for Plex, the home media server software, the company has a message for you: ByteMyBits. No, the company's not bitter about the situation. That's a promo code for a free three-month trial of Plex Pass (the service's paid subscription) for new subscribers.
This deal was actually announced a few days before Plex's privacy policy changes as a promotion with YouTube tech channel Byte My Bits. To take advantage of this deal, you'll need a free Plex account, and you'll have to supply a credit card so that Plex can charge you $5 a month after the trial period ends. However, you can cancel any time before the end of your trial to avoid recurring payments.
If you're not familiar with Plex, it helps manage your personal media library and makes it easier to access your content across all your devices. Plex can manage all sorts of personal media including movies, tv shows, music, and photos. The only thing Plex is missing is an e-book section.
If all you need to do is watch personal content on your living room TV, you don't really need Plex Pass. If you want to go beyond just a handful of devices, however, you'll need it.
The paid subscription also gives you Plex Cloud, which lets you access select pieces of your media library from cloud storage services such as Google Drive or Dropbox. Similar to Netflix, you can also create accounts for every person in your household and even restrict certain content from younger family members. Check out Plex's website for a full breakdown on all the extras that come with Plex Pass.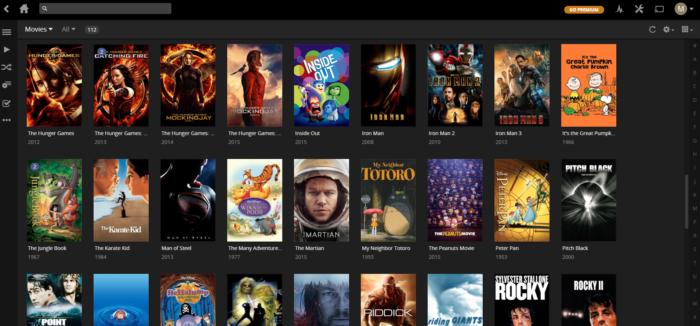 [ Today's deal: Three free months of Plex Pass to new subscribers with coupon code ByteMyBits. ]