It's really happening: CrashPlan is closing its personal backup service completely—yes, parent company Code42 is shutting down the servers—on October 23, 2018. If you're still clinging to your CrashPlan account, now's the time to figure out your next move.
We'll walk you through the major options. For full details, go to Code42's CrashPlan transition support page.
Option 1: Migrate to CrashPlan for Small Business
You needn't leave CrashPlan at all if you migrate your account from CrashPlan for Home to CrashPlan for Small Business. Code42 is offering a 75-percent discount to migrating users for the first 12 months. After that, the Small Business Plan costs $10 per device per month.
Best overall online backup
iDrive Online Cloud Backup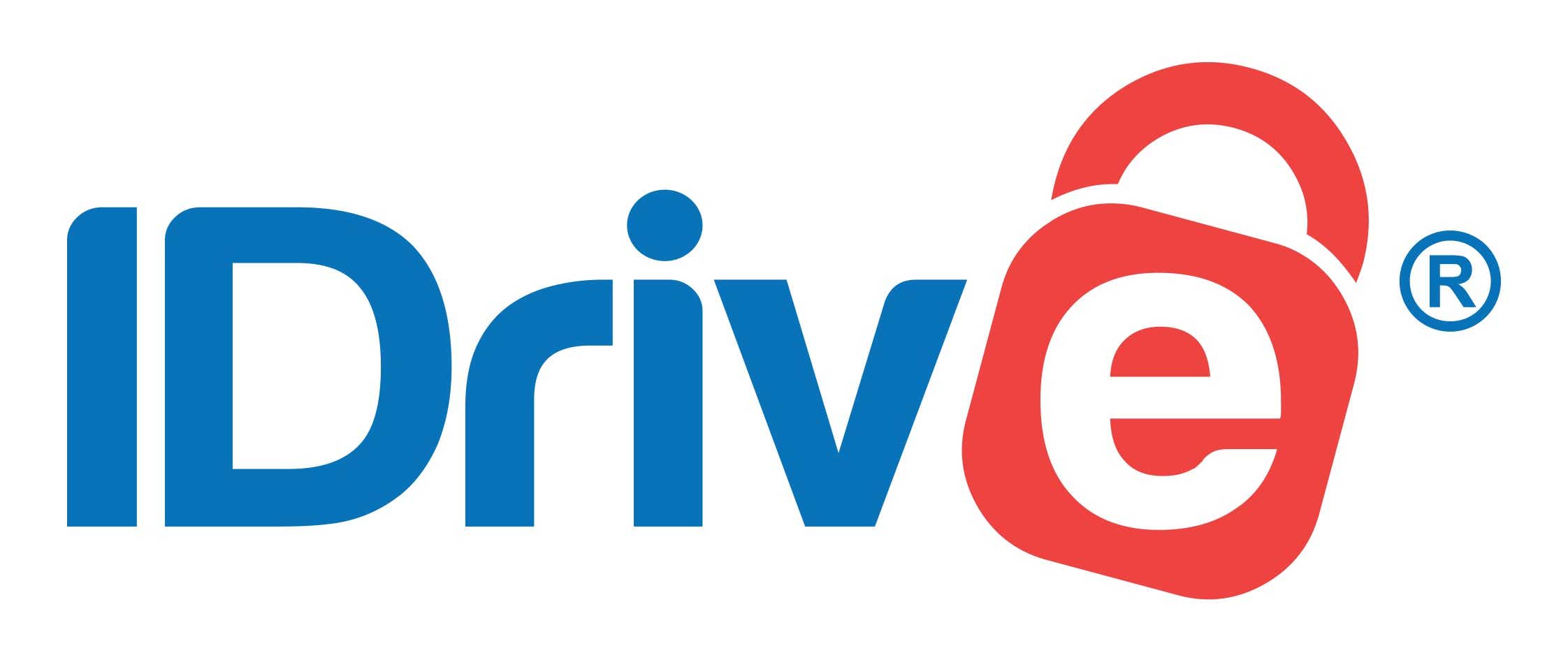 Price When Reviewed:
$79.50
There is a catch: You cannot migrate backups that exceed 1TB in size. As Code42 says: "Backups larger than 1 TB cannot be transferred and must be restarted after migration." If you want to save that huge, 1TB-plus backup from CrashPlan for Home, you will need to download it locally, then re-upload to your new CrashPlan for Small Business account after the migration.
Option 2: Migrate to Carbonite
Maybe you don't want to become a CrashPlan for Small Business user. Code42 has partnered with Carbonite to offer a special 50-percent discount on Carbonite for Home and Carbonite Core subscriptions. Regular rates for unlimited backup of a single computer are $6-$12.50 monthly (depending on level of service).
Most streamlined online backup
Carbonite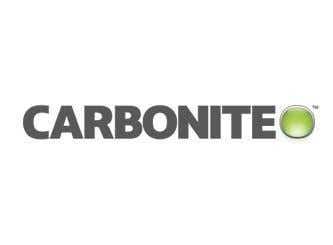 Details are available on this Carbonite page for CrashPlan for Home users. You have to enter your email address to confirm you're a CrashPlan for Home user to get details on your Carbonite options.
Option 3: Free or cheap online backup alternatives
If you simply maintained a backup of your current data with the service, you don't even need to download your backup from CrashPlan. Just start backing up elsewhere.
Best budget online backup
Backblaze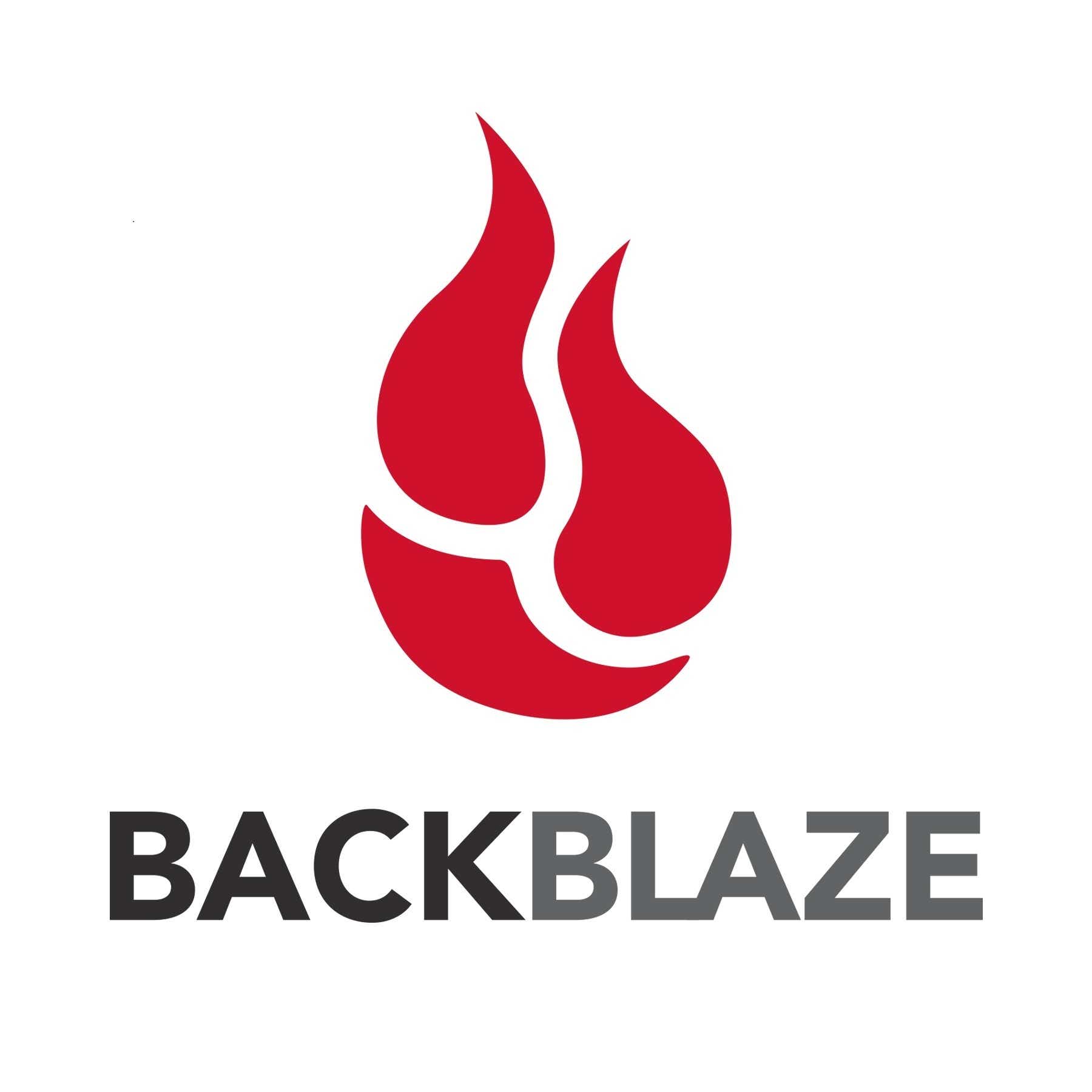 There are any number of free services for small data sets: 15GB Google Drive, 5GB iCloud, 5GB OneDrive, and 5GB Dropbox. Check out our recommendations for the best free online backup services.
You may also choose from low-cost tiers of pay services, including the aforementioned Carbonite. Read our recommendations for the best online backup services to see which paid accounts offer the best deal.
Option 4: Download archives
If you used CrashPlan for archiving—that is, you stored data on the company's servers without keeping a local copy—then you'll need to download that to your local PC before the servers shut down on October 23. If you need more time, you could always move to the Small Business plan until you get your act together.
Best free backup software
Backupper Standard 4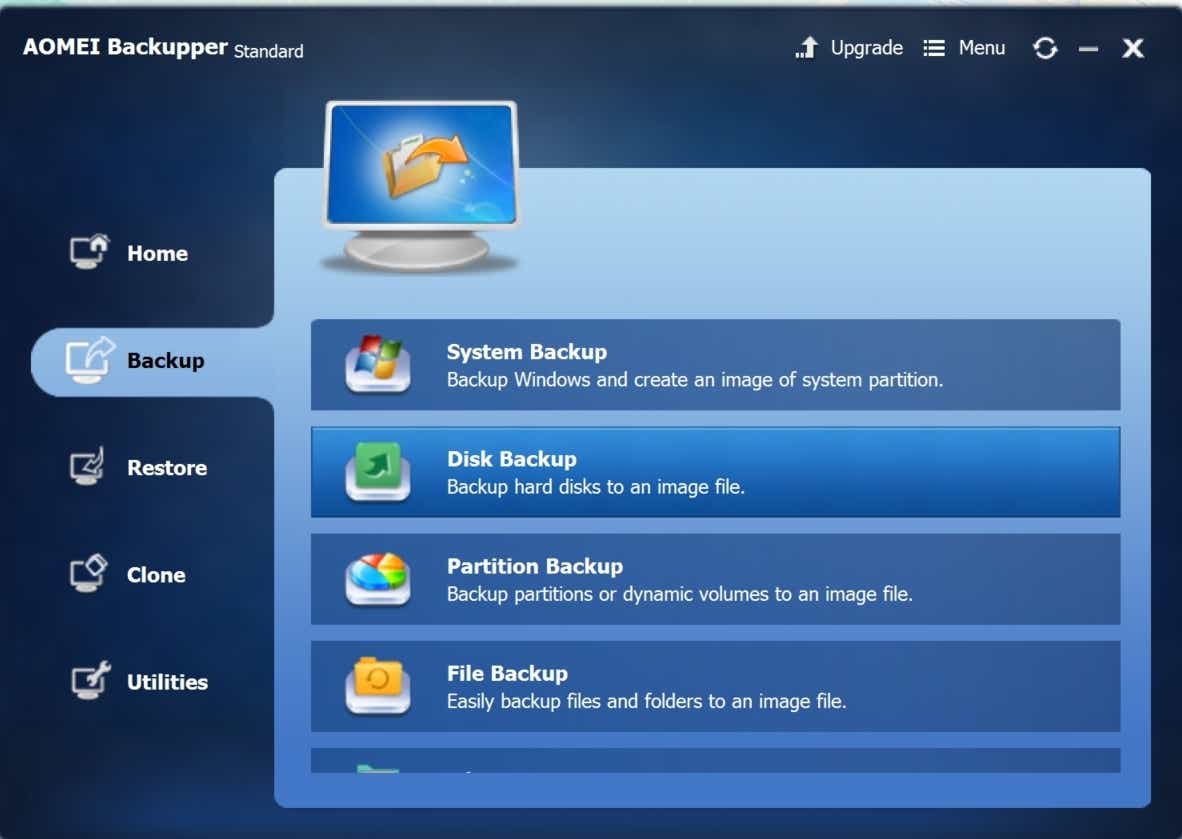 Option 5: External backup
If CrashPlan was your only backup, now is a good time to consider backing up your backup—combining a cloud service with backup to an external drive. Check out our backup software reviews to find our recommendations.
This article originally published August 29, 2017, and has since been updated.