Microsoft Edge is gaining new PDF reader features within the Windows 10 Fall Creator's Update—everything from sticky notes to inked signatures. It's part of Microsoft's bid to compete with Chrome and Firefox as the best Web browser, and along the way, carve out a niche as the best free PDF viewer available.
We tried Edge's new capabilities within Build 16251 of the Windows Insider program, several iterations after Microsoft debuted the new functionality as part of Build 16188. The Windows 10 Fall Creators Update has since rolled out, and all of these features are now live.
No, Edge won't compete with full-fledged PDF editors. But based on these builds, you'll be able to fill fields, re-orient PDFs, add sticky notes, and adjust the PDF layout—even mark them up with digital ink, and sign PDF documents with a stroke of your stylus.
The basic PDF features Edge already has
If you downloaded a PDF file with the previous Creators Update (which you still might have!), you'd have found that Edge's capabilities were bare-bones. You could navigate to a page, zoom in and out, save and print. The only way in which Edge actually recognized the contents of the document itself were via a search bar at the top of the page, which allowed you to search for a term like "household," for example, inside an IRS document.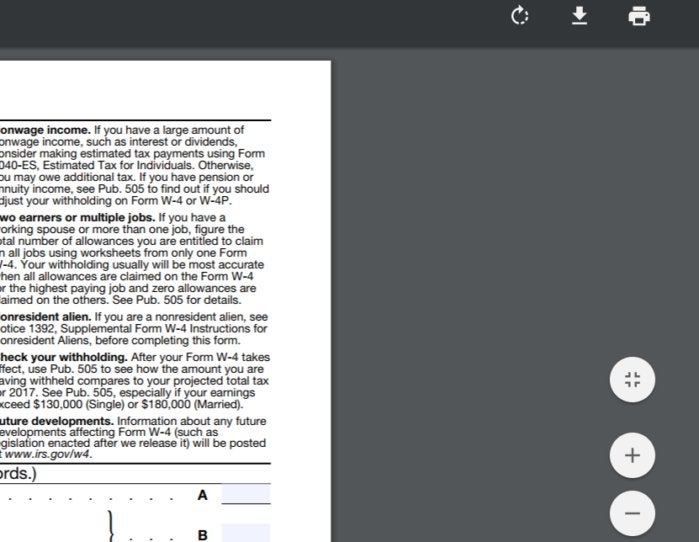 Of the major browsers, Firefox currently has the most robust tools for viewing PDF files. Chrome and the Chromium-based Opera browser allow you to fill in fields with data, making them marginally more useful. The new version of Edge within the Fall Creators Update, though, helps put Edge over the top. Here's a quick rundown of how each feature works.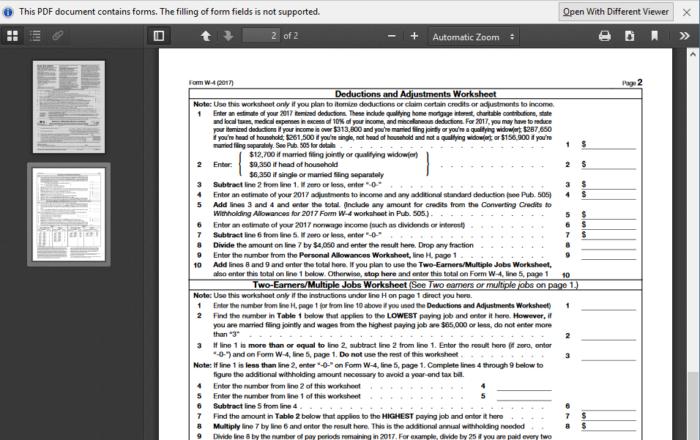 Edge will have fillable PDF fields
Fillable PDF forms don't just look nicer—they can also speed up the processing of important documents like IRS tax filings. Right now, both Chrome and Opera boast fillable PDF fields, while the Creators Update version of Edge did not. With both browsers, though, you can't save a PDF file with fields filled out, unless you "print" to the Microsoft Print to PDF service.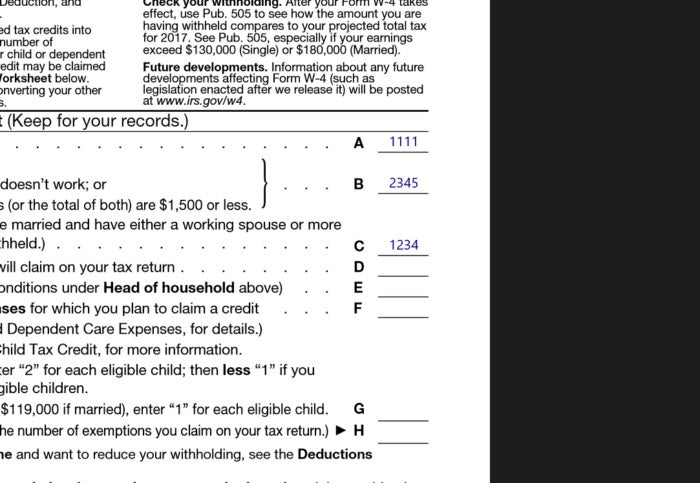 Edge does away with this nonsense. Here, you can fill out a form and then—using an actual Save dialog—store the filled-out form to your hard drive.
Just be a bit careful: If you save the PDF within Edge, it's still editable, and any field or data that you can manipulate could also be edited by whoever receives the PDF. Instead, to lock the PDF into read-only mode, you'll need to "Print to PDF" and then save that file. You (or anyone else) won't be able to manipulate those fields or edit your text. Microsoft might think about making that distinction more explicit.
PDF layout and document manipulation in Edge
Tap a PDF within Edge, and a small toolbar slides down from the top of the page, revealing Edge's document manipulation capabilities. A series of icons to the upper right indicate what Edge allows you to do with a document: fit it to the available screen, zoom in and out, rotate it, and more.
Other browsers, such as Chrome, simply allow you to fit the document to the page and rotate it—which Edge does as well. Edge goes further, however, offering you the choice of using your screen to display two PDF pages right next to each other.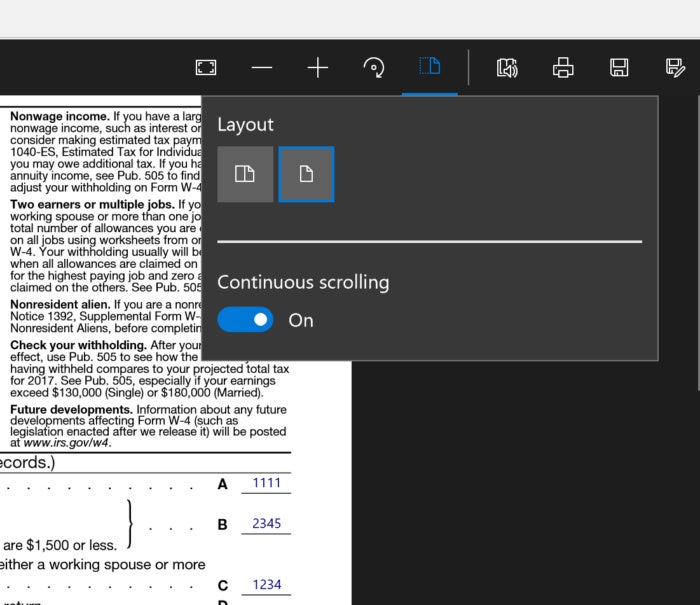 Microsoft also touts its ability to open a separate table-of-contents sidebar next to the main PDF page, allowing you to navigate, step-by-step, through a document. Keep in mind, though, that the PDF has to be specially formatted to define a table of contents for that sidebar to open. In this example, Edge merely opens it as a generic PDF. Unfortunately, using Bing and Google, I couldn't find a single example of a PDF available on the Web with a defined table of contents.
If you're looking for a browser with superior PDF manipulation, it's here that Firefox climbs to the top. Mozilla's browser offers a wealth of options to format the PDF to the proper size on your screen, and also includes a sidebar with outline/table-of-contents options, plus any attachments that the PDF includes.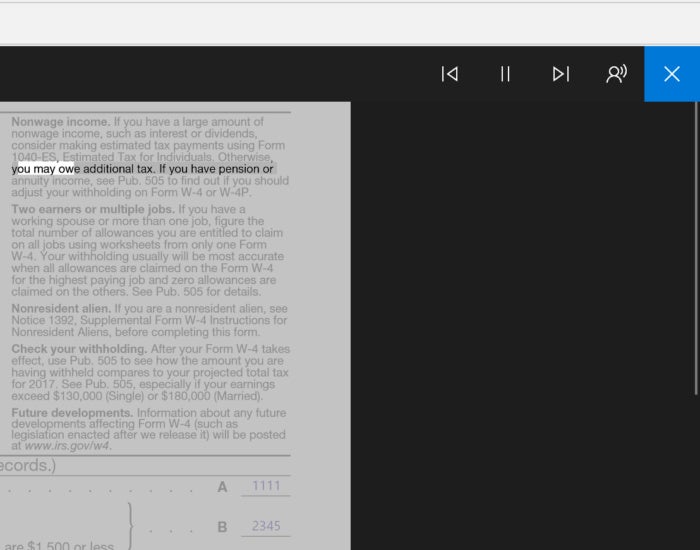 In assistive technologies, though, Edge redeems itself. As it does with its ebook capabilities, Microsoft's Edge browser offers the ability to read the PDF aloud. One area it could improve, though, is beginning the narration at a user-indicated location, rather than beginning at the top of the document and then going line-by-line down the page.
Microsoft Edge's PDF markup features
The ability to annotate or mark up a PDF with a digital pen is probably the most subtle yet potent feature of Edge's new PDF capabilities. Technically, you've been able to mark up a webpage ever since Windows Ink capabilities were introduced more than a year ago. In the Fall Creators Update, however, Microsoft has extended markup capabilities to PDF files as well.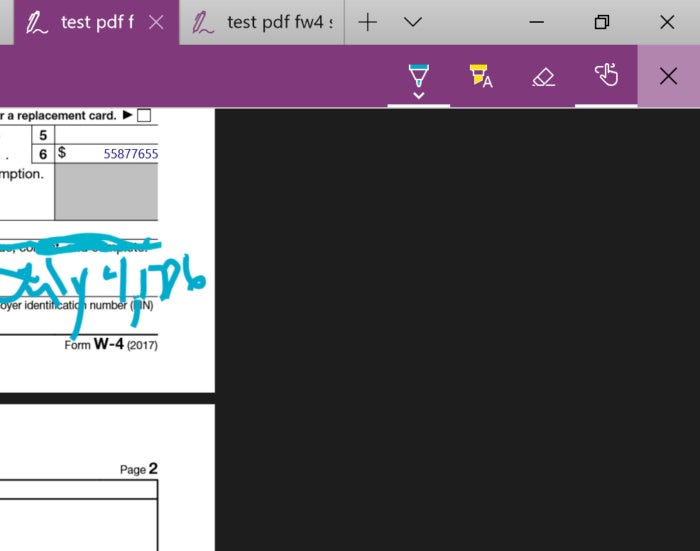 Just as with a webpage, you can unlock the markup capabilities by tapping the "pen" (otherwise known as the "Add Notes" icon) within the browser. That icon appears to the upper right, within the browser itself, right next to the Hub icon that stores your Favorites bookmarks and more. If you have a pen, you can write, draw, or highlight text on the PDF document, or a dedicated button allows you to toggle finger-writing capabilities.
There's even more cool markup tools to Edge's PDF capabilities, which will come to light when you highlight and right-click a word on a PDF. You can automatically highlight a word in whatever color you choose (no inking required); add a Sticky Note, or look up the word using Cortana.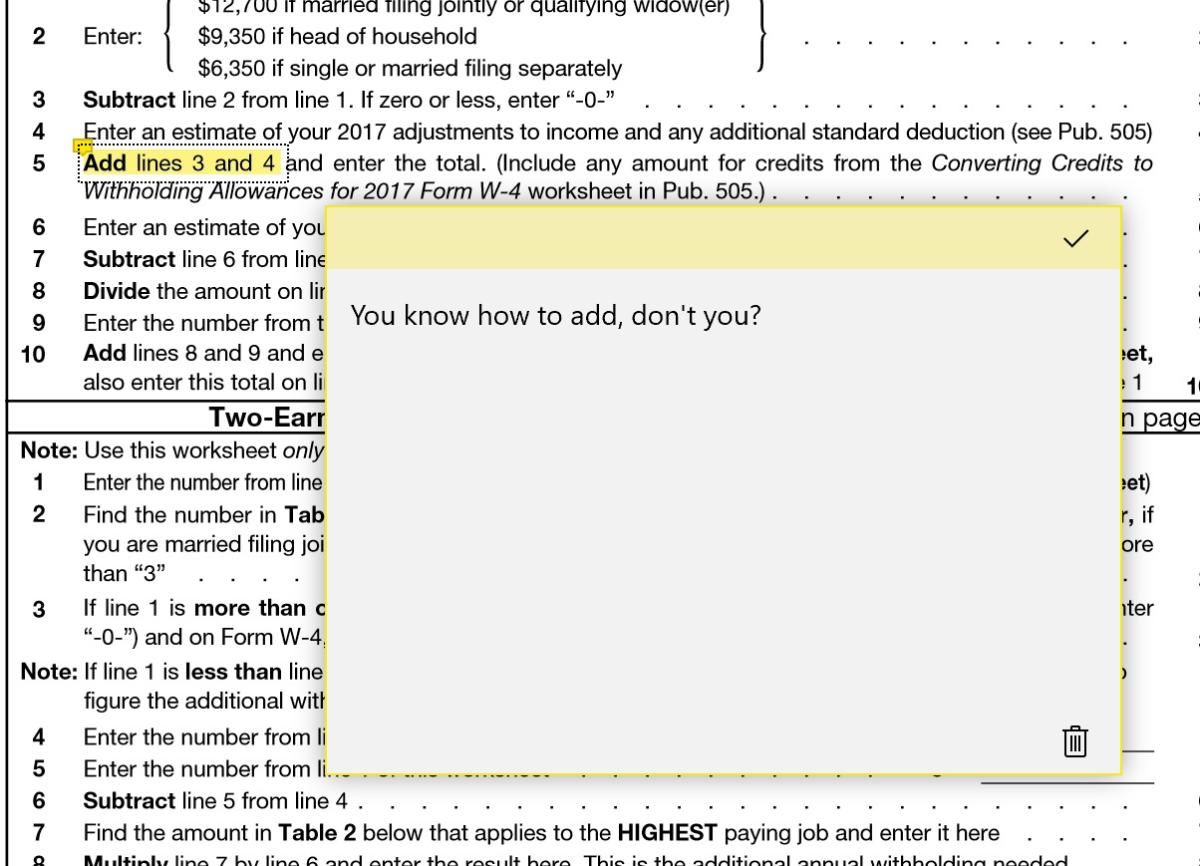 I've always looked down my nose at Sticky Notes, simply because they squat obstinately on your desktop, refusing to really do anything until you banish them. Not so with Edge's PDF capabilities. Highlight a word or phrase, right-click, select the Note icon when the toolbar pops up, and you can annotate the PDF with a Sticky Note that collapses into a small rectangular icon when closed. Finally, Sticky Notes have become truly useful!
Of course, once you highlight a word, you can ask Cortana about it, too. That pulls up the right-hand sidebar where Cortana can provide you with definitions, shopping advice, and more.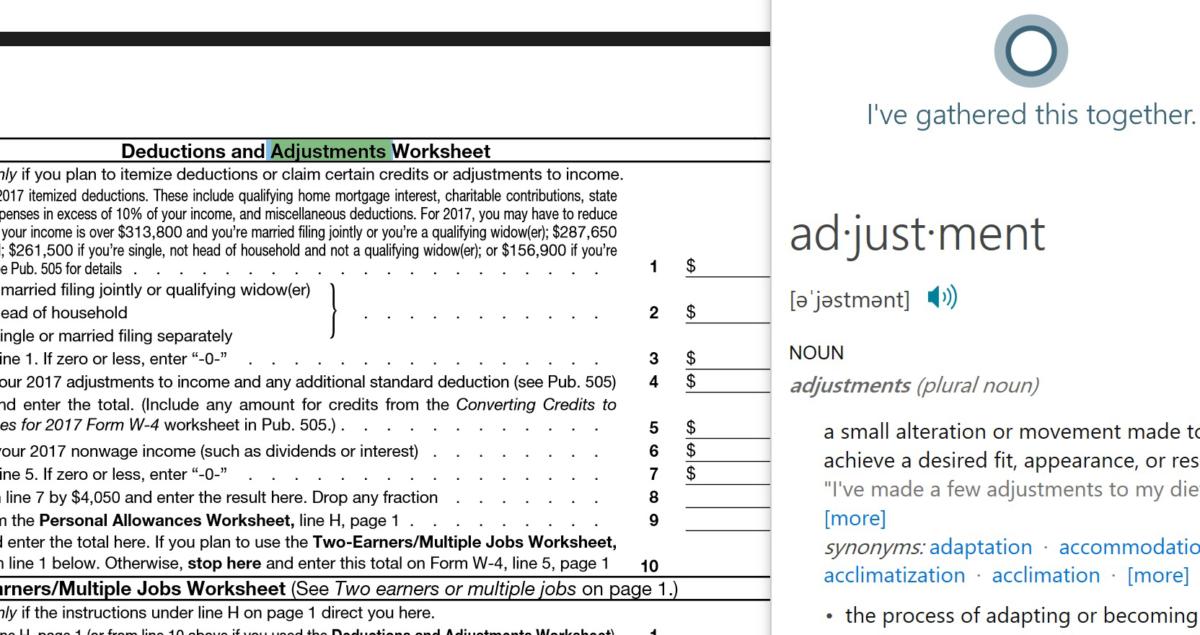 But let's jump back to one of the more powerful capabilities within Edge's markup tools: inking. With a pen or a finger, you can draw whatever you'd like on a PDF form—even ink your signature. And that's where Edge's new PDF capabilities become even more interesting.
Edge, Windows Ink, and digital signatures in PDFs
If you've ever had to fill out a PDF, print it, sign it with a pen, and then scan and email it, you know why digital signatures are so much more convenient. Many people already use a subscription service like DocuSign to send a validated signature over the Internet. While you can use Windows 10's inking capabilities to sign a PDF via the Edge browser, it's still a bit vague where such markings fit into the digital signature realm.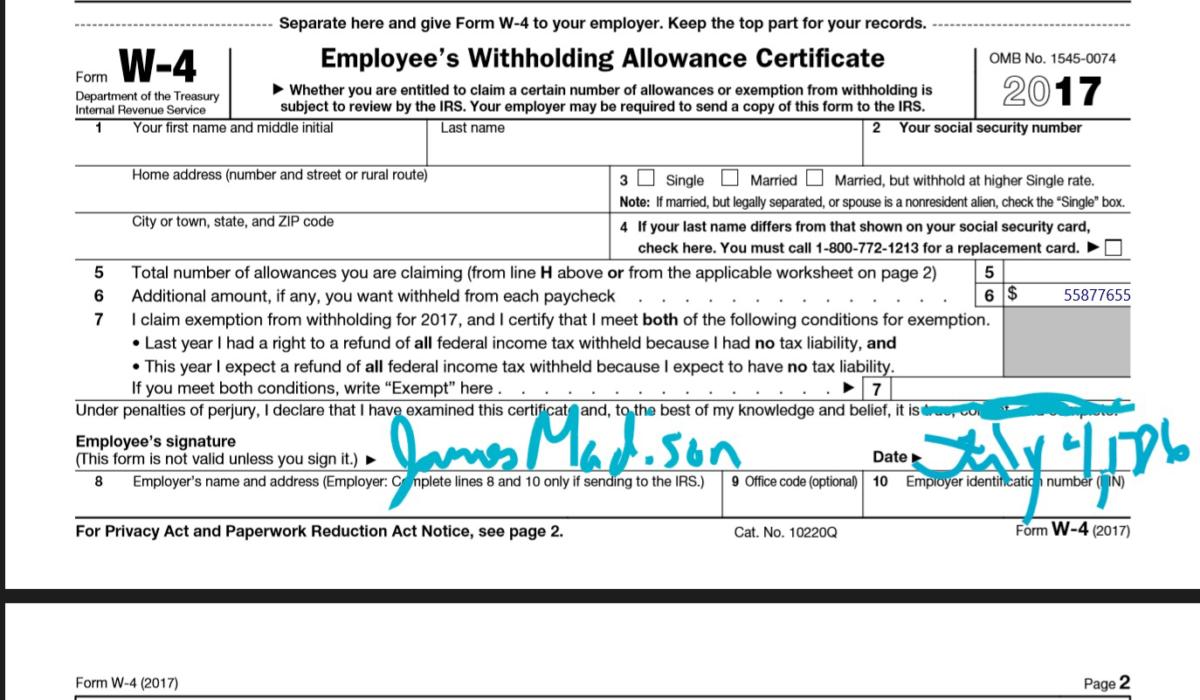 Margo H.K. Tank, a partner at Buckley Sandler, a leading financial services law firm, confirmed that signing a PDF with a digital stylus was legally binding. Electronic signatures are governed by the Uniform Electronic Transactions Act as well as the E-Sign Act, the latter a Clinton-era law that gave legitimacy to electronic signatures. "Electronic signatures defined under both laws are defined the same: any sound, symbol, or process logically associated with the record with the intent to sign," she said.
However, we repeatedly asked the Internal Revenue Service whether the agency would accept a PDF tax form signed with digital ink, and we never got a straight answer. In fact, the IRS spokeswoman never actually answered the question of whether a PDF signed with digital ink would be accepted, instead encouraging filers to use one of the many electronic filing apps or services.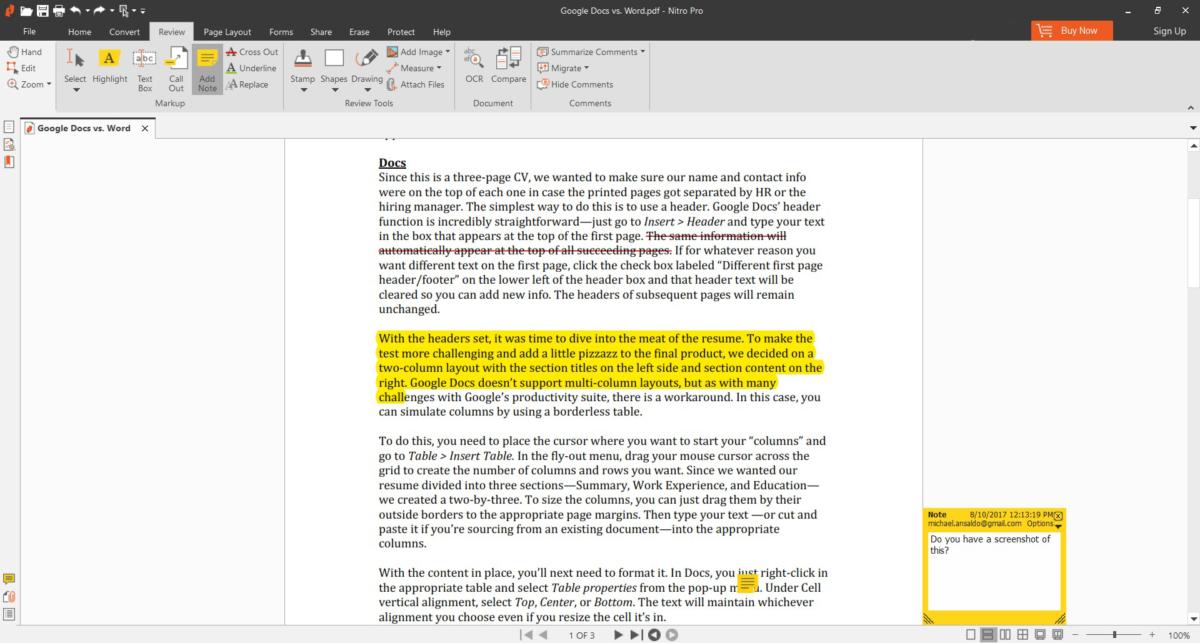 Edge's PDF features won't help power users
We've just detailed Edge's upcoming raft of PDF capabilities. These improvements will take Edge beyond being a simple PDF viewer and beyond what other browsers offer by adding fillable fields and the ability to sign PDF documents right from within your browser.
Edge will still have limits, though. For those power users who require more options, including the ability to edit PDFs, one of a number of paid apps may in fact be a better choice. Check out our top picks among PDF editors in our comprehensive roundup.
This story has been updated on Oct. 23 to reflect the launch of the Windows 10 Fall Creators Update.