Dell's XPS 13 is already a great laptop. Now imagine that laptop performing 40 percent faster than it does now. That's the promise of the CPU refresh Dell announced for the product line on Monday at IFA in Berlin. The XPS 13's two highest-end SKUs will have Intel's latest 8th-generation Core chips, called Kaby Lake R.
The updated XPS 13 product line will start shipping September 12 with a base price of $799, but that model is not Kaby Lake R-fortified. (In fact, five of the seven CPU options for the XPS 13 will still use Intel's 7th-generation Kaby Lake CPUs.) The Core i7 Kaby Lake R Core i7 model will have a starting price of $1,400.
Quad-core chips make a difference
The 8th-generation Kaby Lake R CPUs will be the first to offer quad-core processing power (four cores and eight threads) for ultrabook machines. Intel's promised performance hike is based on tests comparing the 8th-generation Core i7 to the 7th- generation Core i7 (Kaby Lake) part. We got a more pedestrian 12- to 19-percent jump moving from 6th-gen Skylake to 7th-gen Kaby Lake.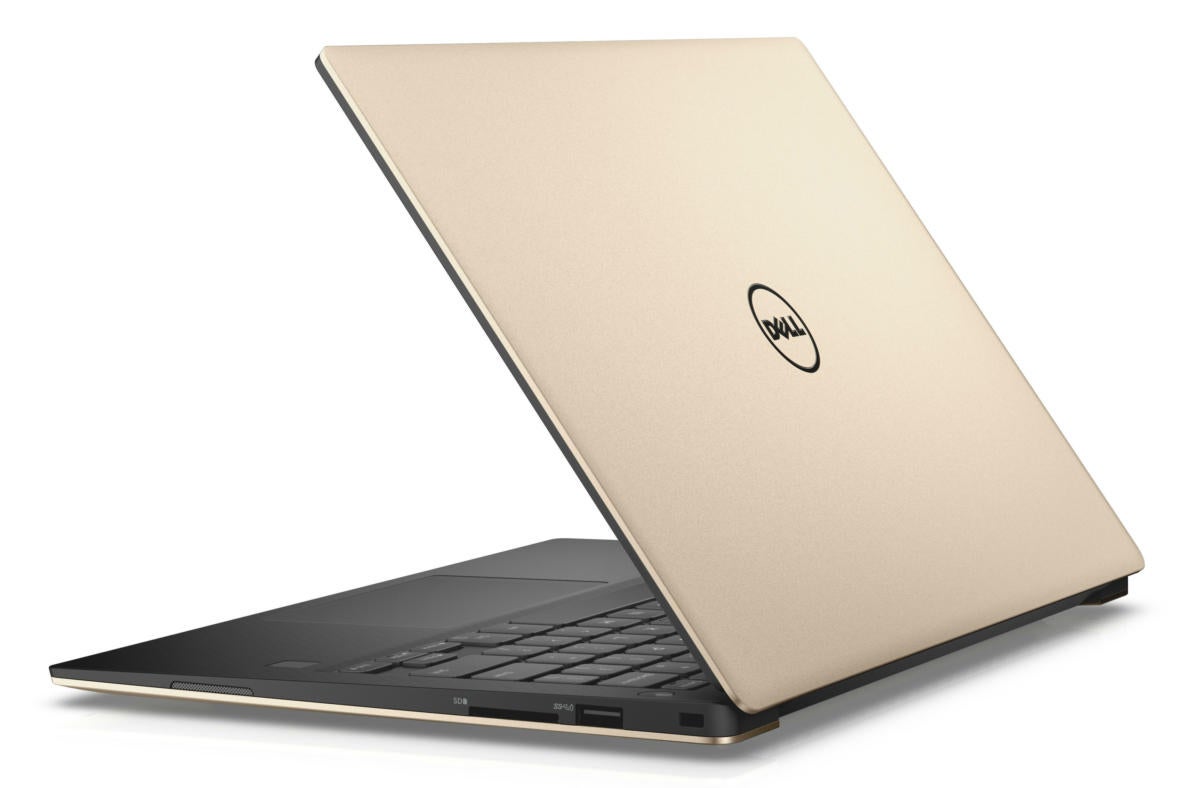 Dell is upping the ante even more, however, claiming a jump of up to 44 percent in its XPS 13 implementation. The two Kaby Lake R CPUs in the XPS 13 line will be:
The entry-level Core i5-8250U, with a base clock speed of 1.6GHz and a boost speed of up to 3.4GHz
The midrange Core i7-8550U, with a base clock speed of 1.8GHz and a boost speed of up to 4GHz
Why this matters: As one of the first laptops to ship with Kaby Lake R, the Dell XPS 13 ushers in an intriguing new era for laptops, one where quad-core power could start to erase the compromises between portable and desktop PCs. We'll let you know more if we have a chance to benchmark the XPS 13 ourselves.