If Cortana will work on Amazon's Alexa-powered devices, and Alexa will run on Windows, what's the point of buying Cortana-powered connected speakers like Harman Kardon's Invoke? In a word: Skype.
The unexpected partnership struck Wednesday between Amazon and Microsoft—neither of which owns a digital assistant that's natively built into a major smartphone OS—extends Amazon's reach to the more than 400 million PCs running Windows 10, and ties Microsoft closer to another third-party hardware platform.
Alexa will be available as a Cortana skill on Windows 10 PCs first, followed by the Cortana apps on Android and iOS in the future, a Microsoft spokeswoman said in an email. Conversely, Cortana will be available as an Alexa skill on devices like the Amazon Echo, Echo Dot, and Echo Show. Microsoft has yet to confirm whether Alexa will be included on the Invoke.
With each company's respective services available on both platforms, you might think that the tit-for-tat approach would undercut the need for dedicated Cortana-powered hardware. That plan was already on shaky ground: Microsoft announced a plan to embed Cortana services within consumer hardware last December, though only Harman Kardon has publicly signed on.
Where the two platforms will diverge, though, is in communication. One of the selling point for Harman's Invoke is its ability to connect to the 300 million Skype users that use the service for messaging and voice communication. Amazon provides its own voice and messaging system that debuted with the Echo Show, though it's a VoIP service that only talks to other Alexa-powered devices or to a smartphone equipped with the Alexa app. The combined Alexa-powered ecosystem is much smaller: just "tens of millions" of devices, according to an Amazon spokeswoman. Amazon, however, reportedly is developing SMS services using something called an "Alexa number," Voicebot.ai reported Wednesday.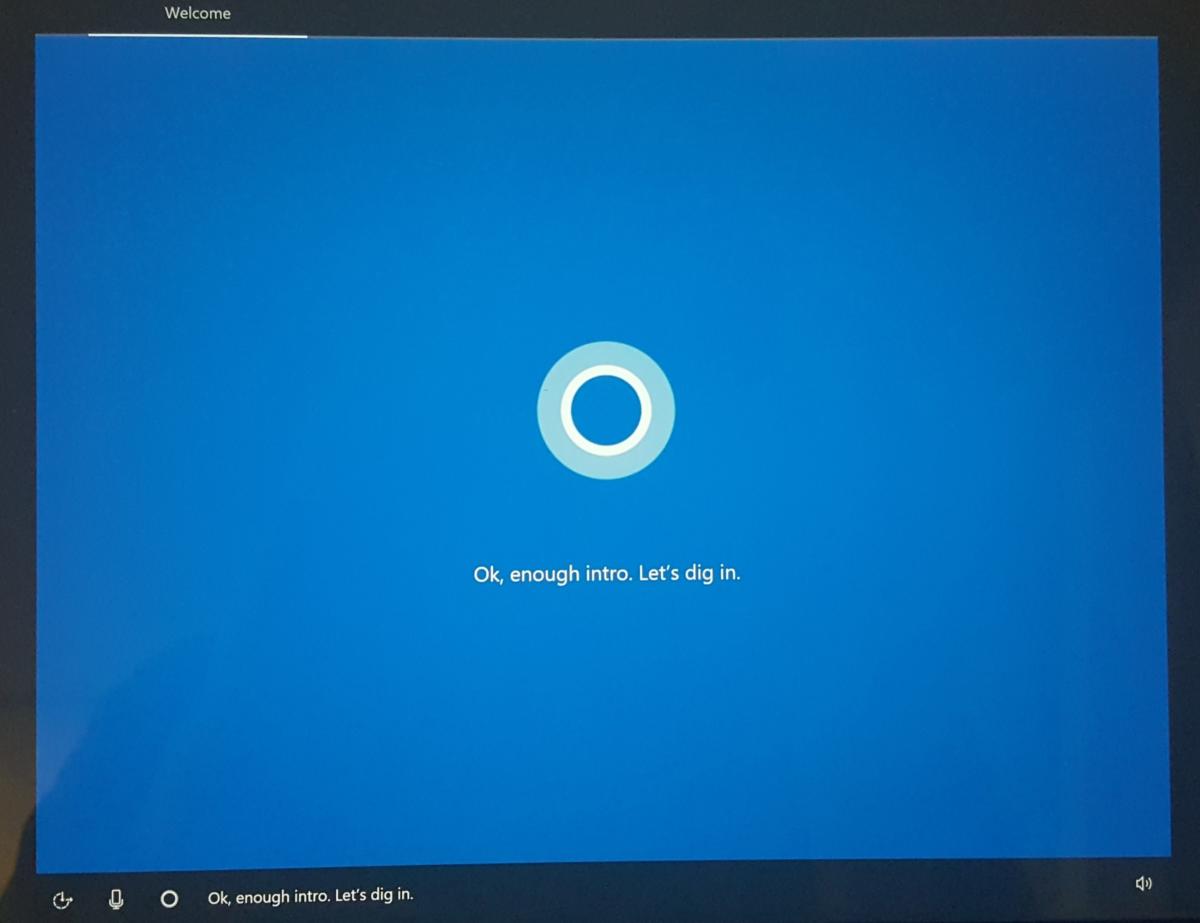 What this means for you: Note that the Invoke and other Cortana devices seem to be deliberately excluded from the partnership. But Skype remains an integral part of the Invoke experience, Microsoft said. So there's a tradeoff: With a Cortana device like the Invoke, you'll get Skype—but possibly not Alexa. It's still up in the air, though: "We'll have more details to share in the future around Alexa availability on the Harman Kardon Invoke," a Microsoft spokeswoman said in an email.
Cortana unchained
If you were wondering what Microsoft's motivations were, wonder no more. Forget tying Cortana to Windows—Microsoft wants to push Cortana everywhere, the company said.
"Cortana is unbound, not confined to a certain device, platform or service and is increasingly becoming an integral part of Microsoft's portfolio of intelligent products and services, and our partner's services and devices," Microsoft said in an emailed statement. "Our vision is to put Cortana everywhere you need her to be—on your phone, PC, Xbox One, intelligent home speaker, like the Harman Kardon Invoke, and engrained in your Office 365, LinkedIn, Outlook.com and even more devices and services in the future. By bringing Cortana to Alexa and Alexa to Cortana, we are adding more value and choice for consumers and developers alike, and extending our vision to put Cortana wherever and whenever they need her."
In the same statement, however, Microsoft characterized Skype as one of the defining characteristics of the Invoke platform, plus Cortana-specific abilities like checking one's calendar, monitoring current traffic conditions, and setting reminders.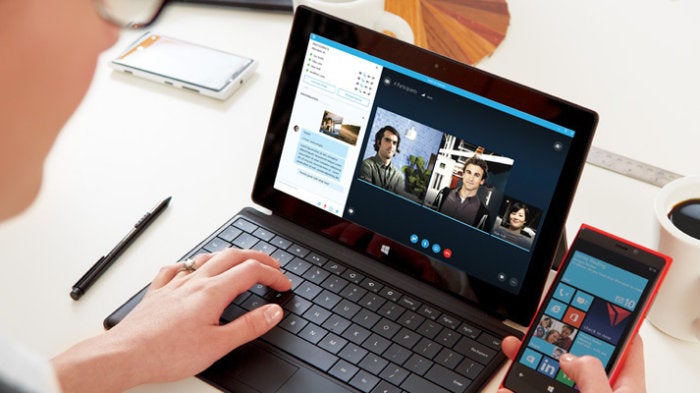 Microsoft hasn't broken out the regional user base for Skype, though the service was built as a simple, convenient way to reach contacts worldwide without paying for long-distance toll charges or international tolls. It's likely that Skype has broader appeal in regions like the European Union, where country-to-country calls are more common—and where Microsoft's comatose Windows 10 Mobile platform enjoyed more success. That might mean Harman's device will gain more traction overseas.
Still, the Microsoft-Amazon partnership certainly seems to favor Amazon. The most likely Cortana-on-Amazon scenario—hollering at an Echo to check your calendar while you get ready for work—may lost its appeal after an hour or two, while anyone could shop with Alexa via Cortana at any hour of the night and day. Nevertheless, if Microsoft's still holding onto its plan of a Cortana hardware ecosystem beyond the PC, it's going to need to develop a way to sell it. Skype could be a start.
This story was updated at 5:58 PM with Voicebot.ai's report of Amazon's "Alexa number".