When Astro announced the budget-friendly A10 headset a few months ago, we hypothesized that it was only a matter of time until an A20 slotted into the remaining empty space. Sure enough, it's here: The Astro A20, a wireless version of the A10.
The wired Astro A10 costs $60
ASTRO Gaming A10 Gaming Headset – Blue/Black
Retailing for $150, the A20 features the same stripped-down design as the A10 but…wireless. That seems to be the only difference, though I'm judging by photos—I've yet to see the headset in person or test it out.
The price is a bit surprising. The A10 launched for $60, which seemed pretty damn competitive—only the discounted HyperX Cloud stands out in the same price tier, as mentioned in PCWorld's roundup of the best gaming headsets. At $150 the A20 comes in more expensive than both the Logitech G533 and Corsair's slate of wireless headsets (both the original Void and recently upgraded Void Pro lines).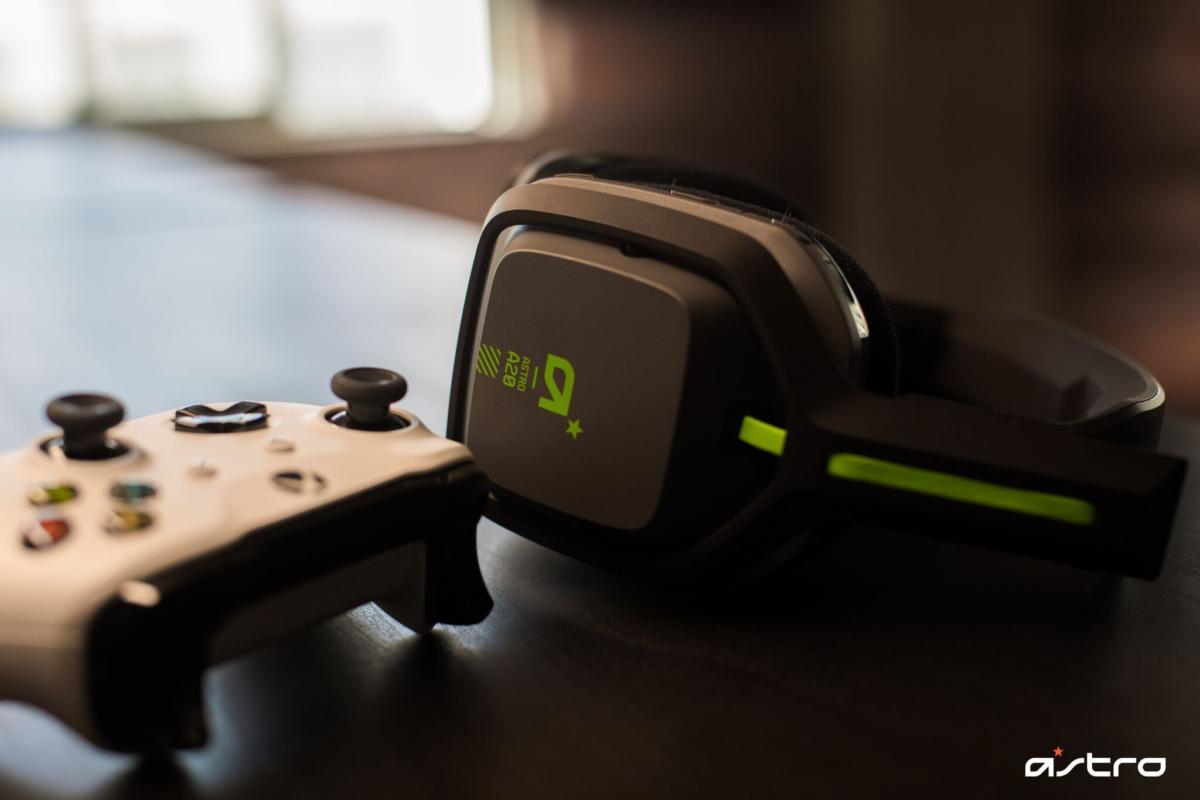 I haven't spent much time with Corsair's offerings recently, but the G533 (and Logitech G933 for that matter) at least are both loaded with features. The A20 seems pretty stripped down by comparison, with only a flip-to-mute mic and (I assume) volume control. No chat mix or anything that would've made the A20 stand out from the increasingly crowded $150 wireless headset market. And the situation's even more confusing when you remember that Logitech bought Astro, so it's literally competing with itself at this point. I guess they're really counting on that Astro brand to move units.
Anyway, the A20 is apparently at Astro's booth at PAX this weekend. I'm planning to stop by and get a few photos and hopefully test it out as best I can from the ultra-noisy show floor. We'll keep you updated.