Don't call it a smartwatch, but if you want a smarter watch on the cheap, BuyDig has a good deal on Garmin Vivomove Classic today. Enter the code 'CLASSYFIT' at checkout to get it for $50. This watch typically sells for $80 and includes a black leather band.
The Vivomove is an analog watch that can also track your steps, monitor sleep patterns, and automatically sync with your mobile device. This kind of activity tracker watch doesn't do much compared to a smartwatch, but if all you want is step tracking, you get that without a half-second delay when you check the time.
Garmin says the battery for the device can last up to one year or longer. The watch face has a move bar to give you a sense of your daily activity, as well as a meter indicating your step count. Most of the watch, however, is taken up by the classic analog watch face.
While we haven't yet reviewed the Vivomore, user feedback is generally positive—the main complaint is the watch face's lack of backlighting. A previous issue regarding Bluetooth syncing with the app appears to be fixed, but if you'd like to research it for yourself, there's this thread on Slickdeals as well as the user reviews on Amazon.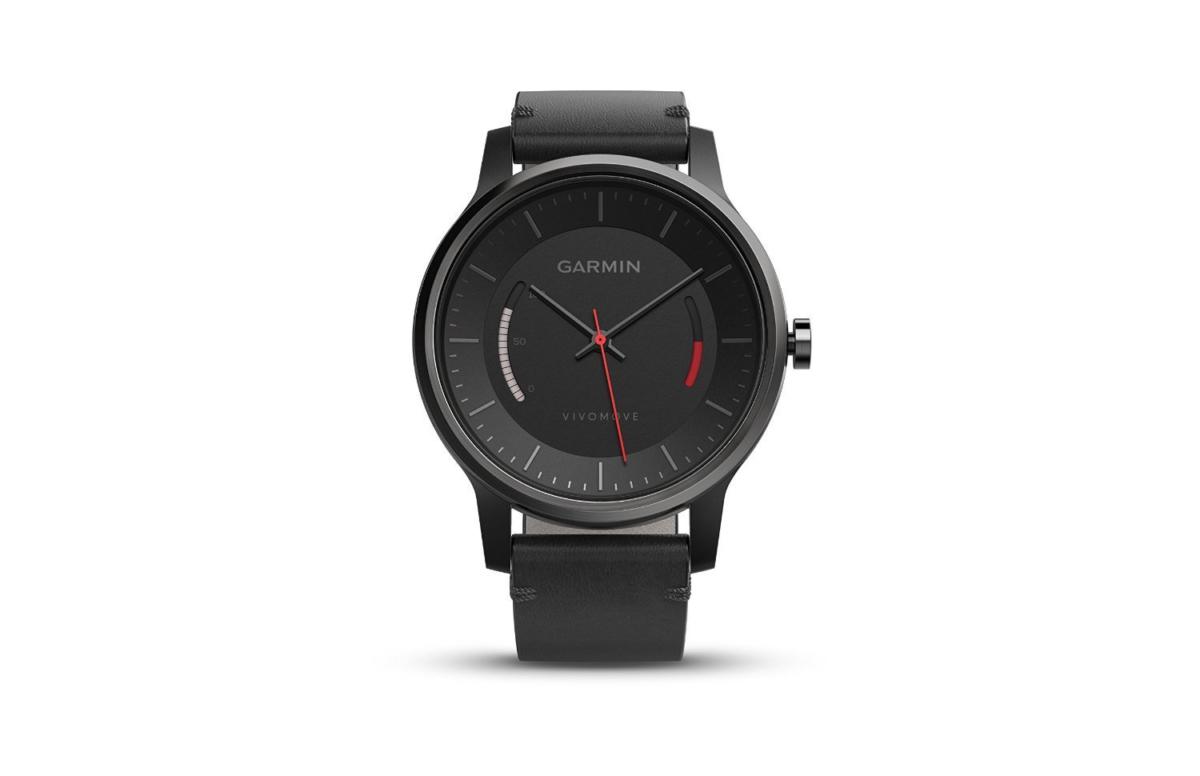 [ Today's deal: Garmin Vivomove Classic for $50 on BuyDig. ]